I recently got a chance to view Lifetime's newest film, "Aaliyah: The Princess of R&B" before the big premiere Nov.15 at 8 p.m.
Growing up, I was a big Aaliyah fan, not the ultimate fan where I knew all of her lyrics but I did enjoy listening to her albums quite frequently so I had high hopes for the movie. Earlier this year when I heard a movie being made, I was excited that Aaliyah would be getting national theater time, but when I heard it was only going to be a TV special, I became kind of skeptical. Once I learned Lifetime was behind the production, it eased my nerves because their movies always have me glued to the screen. However, I was slightly disappointed in this film.
The main character Alexandra Shipp who plays Aaliyah was pretty decent. Although I believe the producers, one of them being Wendy Williams, could have chosen someone that resembles her more, she was a decent actor and seemed to have the calm nature Aaliyah had. Actually the entire family was casted well, from the mother to the father to Aaliyah's brother.
One of the many problems I had with this movie involves Aaliyah's real-life family. Since her biological family did not support this film, none of Aaliyah's original music was used. The entire film consisted of Shipp singing the singer's most popular songs and it didn't sit well with me. Again, Shipp wasn't a bad singer or performer, but using the original music would have made a huge difference in this movie.
The film does go into detail about Aaliyah's marriage to singer and producer R.Kelly at the age of 15. It also highlights legendary performer Gladys Knight as Aaliyah's aunt.
Overall the movie could have been pieced together better and I blame poor production, not the cast. Especially when it was rumored that Zendaya was to play Aaliyah this summer and when plans changed, Shipp was the replacement. It seems as if this movie was made in less than six months, in relation to the quick character change. If the family were involved many things could have been improved. I give this film a 6 out of 10 stars.
"Aaliyah: The Princess of R&B" will premiere tomorrow, Nov. 15 at 8 p.m. on Lifetime. If you happen to miss that showing, it will also play Nov. 16 at 7 p.m. and 9 p.m.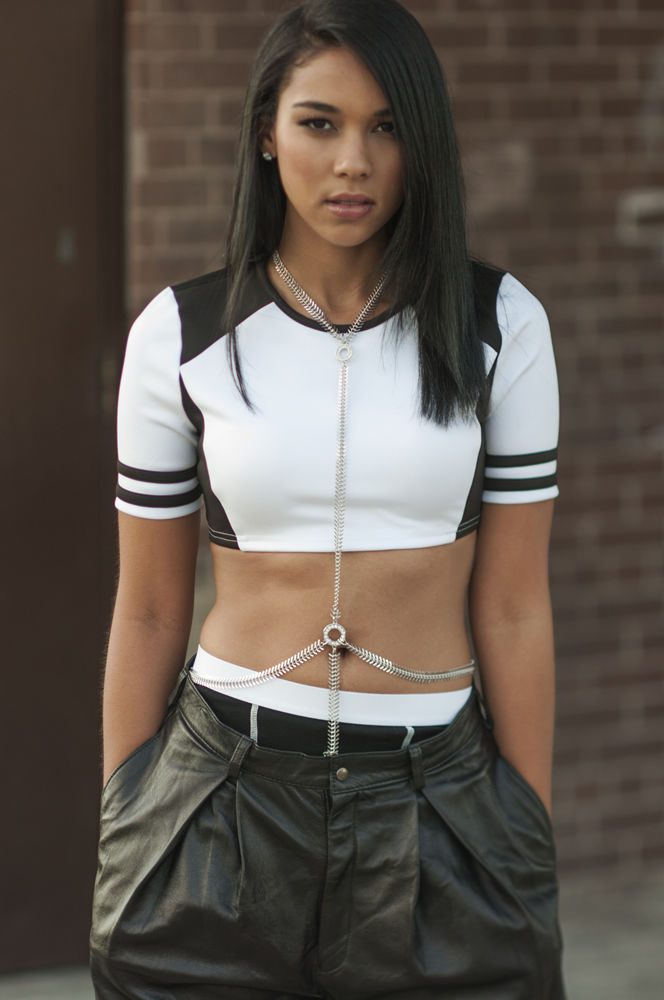 The film will premiere Nov.15 at 8 p.m. on Lifetime