In the June 9 installment of The Recorder Report; writers Kelly Patrick Slone, Ebony Chappel, Victoria Davis, Tori Swanson and Julian Wyllie spoke with Recorder sports columnist Danny Bridges to discuss Ali's legacy, the future of Indy sports, Ice T and Coco and the Indy 500. 
Click on the audio player on the left to hear the full broadcast. 
The squad also discussed their weekend plans and Mayor Hogsett naming Martindale-Brightwood Neighborhood of the Month. If you'd like to nominate your neighborhood click here. 
Upcoming Events
On Saturday, June 18, 2016, the Eiteljorg Museum will commemorate "Juneteenth," with an exciting day of music, talks, dance, theatre, food, art and Western-themed activities. The museum and its galleries are open from 10 AM to 5 PM; Juneteenth programming takes place from 11 AM to 3:30 PM. Both museum admission and Juneteenth participation are free.
The Indianapolis Urban League presents the 14th annual Equal Opportunity Day luncheon and program featuring 2016 keynote speaker Dr. Julianne Malveaux, labor economist, noted author and commentator. Event will be held at the Indiana Convention Center (500 Ballroom) on Tuesday, June 14, 2016 at noon. Tickets are $100. For more info, contact 317.693-7603 or visit www.indplus.org
The Talbot Street Art Fair happens June 11 and 12. Saturday hours are 10 AM – 6 PM and Sunday the fair runs from 10 AM – 5 PM. With over 270 artists from across the nation, this juried art fair continues to be ranked as one of the finest fairs in the country.  Talbot Street Art Fair is located between 16th & 20th / Delaware & Pennsylvania – Indianapolis in the historic Herron-Morton Neighborhood.  This is a family friendly event with plenty to see and do for everyone. As Always – FREE ADMISSION! For more info visit www.talbotstreet.org
Be sure to tune in every Thursday from 10AM – Noon for more of The Recorder Report! 
If you have an idea for a show topic or would like to be featured, send an email to recorderreportsonline@gmail.com. Include "The Recorder Report" in the subject line.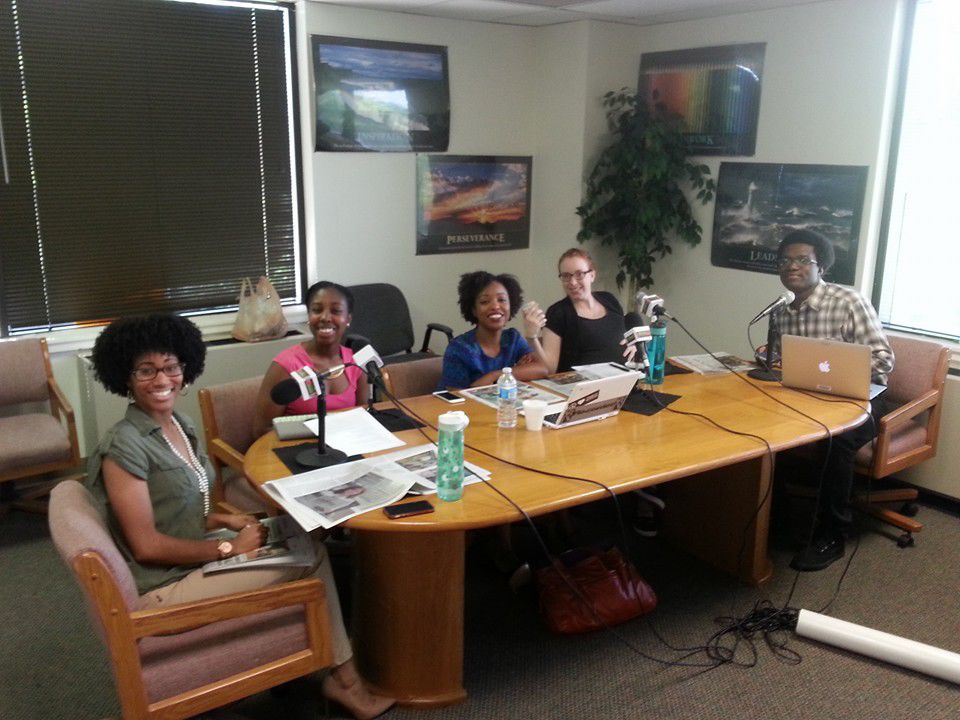 The Recorder Report