The Indianapolis chapter of 100 Black Men outshined nearly one hundred other chapters nationwide to secure the Chapter of the Year award for 2023.
The Indianapolis chapter of 100 Black Men is a community-based organization that seeks to empower African American youth in the city. The group was established in 1999. The organization provides mentorship, education and leadership development to students across the city.
One of the critical programs offered by the organization is the mentoring program, which pairs young men in 5th through 9th grade with successful Black professionals who serve as role models and guides.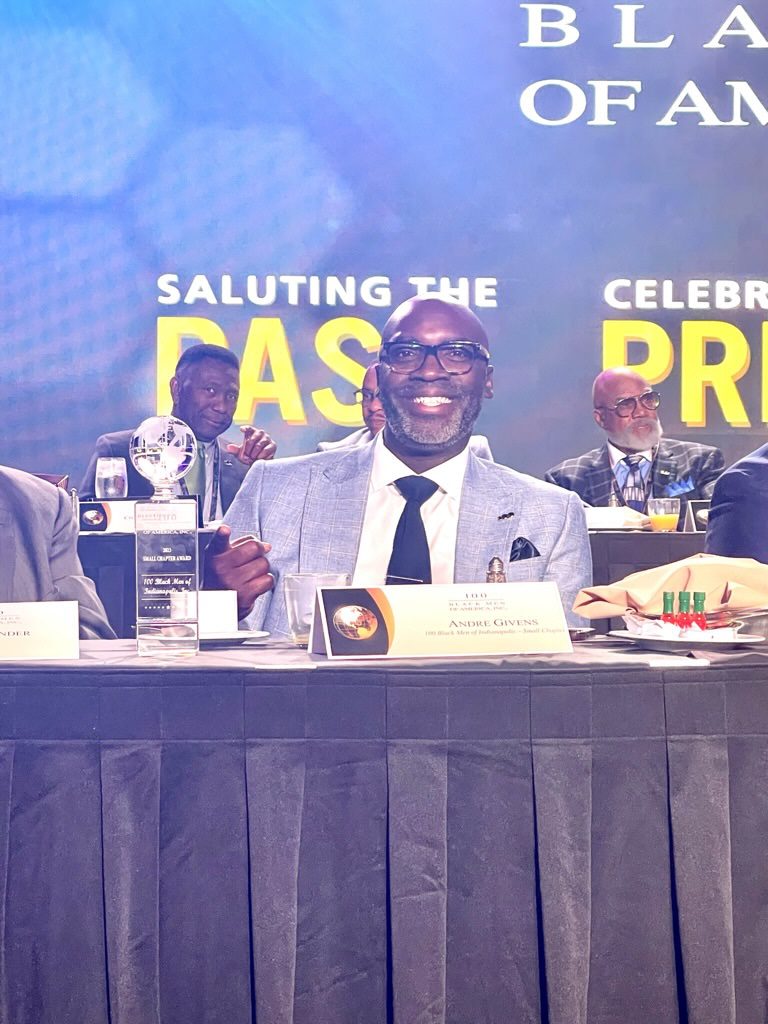 President of the Indianapolis Chapter of 100 Black Men Andre Givens was ecstatic about the recent win.
"Chapter of the Year is a testament to the great work we're doing for the city of Indianapolis," Givens said. "We're getting to showcase that work on a national scale."
The mentoring program is designed to help young men develop the skills and knowledge they need to succeed in life, including financial literacy, career development and community engagement.
Joseph Eldridge, director of operations for 100 Black Men of Indianapolis, believes that mentoring is what helped them secure Chapter of the Year.
"We did what we always do: We continued the mentoring," Eldridge said. "Mentorship is a huge cornerstone in what we do."
The Indianapolis chapter of 100 Black Men also offers a variety of other programs and services, including the Beautillion Militaire, college preparation workshops, community service opportunities and leadership training. These programs are all designed to help African American youth become successful, well-rounded individuals who can make a positive impact on their communities.
In addition to its youth-focused programs, the organization is also actively involved in community advocacy and social justice issues. The group works to promote policies and practices that support the well-being and advancement of Black people in Indianapolis and beyond.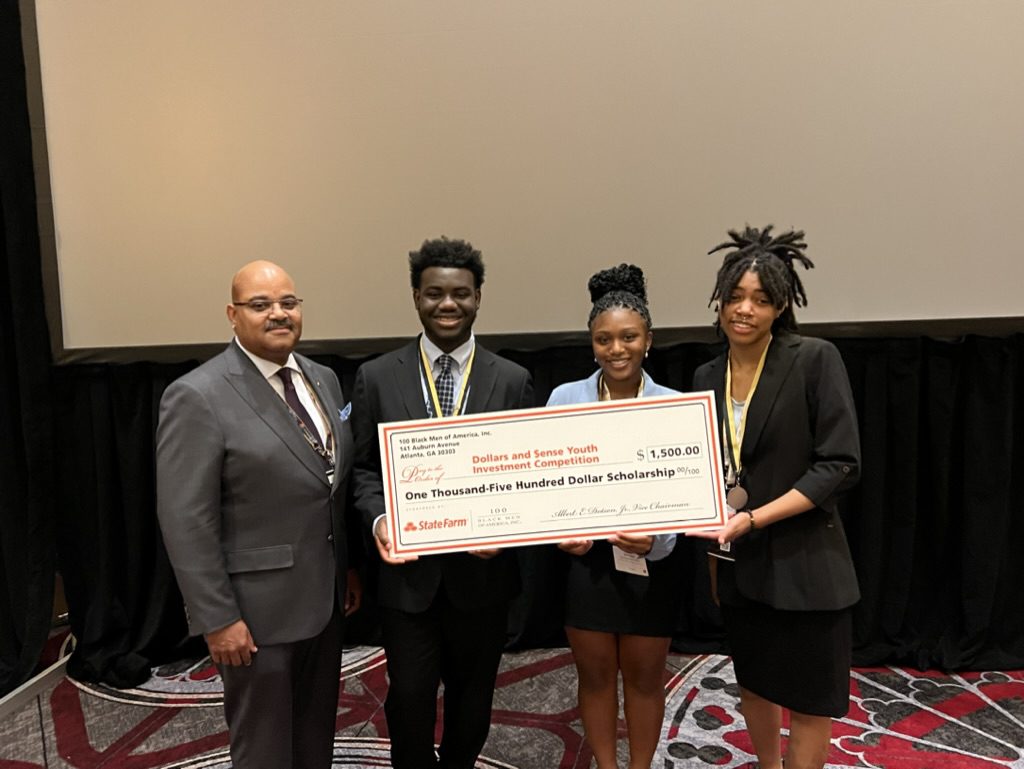 Eldridge spoke about the many programs the chapter provides throughout the year.
"We have a STEM program, a robotics partnership with School #43, a financial literacy program, a collegiate program and much more," Eldridge said.
Overall, the Indianapolis chapter of 100 Black Men is an organization that is making a real difference in the lives of the city's youth.
Eldridge believes the group is helping to build a brighter future for the next generation of leaders.
"We don't want them making the same mistakes some of us made growing up because we didn't have the proper guidance and mentorship," Eldridge said.
Contact multi-media Noral Parham III at (317)-762-7846 or via e-mail at noralp@indyrecorder.com. Follow him on Twitter @NoralParham.
---
For more news similar to the Indianapolis chapter of 100 Black Men's Chapter of the Year award, click here!