The Indianapolis Recorder Newspaper and Real Scene TV have joined forces to bring local news and event coverage to the masses.
The partnership is a content-sharing initiative where each entity has agreed to share relevant content from the other on their respective platforms. Beginning this spring, Real Scene TV will feature a one-minute segment on each episode featuring a member of the Recorder staff discussing upcoming publications 
 "Partnering with Real Scene helps expose us to a wider audience," said Recorder president and general manager Shannon Williams. "Their connection to the burgeoning entertainment scene, diverse appeal, and professionalism are all things that make this partnership a great fit. For 120 years the Recorder has built a strong reputation in the city of Indianapolis and it is time to expand on that by reaching the younger generation. I am excited for what is to come!"
"Real Scene TV takes great pride in working with businesses and leaders that focus on the community.  The Indianapolis Recorder has a vast history doing just that.  They cover events and stories that don't always get the big media attention yet need to be told.  We at Real Scene TV strive to do the same.  Cities like Indianapolis need to have strong, independent publications that give a voice to everyone.  So, it's a natural fit," said Real Scene TV Executive Producer Michelle Overton.
About the Indianapolis Recorder Newspaper
This year, the Indianapolis Recorder Newspaper, America's 4th oldest Black newspaper and one of the Top 13 African-American newspapers in the country celebrates 120 years of newsgathering.
What began in 1895 as a two-page church bulletin created by co-founders George P. Stewart and Will Porter, now hails as Indiana's greatest weekly by consistently providing the community with up-to-date local and national news grounded in journalistic excellence.
About Real Scene TV
Real Scene TV is an entertainment program based out of Indianapolis. RSTV focuses on the people and places you know, and the people and places you should know. Real Scene TV airs Saturday evenings on NBC-affiliate WTHR following Saturday Night Live.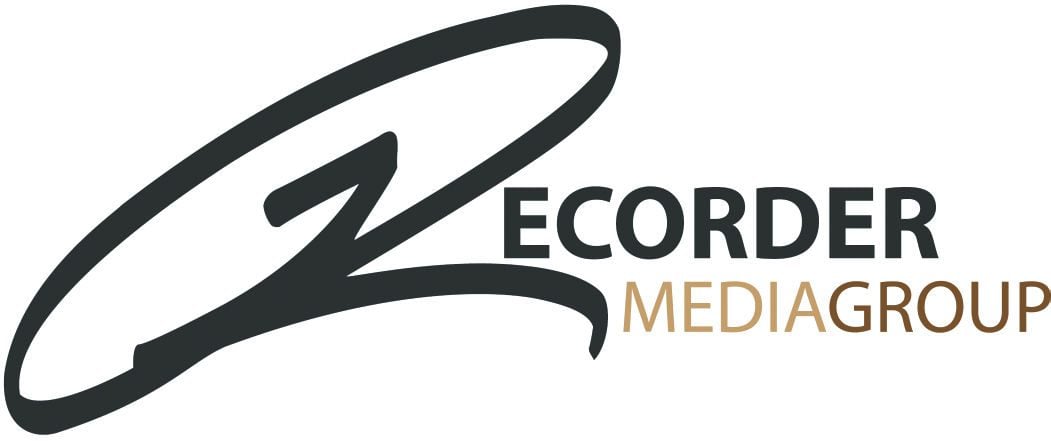 Recorder Media Group