Friday, September 6, 2013 marked an unforgettable day for five young aspiring entrepreneurs.  These five ambitious individuals completed a 5-week long journey to becoming successful entrepreneurs.  Not only did they learn key business principles, they learned about themselves, fostered new relationships, and learned lessons that would last a lifetime.  I was privileged and honored to be one of the five participants to complete and win the very first Minority Business Entrepreneur Challenge. 
The MBEntrepreneur Challenge is 5-week interactive instructional program aimed towards minorities between the ages of 18 and 25.  Its initiative is to "create the next generation of minority business enterprises."  The MBEntrepreneur Challenge is a partnership between the Indiana Minority Supplier Development Council, Ken Thorpe Foundation, Kenneth Allen Foundation for Entrepreneurship and YoungBiz USA.
Statistics show that 4 out of 5 businesses fail within the first year.  One of the key reasons is lack of support and it's very easy to make avoidable mistakes when you're on your own.  The MBEntrepreneur Challenge offered great support to the young entrepreneurs.  The program taught key business principles on how to start and sustain a business, brought in professionals to share their expertise and connected the participants with professionals who are excelling in their desired field. 
I learned things that I didn't learn in high school yet alone in college.  Here are few key points I took away from the MBEntrepreneur Challenge:
Do your research.  Research the field you are looking to enter.  Research your competitors as well. 
Create an S.W.O.T. Analysis.  Make note of your Strengths, Weaknesses, Opportunities and Threats.
Do not rely on securing a business loan to launch your business.  You'll need at least 2-3 years of financial statements before a bank will even consider.
Your credit score is a VERY important factor.  One of the very first things banks will look at for loan approval.
Set short and long term goals.
Network, network, network!
I have learned so much and have made connections with successful minority business owners who have taken me under their wings and for that I am forever grateful for the Minority Business Entrepreneur Challenge.
Special thanks to Carolyn Mosby, Ken Thorpe, and Kenneth Allen.  Congratulations to the MBEntrepreneur Challenge participants, Jamahl Crouch, Antonio Thomas, James Wright, and Drew Stevenson. 
About Ieshia:
Ieshia Hill strives to share the success stories of Indy's minority youth and young adults.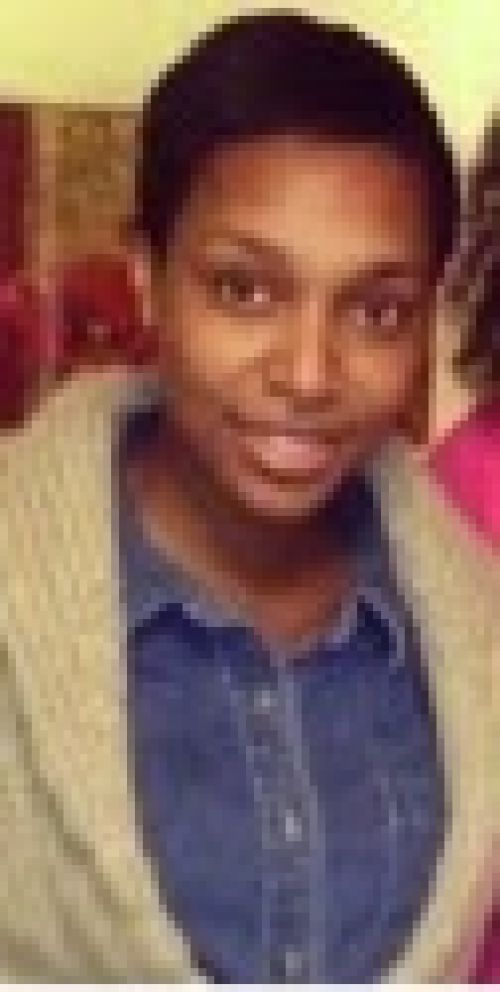 Recorder Blogger Ieshia shares her MBEntrepreneur Challenge experience