Best movie
Jeffery: "Toy Story 3" and "Four Lions"
Jessica: "Red" and "Tron: Legacy"
Rhonda: "For Colored Girls"
Jack: "Black Swan"
Rita: "Michael Jackson's This Is It"
Danny: "Wall Street: Money Never Sleeps"
Ron: "The Book of Eli"
Best newcomer
Jeffery: Jennifer Lawrence
Jessica: Willow Smith
Brandon: Bruno Mars (great voice, musicianship)
Jack: Jesse Eisenberg
Danny: Darren Collison of the Indiana Pacers
Ron: Jaden Smith
Favorite album
Jeffery: Janelle Monáe — "The ArchAndroid"
Jessica and Jack: Kanye West — "My Beautiful Dark Twisted Fantasy"
Brandon: The Temptations — "Still Here"
Rita: Michael Jackson — "Michael"
Danny: Eminem — "Recovery"
Ron: Marvin Sapp — "Here I Am"
Favorite female entertainer
Jessica: I hate to say it, but Nicki Minaj is quite entertaining
Brandon: Janelle Monáe (Ms. Dynamite!)
Rhonda: Alicia Keys
Jack: Julianna Margulies
Rita: Vicki Winans
Danny: Queen Latifah (there's a reason they call her 'queen')
Ron: Angelina Jolie
Favorite male entertainer
Jeffery: Kanye West
Jessica: Phonte of The Foreign Exchange
Brandon: Ne-Yo (Champagne Life!)
Rita: The Dramatics
Danny: Dave Chappell
Ron: Will Smith
Favorite fashion trend
Jessica: funky accessories, especially earrings
Brandon: return of '60s-style suits (see Raphael Siddeeq and Raheem DeVaughn)
Jack: women who have mastered the art of walking in 6-inch heels!
Rita: '70s-inspired heels and pants; ruffle blouses
Danny: old man fat guy jeans
Ron: double-breasted jackets
Best comeback
Jeffery, Danny and Ron: Michael Vick
Jessica and Brandon: El DeBarge
Jack: Betty White
Rita: Mickie Rourke
Most irritating celebrity
Jeffery: Kanye West
Jessica: Bristol Palin
Brandon, Rita and Ron: Sarah Palin (like chickenpox…she's everywhere!)
Rhonda: Lindsay Lohan
Jack: Conan O'Brien
Danny: the Jackson family
Biggest celebrity gossip
Jeffery: suspicious death of Gary Coleman
Jessica: Whitney Houston is not back with a force and may need rehab
Brandon: Bishop Eddie Long "scandal"
Jack: tabloid rumors about Oprah-Gayle King relationship
Danny: anything with the Kardashians
Ron: Wyclef Jean running for the presidency in Haiti
Most memorable entertainment news
Jeffery: Conan-Jay imbroglio
Jessica: Oprah Winfrey's last season on daytime television
Brandon: American Idol change in judges
Rhonda: Mo'Nique wins an Oscar
Danny: "The Decision" by LeBron James
Ron: Tiger Woods' divorce
Best TV show
Jeffery: "Lost"
Jessica: "Anthony Bourdain: No Reservations"
Brandon: "The Apprentice"
Rhonda: "Dancing with the Stars"
Jack: "The Good Wife"
Rita: anything on Lifetime Network
Danny: "Family Guy"
Ron: "24"
Favorite sports moment
Jeffery and Jessica: Spain 1–0 over the Netherlands in the World Cup
Brandon: Floyd Mayweather beats Shane Mosley
Rhonda: Terrell Owens signs with the Cincinnati Bengals
Jack: Cleveland fans vs. LeBron James
Rita: Colts becoming AFC champions (again!!!)
Danny: the Pacers defeating the Lakers in L.A.
Ron: Vikings vs. Redskins game
Best Indy-area restaurant
Jeffery: Brugge Brasserie
Jessica: Café Patachou
Brandon: Goodfellas in Fishers
Jack: Sullivan's Steakhouse
Rita: Murphy's Steakhouse
Danny: Iaria's Italian Restaurant
Ron: Scotty's Brewhouse
Best theatre performance
Jessica: Celebration of Black History
Brandon: "A House Divided Cannot Stand"
Jack: "Jersey Boys"
Rita: "Dreamgirls"
Danny: "American Idiot"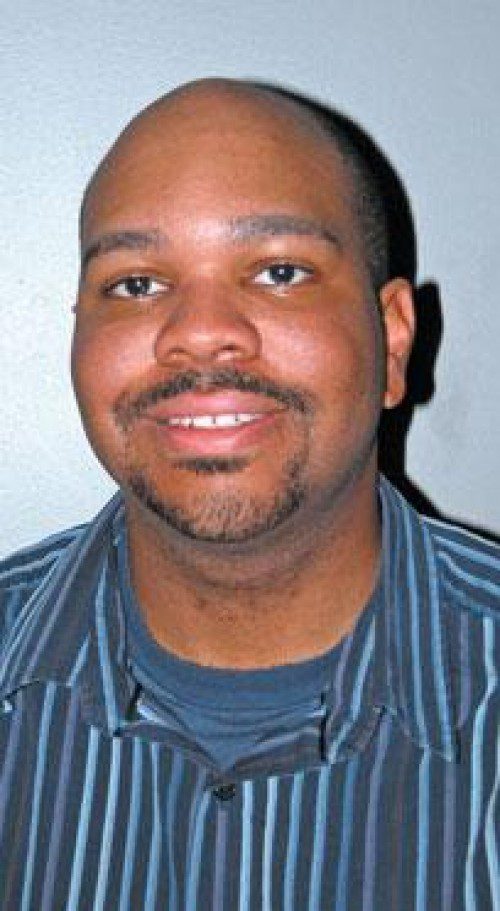 Brandon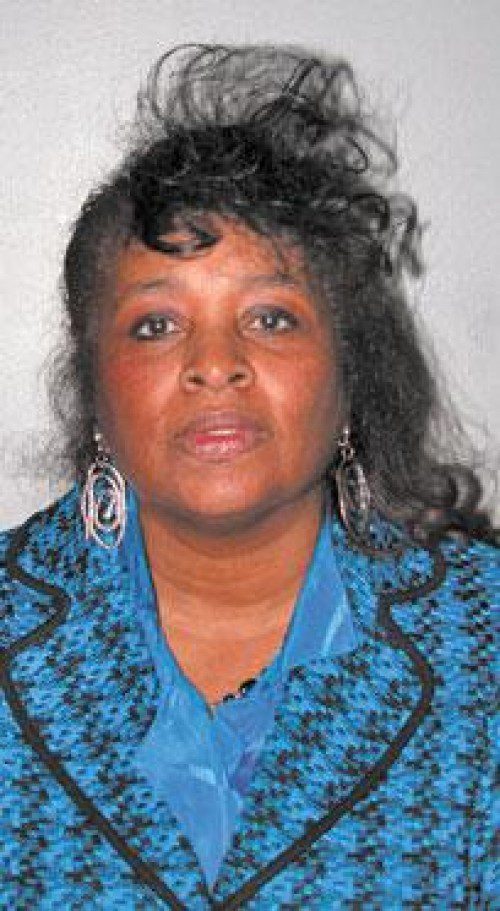 Rita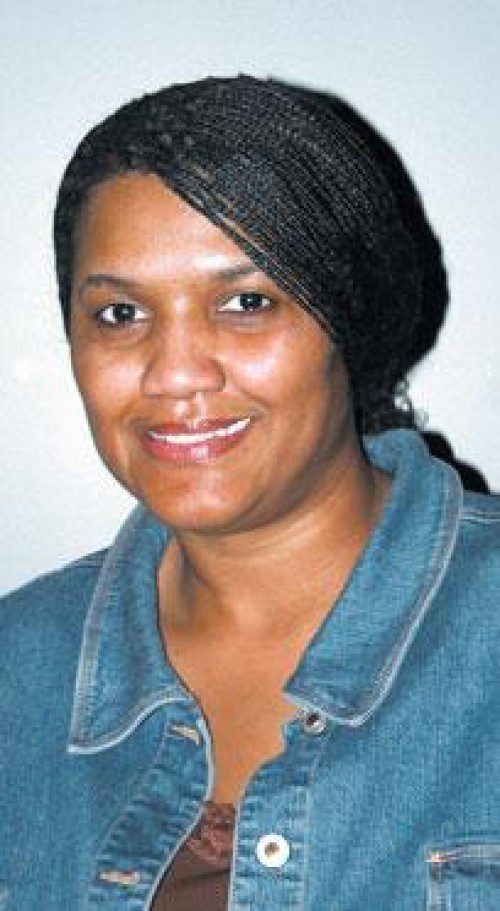 Ronda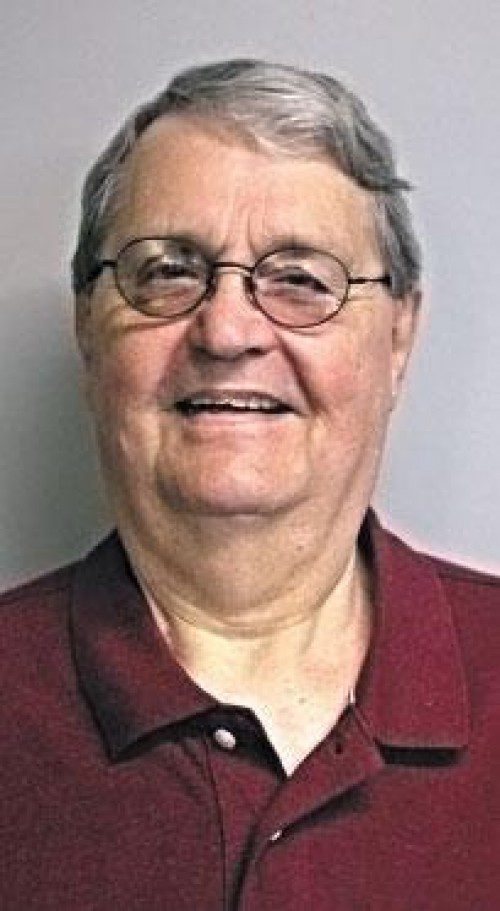 Jack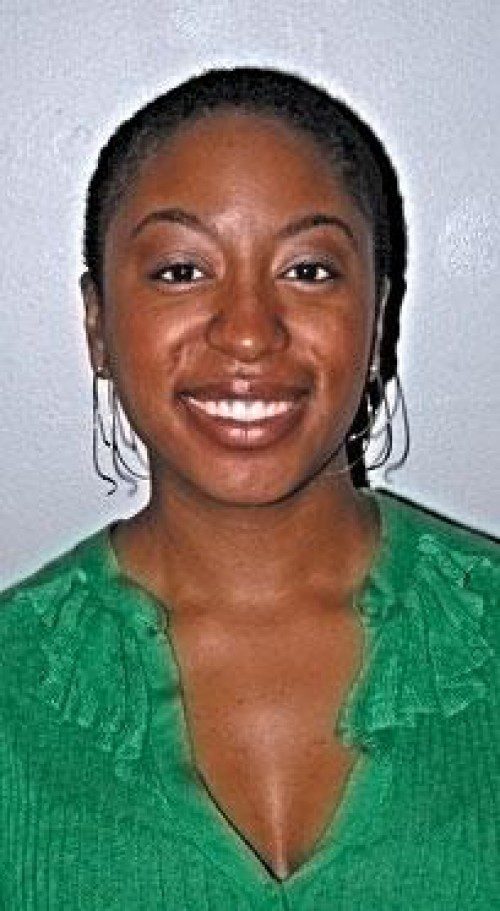 Jessica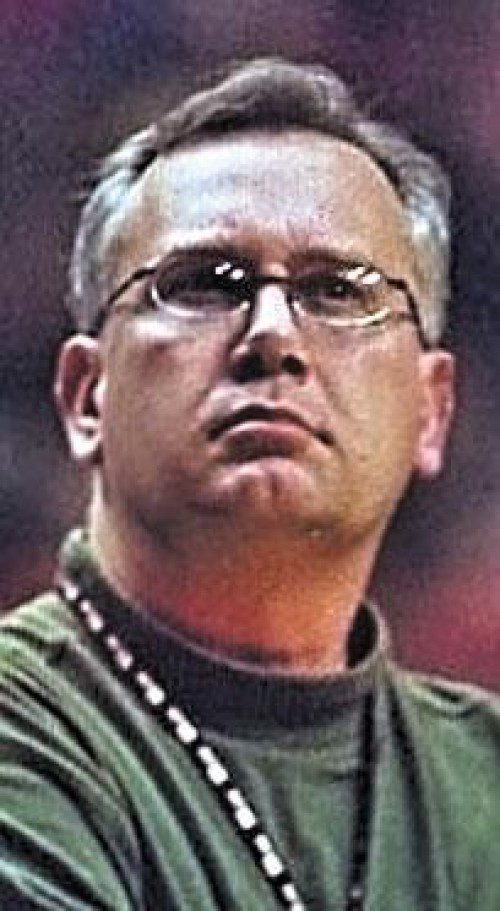 Danny
Rita