Since the age of twelve, 26-year-old Rhiannon Bibbs has had dreams of becoming a business owner.  After obtaining an Apparel Merchandising degree from Indiana University, Bibbs acquired retail management experience from several large retail stores.  This past January, Bibbs decided it was time to live her entrepreneurial dreams by launching her own clothing boutique—The Badd and The Beautiful.
The clothing brand was designed to cater to all women of all sizes and is a one-stop shop for women who desire to look edgy and beautiful at the same time.  What started off as an online retail business has now evolved into a brick-and-mortar located in Broad Ripple Village.  When you enter the clothing store you can't help but sense the great versatility the brand possess from the girly floral dresses, the funky printed bow ties, to the edgy leather skirts. 
Her journey as a small boutique owner has not been easy.
"It's a constant struggle to let people know you exist," she says.  "Each day I have to think outside of the box and ask myself, 'How can I get people to shop at a smaller boutique?'" says Bibbs. 
Although she has experienced a few obstacles, Bibbs remains unstoppable.
"Before entering into this business, I prayed about it.  I had a divine intervention," she says. "I am able to get though my rough days because I know this is my purpose," says Bibbs. 
Bibbs' mother, Mandy, Co-Owner of The Badd and The Beautiful, also aids in motivating and encouraging Bibbs along the way.
"I couldn't have done any of this without my mother.  She believes in my business and my dreams," says Bibbs.     
Although Bibbs has achieved great success, Bibbs has bigger dreams of having store locations in various cities, designing her own clothing line, and expanding to men's clothing. 
Entrepreneurial advice from Rhiannon Bibbs:
–        Pray about it then go for your dreams
–        Know your purpose
–        Ignore negative thoughts and negative people
–        Don't let anyone tell you NO
–        Be fearless!
For more information about The Badd and The Beautiful click HERE. 
About Ieshia:
Ieshia Hill strives to share the success stories of Indy's minority youth and young adults.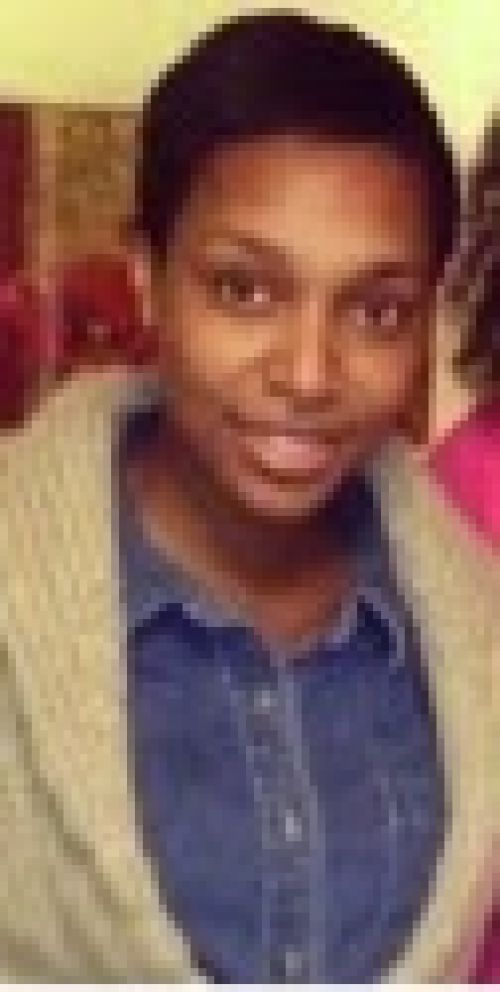 Ieshia Hill's Recorder blog "Young Minority Success" chronicles youth excelling in the areas of entrepreneurship and business.