Mayor Joe Hogsett and Dr. Virginia Caine of the Marion County Public Health Department (MCPHD) announced new reopening recommendations for schools in the county during a press conference July 30. 
Caine, who has authority over all public, private and charter schools in the county, recommends middle schools and high schools implement a hybrid model, combining both in-person learning and online coursework to decrease the risk of spreading COVID-19. 
"Of all the things threatened by the ongoing public health crisis, our children's well-being has been our constant concern," Hogsett said. "The impact that the pandemic will have on an entire generation of young people has been an ongoing focus and has helped to shape many of our office's plans."
When students return to the classroom, all children ages 8 and older will be required to wear a face covering, and each school will have a designated team from the MCPHD readily available for emergency testing. Caine said the team will have the capability of getting the results back to the school within 24 to 48 hours. Tests will be free and the team will be able to contact trace if a test comes back positive.
In compliance with the Americans With Disabilities Act, both Hogsett and Caine are asking schools to allow teachers, staff and students at high risk for developing complications from COVID-19 to opt out of in-person learning. 
Currently, Marion County is in what Caine refers to as the "yellow stage" of the pandemic, with roughly 8% of tests coming back positive. However, unlike earlier in the pandemic, the health department is seeing an increase in positivity among younger demographics. 
Roughly 45% of positive cases in Marion County are from people ages 20 to 39, and middle and high school students are more likely to be carriers of the virus than children in elementary school. 
For this reason, Caine recommends middle and high schools have staggered passing periods and said while it's safe for elementary students to be in the classroom five days a week, older students ought to have a hybrid model. Caine gave several examples of hybrid models.
Caine said even having students in the classroom five days a week in the morning and continuing the school day remotely in the afternoon could work to curb the spread. 
While students are in the classroom, Caine suggested having permanent required seating and only sharing supplies with certain students or within one classroom to minimize the spread. 
As for contact sports, Caine said the health department is working with the Indiana High School Athletics Association to examine data over the next few weeks to determine if it's safe to allow children to participate in athletics in the upcoming months. 
Both Caine and Hogsett said these recommendations could change over time as experts learn more about COVID-19 and how it is spread. 
"Health concerns drive our decision making," Hogsett said. "We act on the best available evidence with the guidance from our public health experts. … And these recommendations will mean a different way of life for our students, families, educators and support staff, but that is why we all must work together if we are to make this a great year for all Marion County students."
Contact staff writer Breanna Cooper at 317-762-7848. Follow her on Twitter @BreannaNCooper.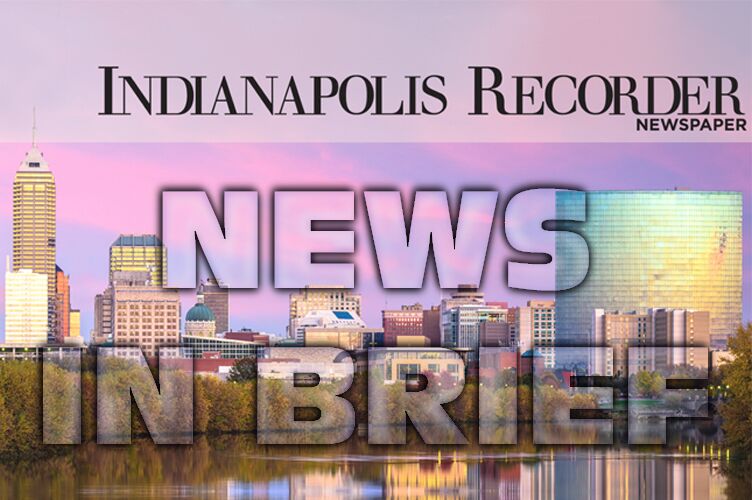 News In Brief