Beginning Sept. 19 Hoosiers and visitors are welcome to explore the era of prohibition through the Indiana State Museum's new interactive exhibit, "American Spirits: The Rise and Fall of Prohibition" that will be on display until Feb.15,2015.
Created by the National Constitution Center in Philadelphia and made possible by the National Endowment for the Humanities, the exhibit begins during the temperance movement in the 1800s' while also making a stop through the Roaring 20s'. Over 5,000 square feet is dedicated to historic storytelling, flashing lights and live actors that truly make the exhibit come to life.
Explorers can cast their vote on whether or not to ban prohibition, learn to do the Charleston on a self-guided dance floor, discover the origin of jazz music and classic wardrobe, play the Rum Runner game where participants act as U.S. coast guards to catch the shipment of alcohol on the country's coast or take a mug shot next to Al Capone. The Amazing Amendment Machine gives the 14 steps of ratifying prohibition in the U.S. starting with legislative elections in 1913 to ratification by state in 1919.
Featuring more than 100 rare artifacts and multimedia experiences, the "American Spirits: The Rise and Fall of Prohibition" exhibit gives visitors an innovative look into the past.
For more information, visit indianamuseum.org.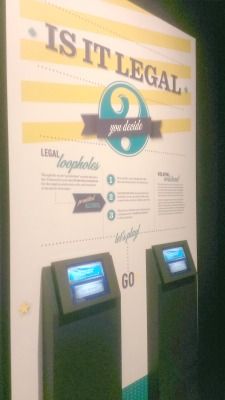 Vote to keep or ban prohibition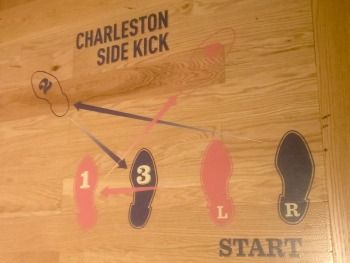 Learn to do the Charleston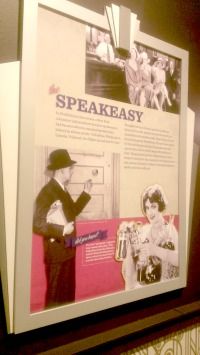 Speakeasy