During this AAPI Heritage Month, people from across the world are celebrating the diverse cultures of Asian Americans and Pacific Islanders. This month is an opportunity to acknowledge the contributions made by AAPI individuals to our society and to celebrate the accomplishments and triumphs of their ancestors.
For many people, AAPI Heritage Month is a time to reminisce on their links to these cultures and delve into the many ways that AAPI traditions have impacted their lives. Whether through music, art, cuisine or vocabulary, AAPI cultures have had a profound impact on the world.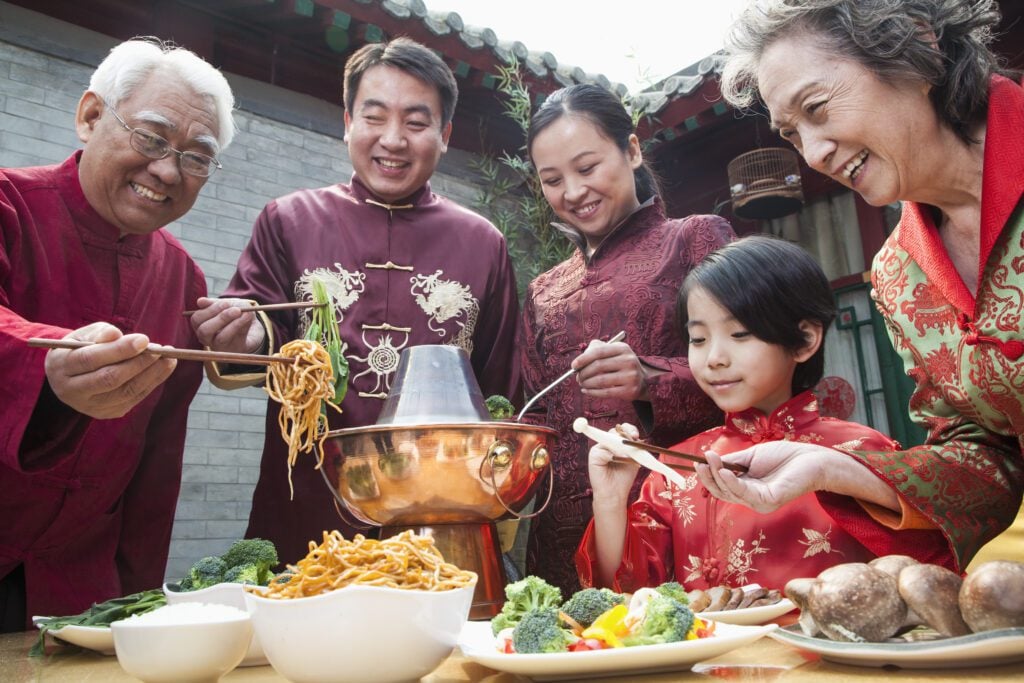 One of the most exciting aspects of AAPI Heritage Month is the wide range of events and activities that take place across the nation. From movie screenings and concerts to art exhibitions and cultural renditions, there is something for everyone to participate in and enjoy. Numerous communities also hold parades and carnivals, providing a chance for people to come together and celebrate their shared heritage.
AAPI heritage month events in Indianapolis
On Friday, May 19, The Philippines Cultural Community Center, located on the city's south side, will host Tour the Philippines! The event focuses on showcasing art exhibitions that represent Spanish-Asian culture. The event will also take place May 26.
As AAPI Heritage Month continues to rise in popularity, more people are taking notice of the extraordinary contributions made by AAPI individuals throughout history. From the innovative work of activists and artists to the groundbreaking findings of scientists and architects, AAPI individuals have played a critical role in molding today's world.
Despite the many obstacles that AAPI communities have faced over the years, including discrimination, racism and stereotypes, this month symbolizes a time of hope and recovery. It is a chance to observe the rich cultural diversity that makes our world such a wonderful and exciting place and to recognize the many ways in which AAPI individuals have enhanced our lives.
Contact multi-media Noral Parham III at 317-762-7846 or email at NoralP@IndyRecorder.com. Follow him on Twitter @NoralParham.