The Indianapolis Colts announced that rookie quarterback Anthony Richardson will start in the team's preseason opener against the Buffalo Bills Aug. 12.
Richardson, the fourth overall pick in this year's NFL Draft, has been dueling with veteran Gardner Minshew for the starting position since training camp began. Coach Shane Steichen said he would use each quarterback for a handful of snaps throughout the game.
"We'll start Anthony, and then we'll go from there," Steichen said. "He'll be out there with the first unit."
Richardson impressed Colts staff and teammates with his advancements during training camp. Tight end Kylen Granson said he has been "blown away" by Richardson's velocity and precision.
"He's a special talent," Granson said. "He's got a big arm and can make all the throws. He's also really athletic and can extend plays with his legs."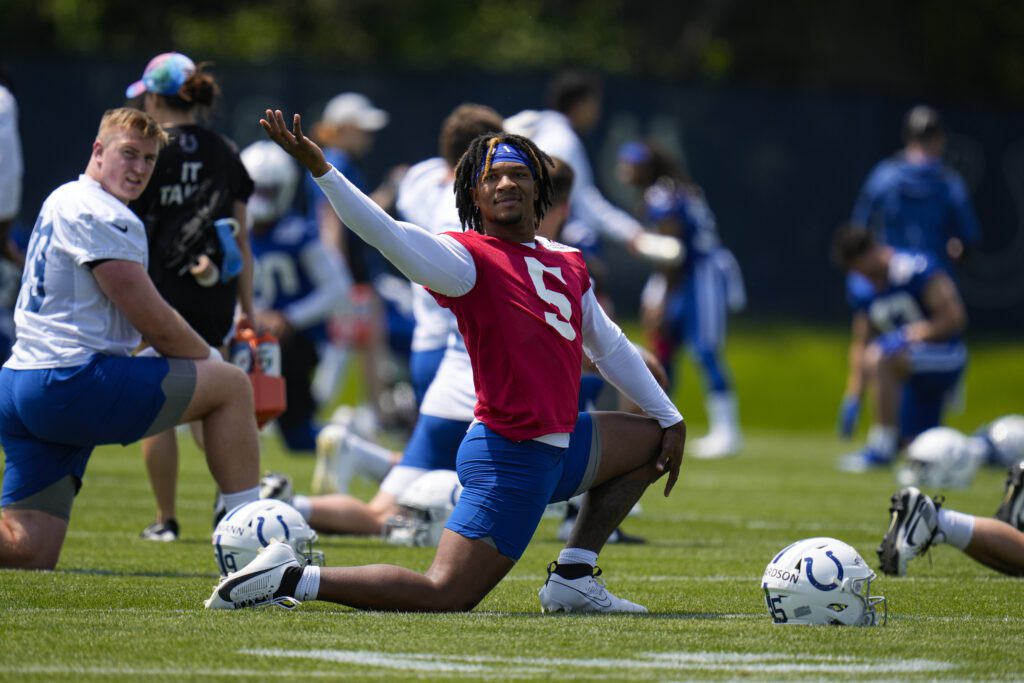 Richardson is eager to show what he can do with the game on the line.
"I'm just excited to get out there and compete," Richardson said. "I know I can play at this level and am ready to prove it."
The Colts are hoping that Richardson can be their quarterback of the future. Richardson has the potential to be a dual-threat quarterback similar to Lamar Jackson or Michael Vick.
If Anthony Richardson can play well during the NFL preseason, he could be the starter for the Colts when they open the regular season against the Jacksonville Jaguars on Sept. 10.
Colts fans are eager to see how other vital players perform in the preseason opener. Resident Indianapolis Colts fan Clarence Coleman shared his excitement for Richardson's league debut.
"As long as the Colts are healthy, I believe Richardson will go far," Coleman said. "[The Colts] have a respectable wide receiver core who can produce with Richardson at the helm."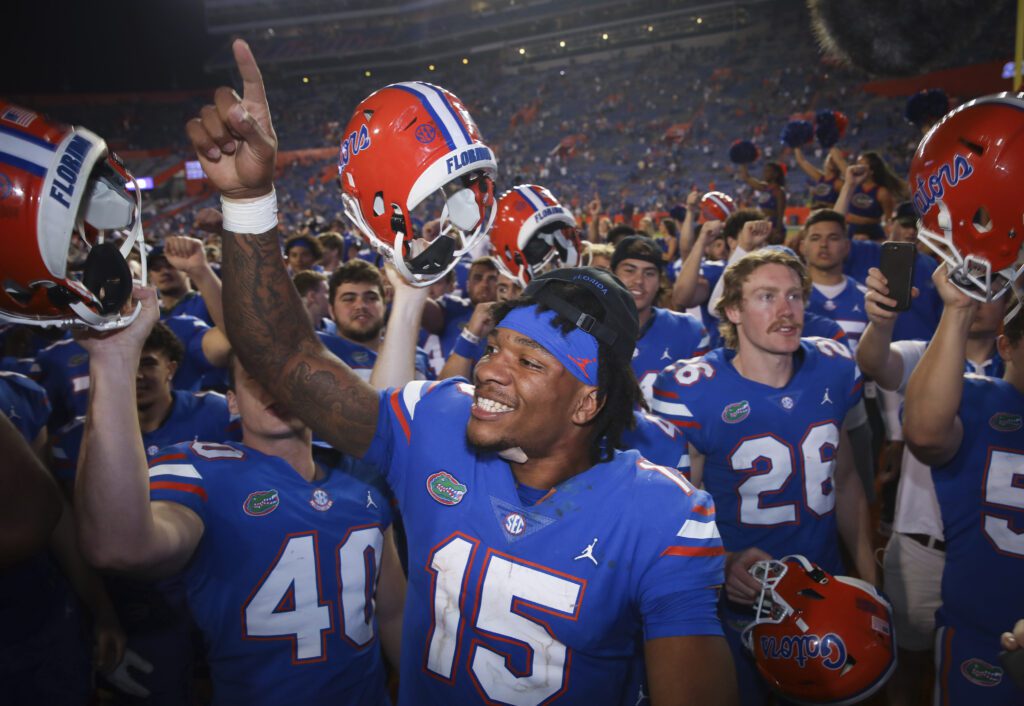 Three-time All-Pro linebacker for the Colts Shaquille Leonard is expected to debut in the season while running back Jonathan Taylor remains out.
Following the game against the Buffalo Bills, the Colts will face the Chicago Bears on Aug. 19.
The Colts are looking to gain momentum behind Anthony Richardson's preseason performance. A good showing from Richardson could be a major step in the right direction for the organization and its future.
Contact multi-media staff writer Noral Parham III at 317-762-7846 or via email at noralp@indyrecorder.com. Follow him on Twitter @NoralParham. For more sports news by Noral, click here.