Melanie Harris had it all planned out. She was going to retire and finally have time to relax. She loves gardening in the summer and figured she could just be a hermit in the winter.
"That worked for not even two weeks," she said with a chuckle.
Harris retired in 2018 after 32 years of federal service, including six years of active duty in the Army and 15 years as director of the Indianapolis Vet Center.
These days, you can find Harris volunteering at Gleaners Food Bank and Second Helpings. And if she's not there, check her yard, where she enjoys flower gardening.
Harris puts in nine hours a week over three days — two at Gleaners and one at Second Helpings.
"It's a privilege to serve," she said. "That's my motto. I'm privileged. I get to serve people."
Christina Basey, manager of individual volunteers at Gleaners Food Bank of Indiana, said Harris has done about 800 hours of volunteer service dating back to 2015.
Harris is known at Gleaners for helping people get comfortable with vegetables they might not be familiar with and training other volunteers.
"Anyone who comes back requests to work with Mel," Basey said.
Kathy Jones, the chef at Second Helpings, said Harris has an "upbeat spirit and personality" that helps the organization fulfill its mission.
"She's phenomenal, great at what she does," Jones said.
Michelle Woodruff, the organization's manager of volunteer services, said Harris takes a weight off of her shoulders because of how dependable and consistent she is.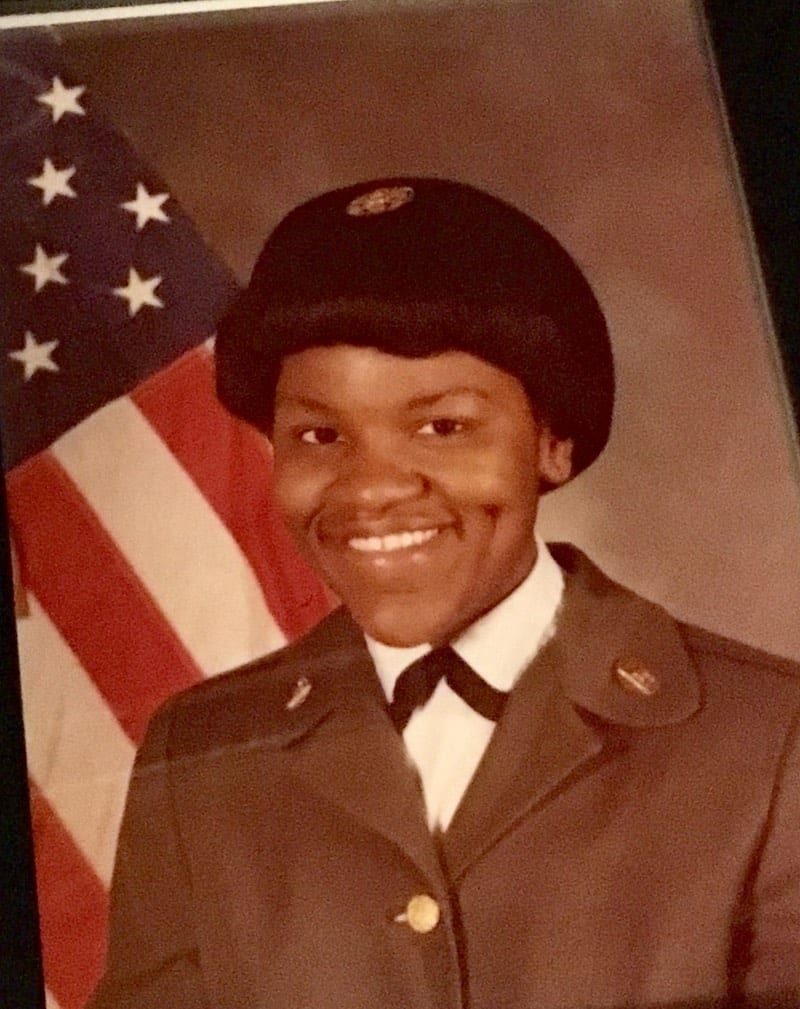 "If I can get more Mels, I would be so happy," she said.
Harris was also honored recently by Jiffy Lube with a year's worth of complimentary vehicle maintenance services as part of the company's Do More initiative.
Harris joined the Army in 1980. She was a 23-year-old student at IUPUI and enlisted for the same reason many still do: It's a path toward an education. She attended classes while on active duty and got a master's degree in clinical social work.
Traveling the world was another perk. Harris was in South Carolina and Virginia in the states and spent three years stationed in Germany.
Being in Europe was especially influential, she said, because being around so many people with different cultural backgrounds helped lead her to social work.
Though there are obviously differences, Harris said her mindset when it comes to volunteering is similar to what it was in the military. There's "always something to do and someone to help," she said.
Contact staff writer Tyler Fenwick at 317-762-7853. Follow him on Twitter @Ty_Fenwick.