The Broad Ripple Art Fair opened for the first time in 1971.
The art fair has been in existence for a while — to say the least.
This year is the 50th Broad Ripple Art Fair (the event was canceled during the height of the COVID-19 pandemic). The art fair is open 10 a.m.-5 p.m. May 14-15 at the Indianapolis Art Center, 820 E. 67th St. There will be 150 local, regional and national artists with work on display, and music will be curated by Indy Jazz Fest.
Tickets range from $10-$150 at indyartcenter.org/braf. Tickets are also available for a preview party from 6-8 p.m. May 13.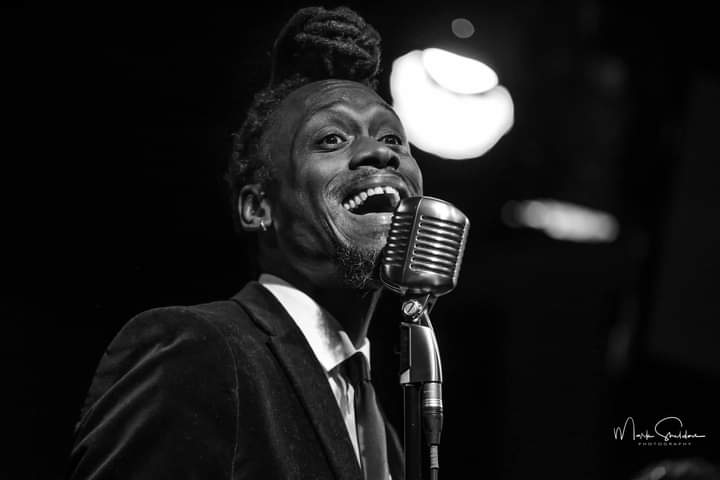 The art fair features the Emerging Artists area, where Indianapolis Art Center students and college students showcase their work.
One of the artists, Seronia Harris, creates glass enamel jewelry. Harris, 48, is a veteran of the U.S. Army and Navy and is part of ArtTroop, the center's free program for veterans and active-duty service members.
Harris uses silver and copper to make her jewelry, which she began selling in March. Her business is Seronia Bonita — her first and middle names, which mean "beautiful butterfly" in Spanish.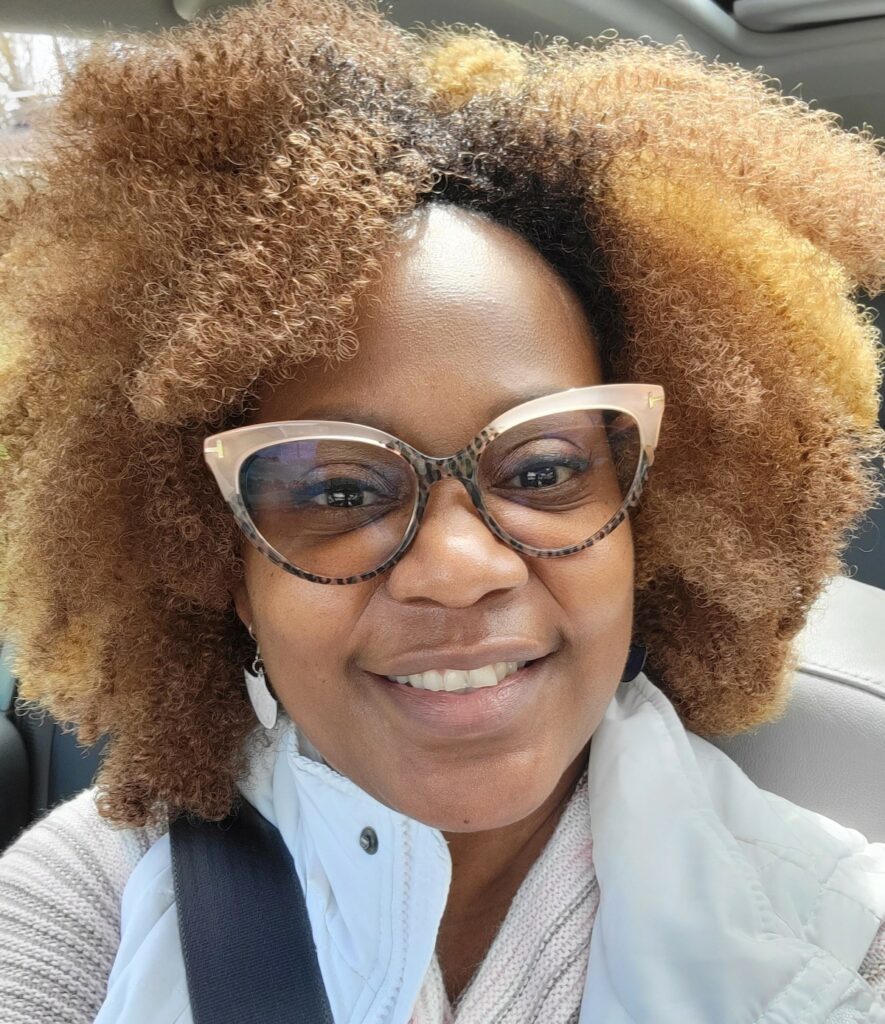 Some of the inspiration for her jewelry comes from traveling in the military. Harris spent time in Germany, Egypt and other countries. Plus, she was a welder in the Army.
"So working with fire is easy," she said.
Harris works in various techniques including plique-à-jour and champleze.
Harris had to apply to be in the Emerging Artists area and said she was surprised that she was accepted, considering she's only a couple of months removed from launching her business.
"For my very first show to be the 50th Broad Ripple Art Fair is huge," Harris said. "It's a well-established fair promoting local artists. It's a big, big deal for that to be your first show."
Contact staff writer Tyler Fenwick at 317-762-7853 or email at tylerf@indyrecorder.com. Follow him on Twitter @Ty_Fenwick.
50th BROAD RIPPLE ART FAIR
• When: 10 a.m.-5 p.m. May 14-15
• Where: Indianapolis Art Center, 820 E. 67th St.
• Tickets: $10-$150 at indyartcenter.org/braf