Check out some of these amazing photos from the Cleveland Cavaliers (Cavs) – Indiana Pacers matchup at Gainbridge Fieldhouse on Oct. 20!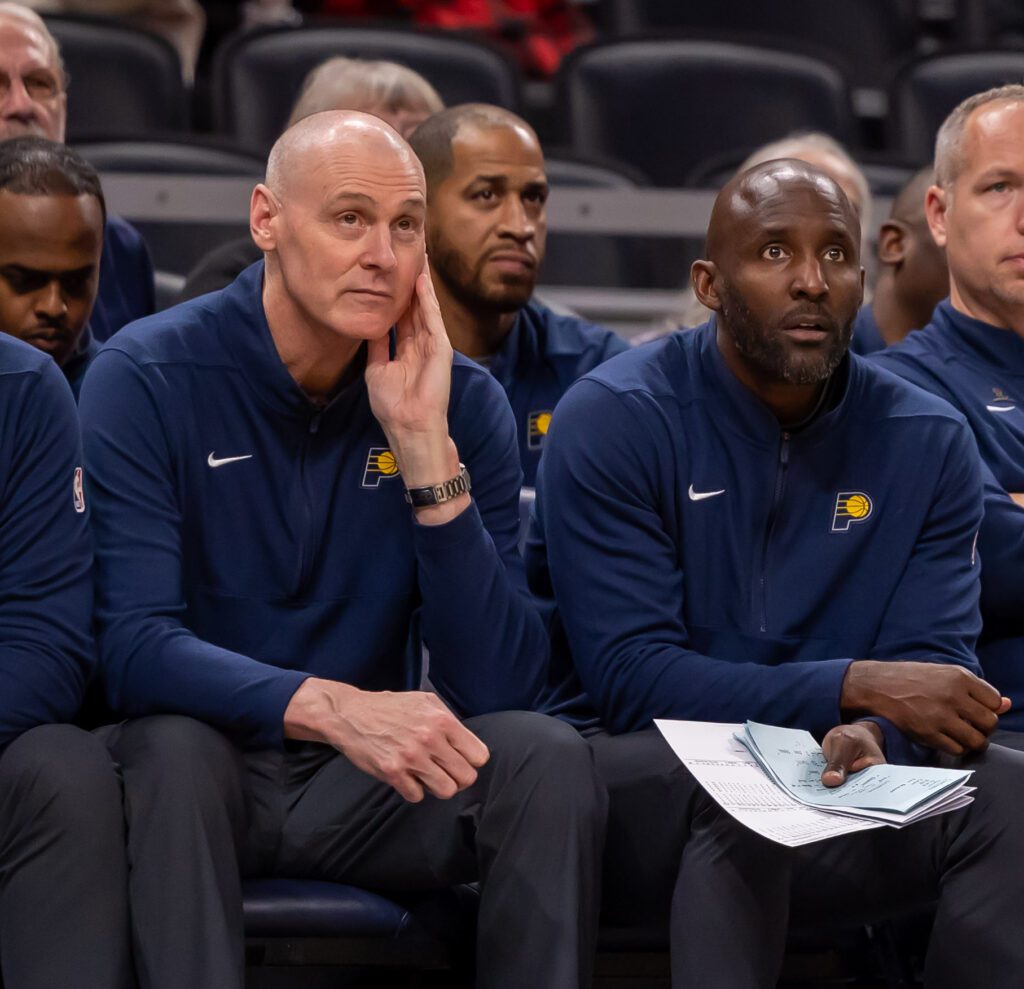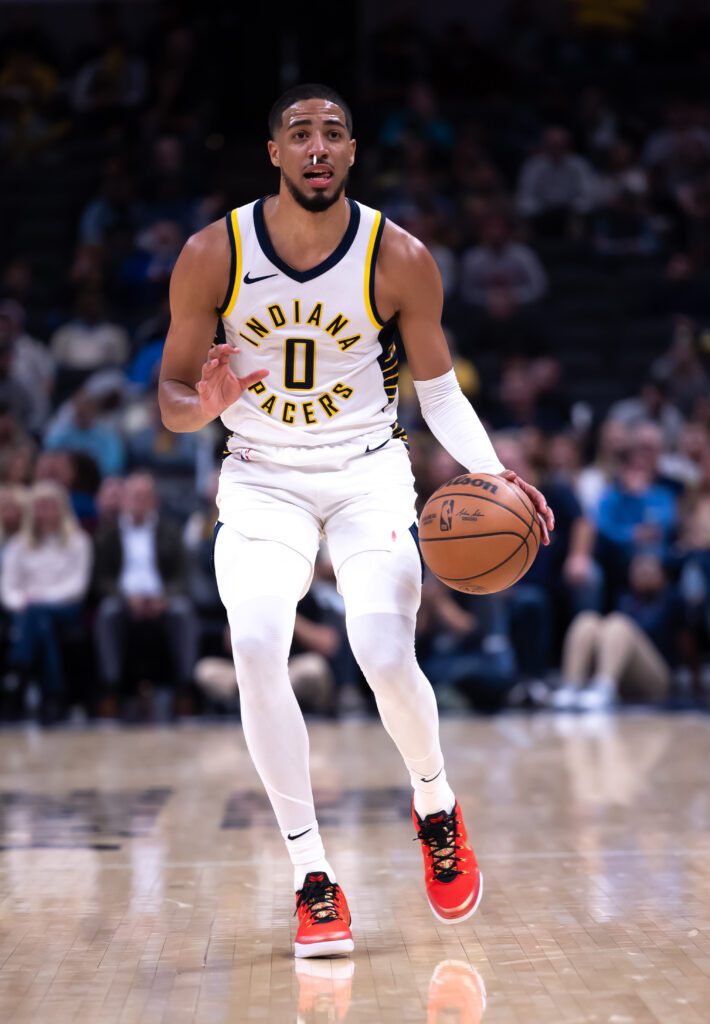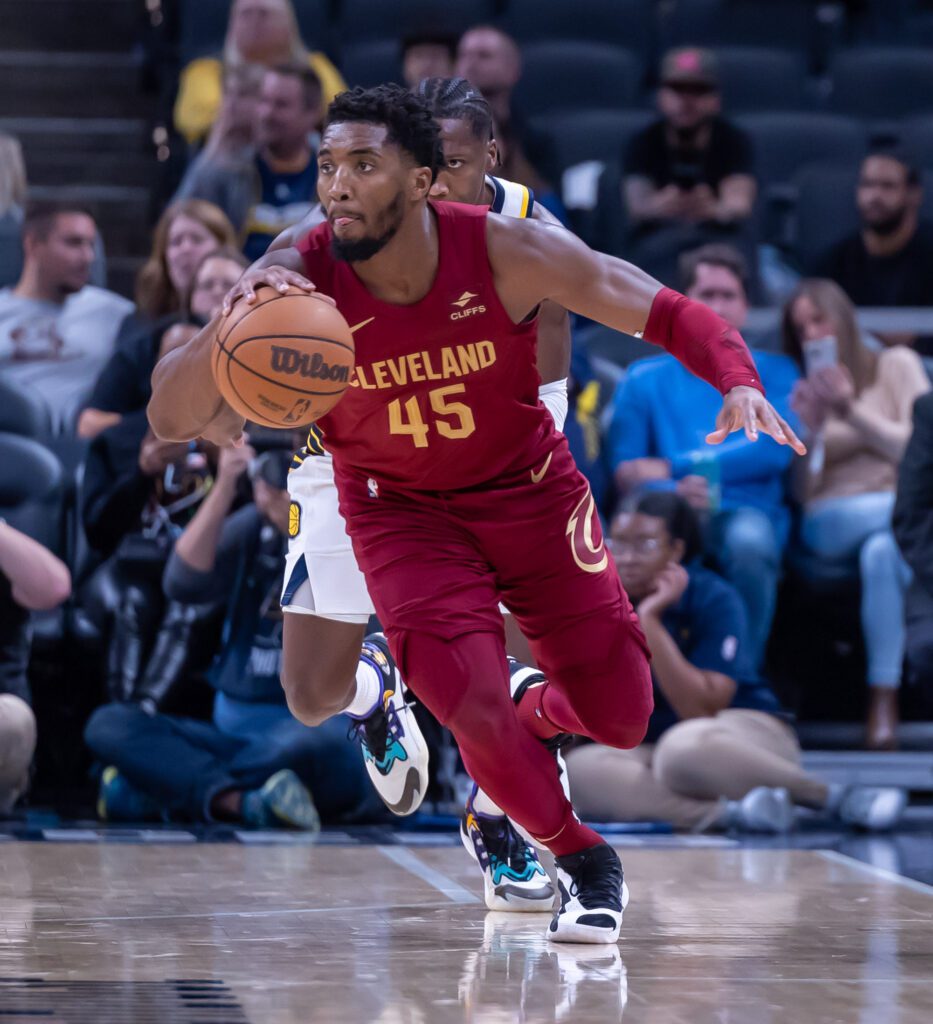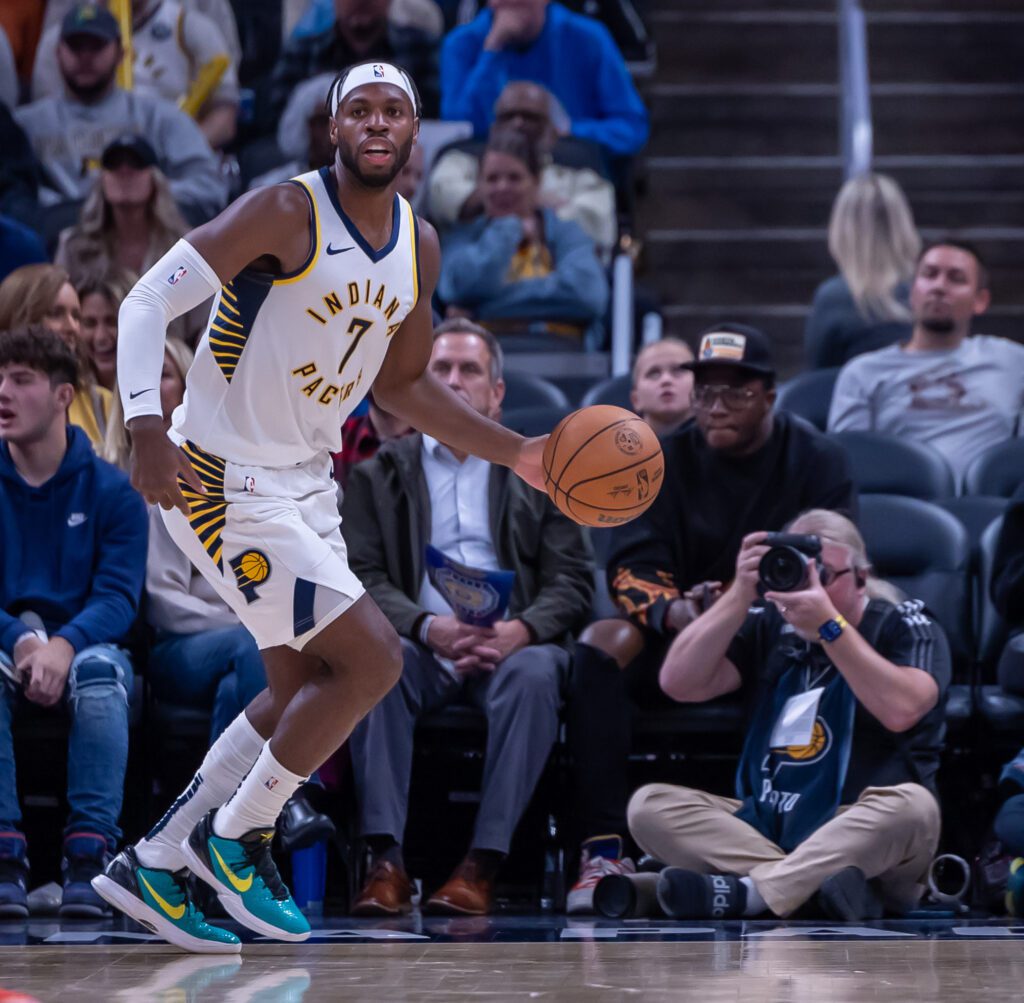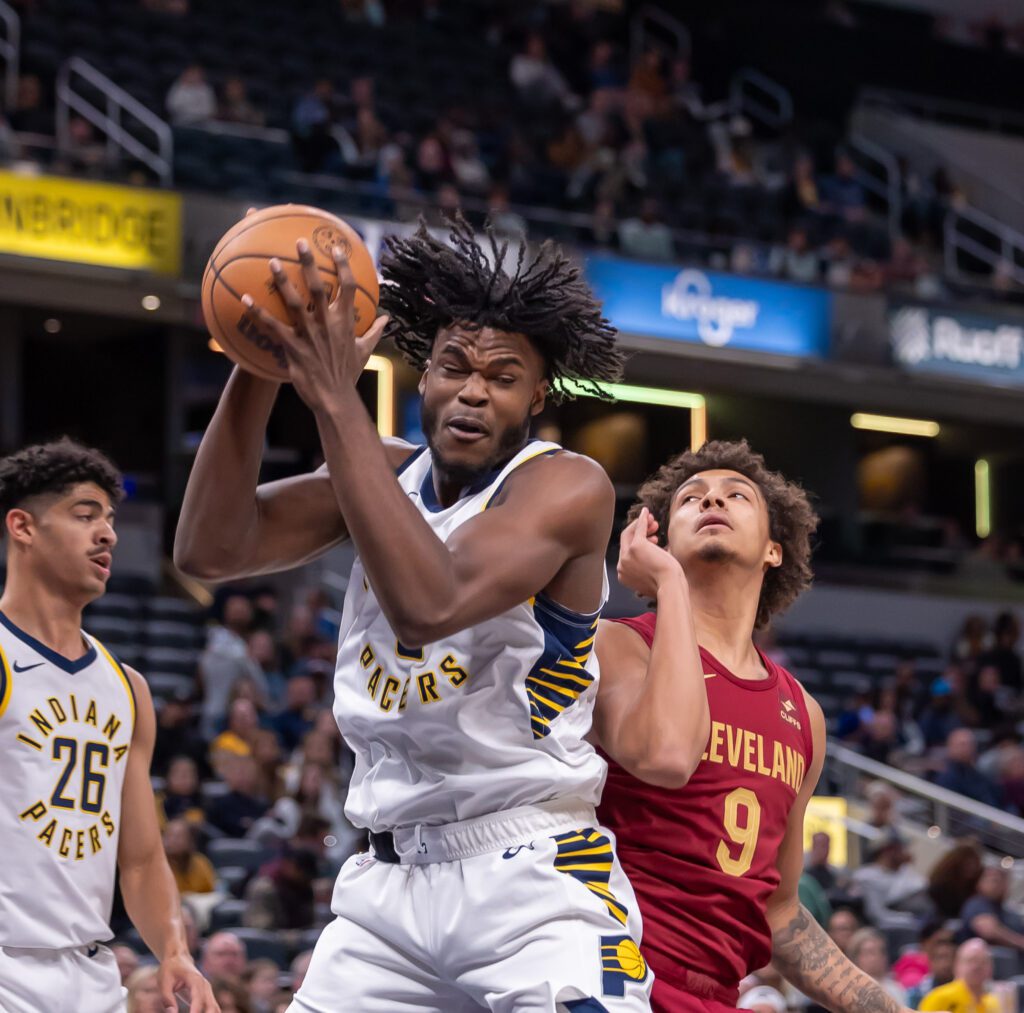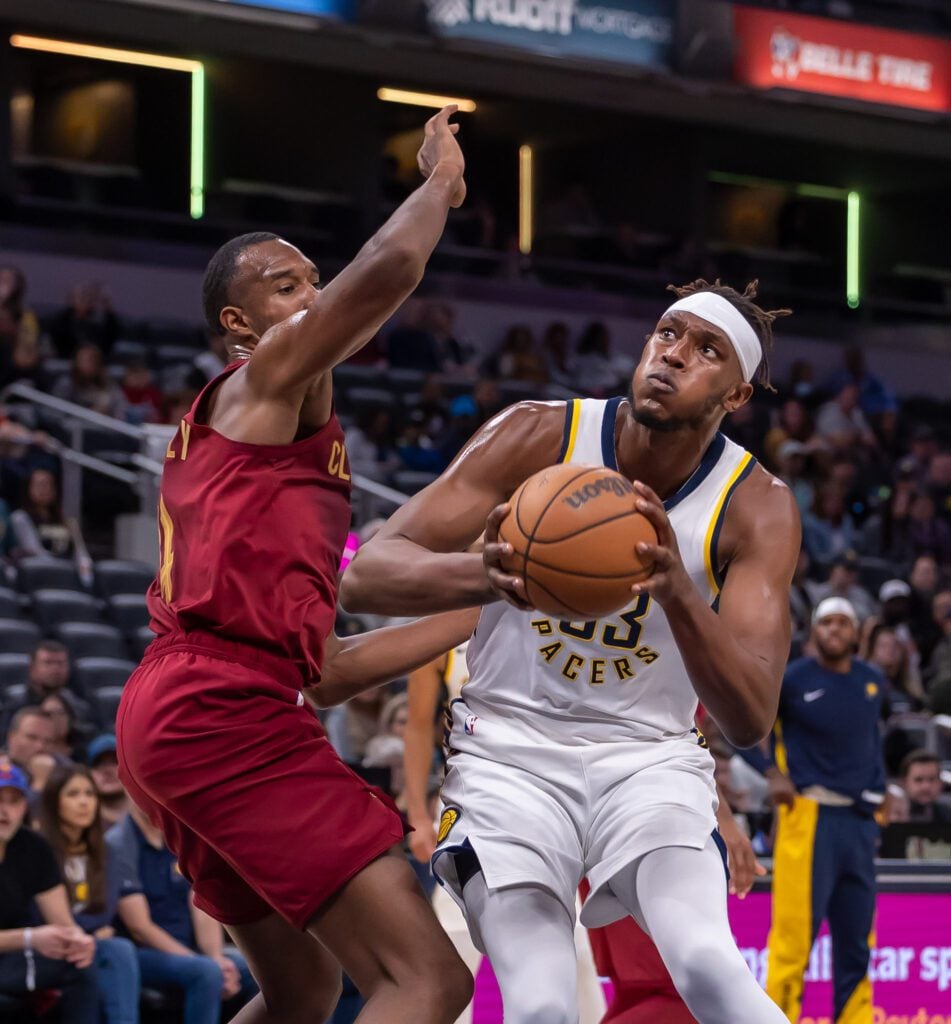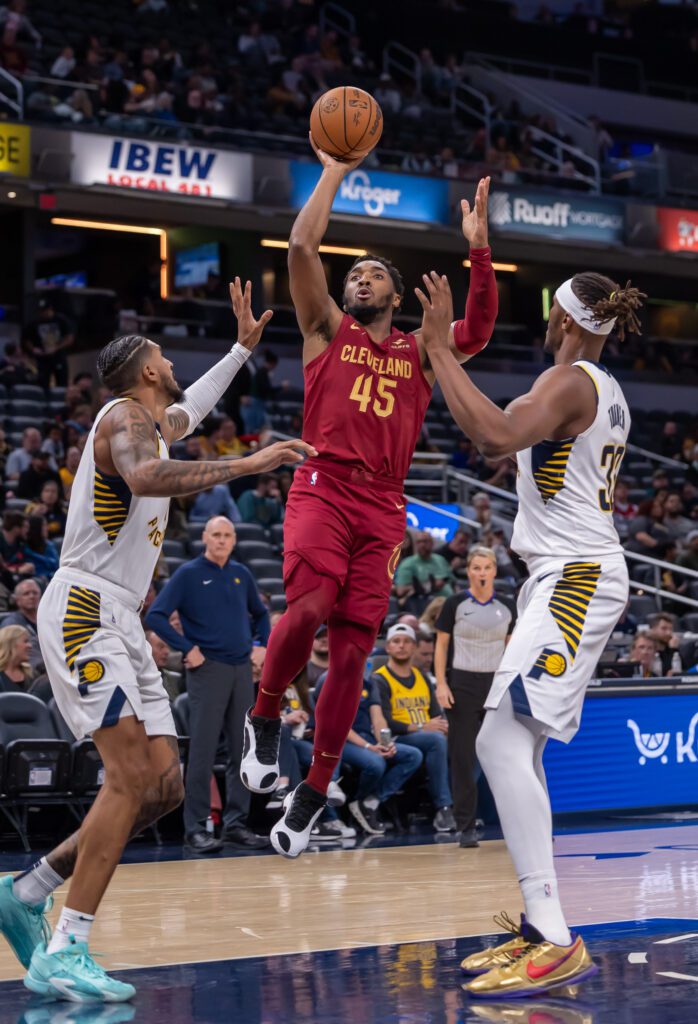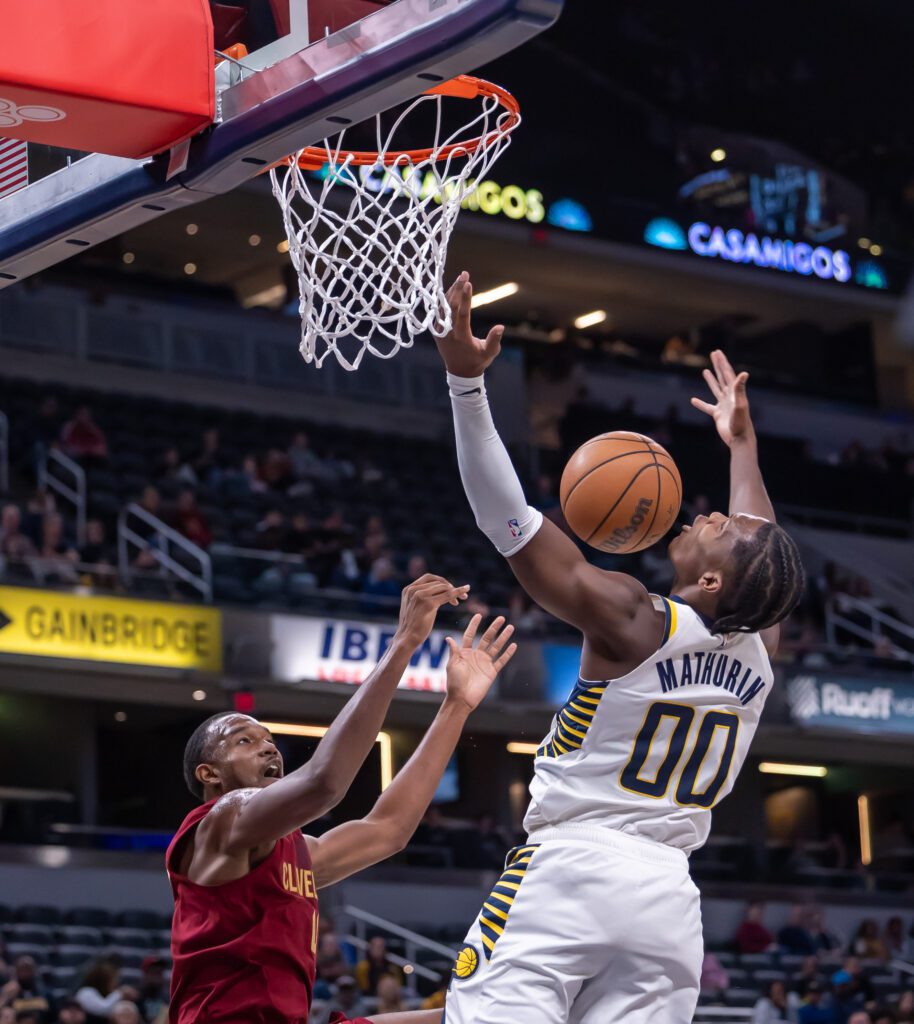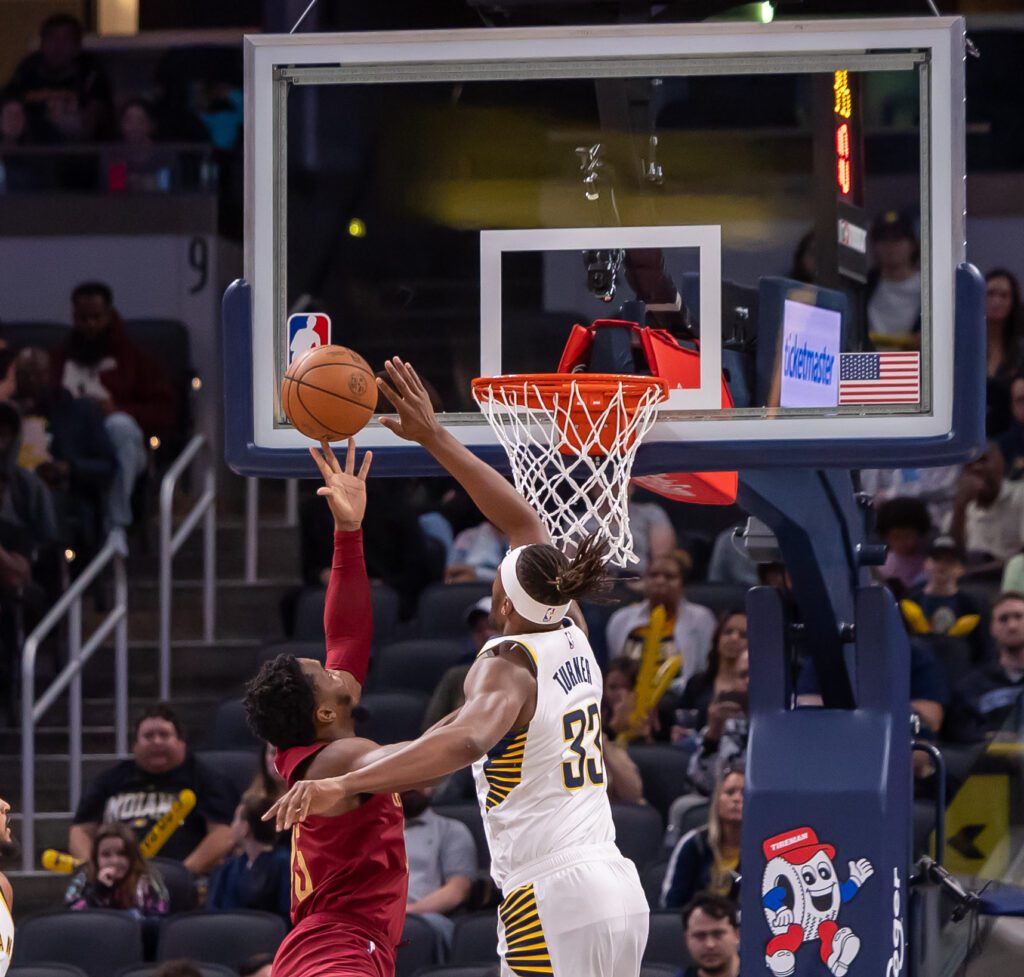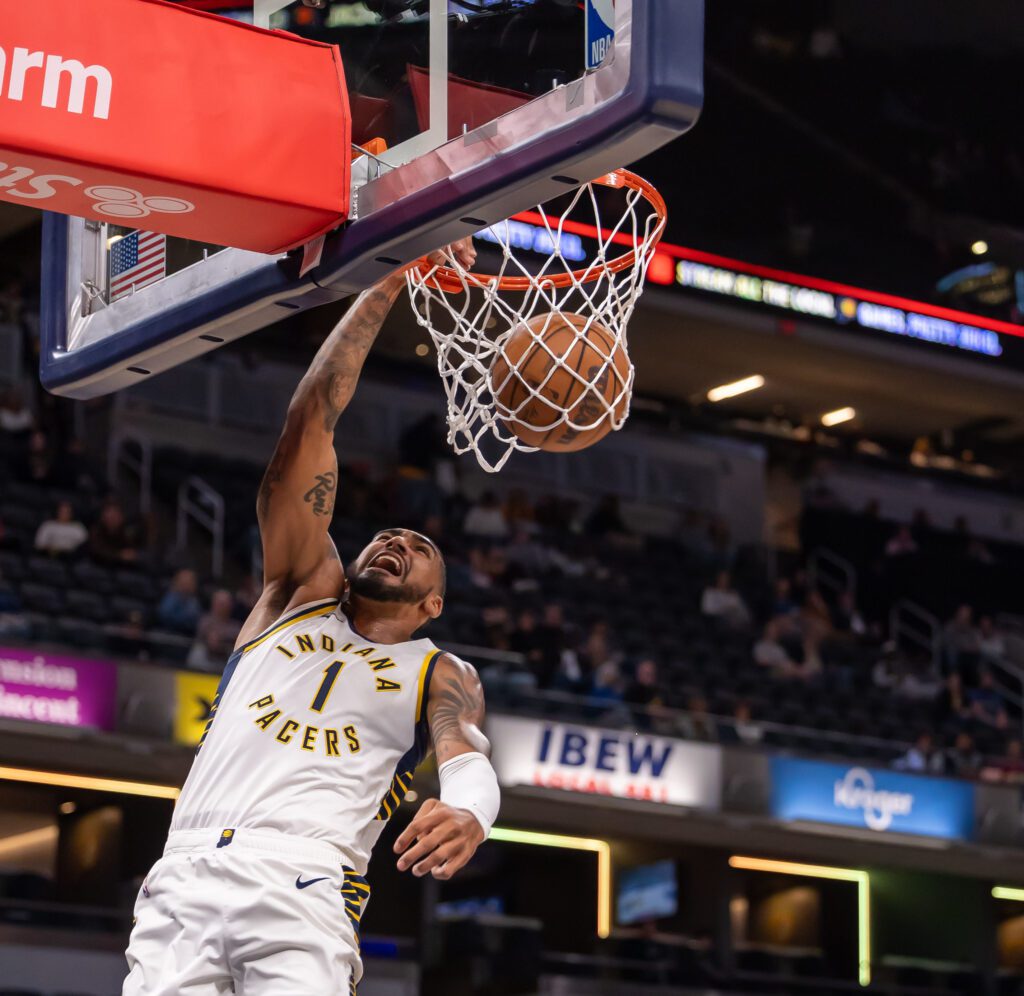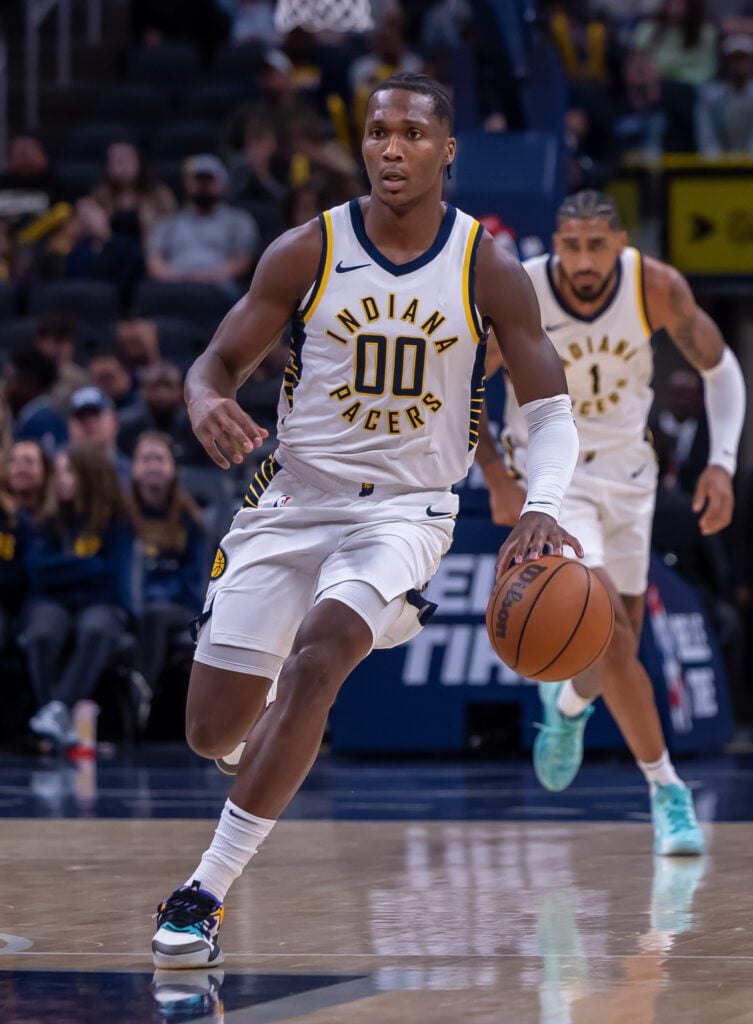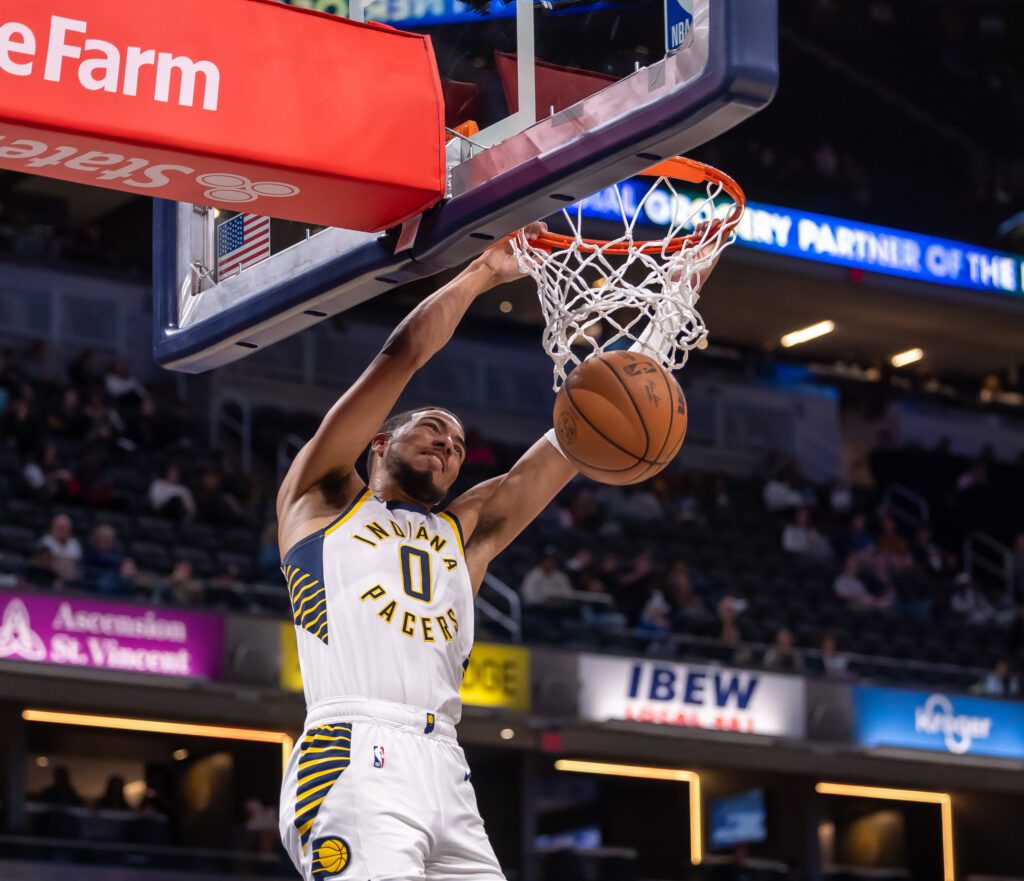 The Pacers defeated the Cleveland Cavaliers 109-104. The Pacers begin the 2023-24 NBA regular season against the Washington Wizards on Oct. 25 at Gainbridge Fieldhouse. For tickets for upcoming games, visit Ticketmaster.
---
This gallery was compiled by multimedia staff writer Noral Parham III, who can be reached at 317-762-7846 or via email noralp@indyrecorder.com. Follow him on Twitter @3Noral. For more Indiana Pacers news, click here. You can also visit the Indiana Minority Business Magazine by clicking here.