Check out some of these amazing photos from the Chicago Bulls vs. Indiana Pacers matchup on Oct. 30 at Gainbridge Fieldhouse!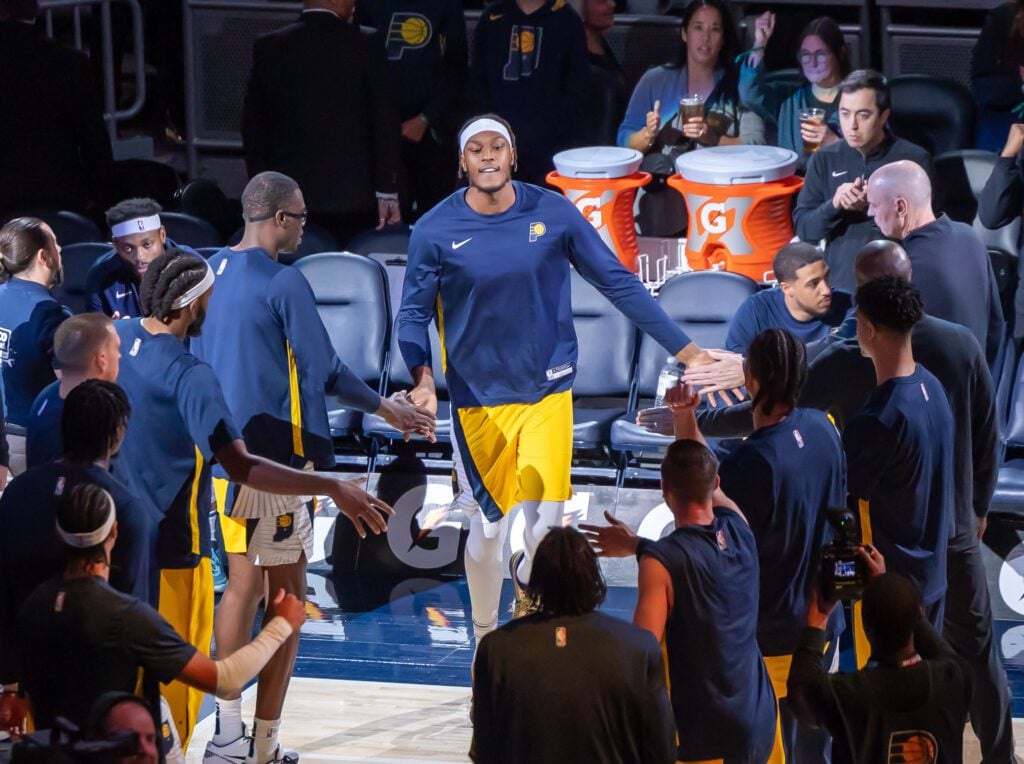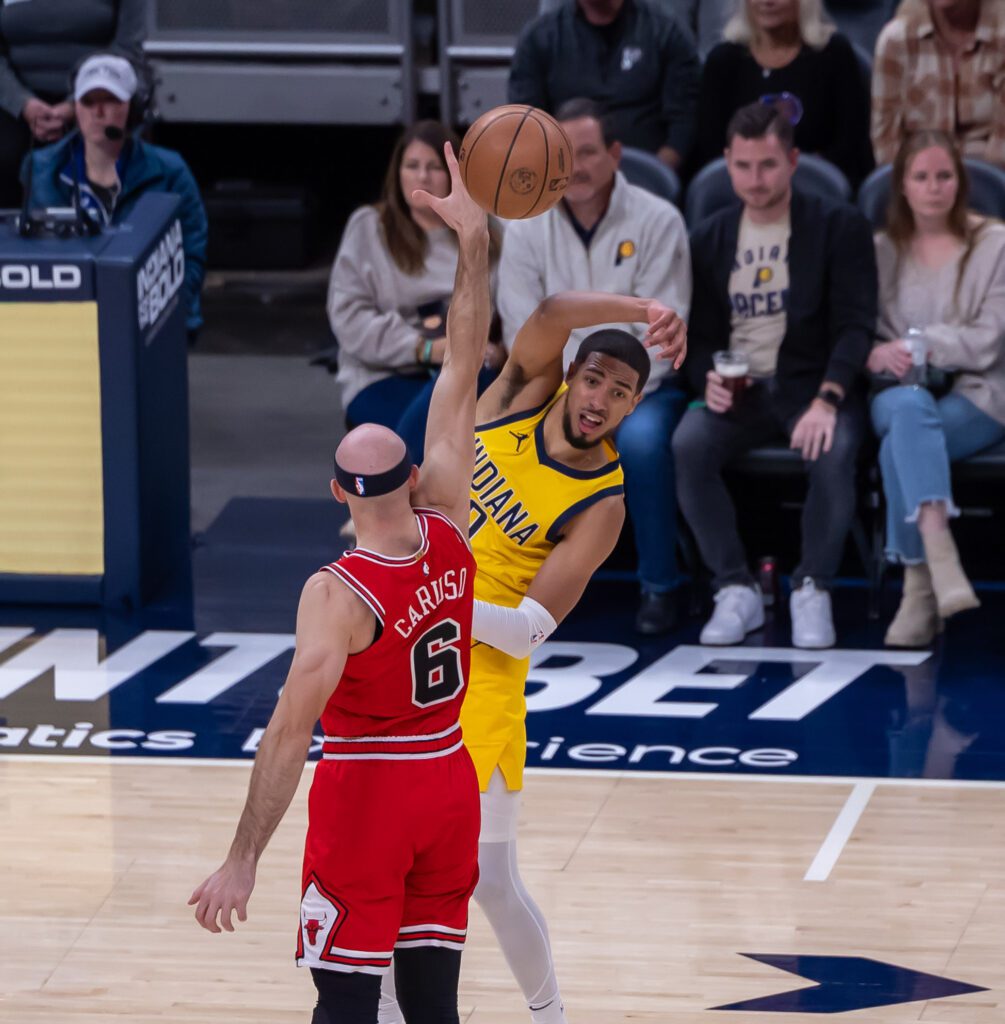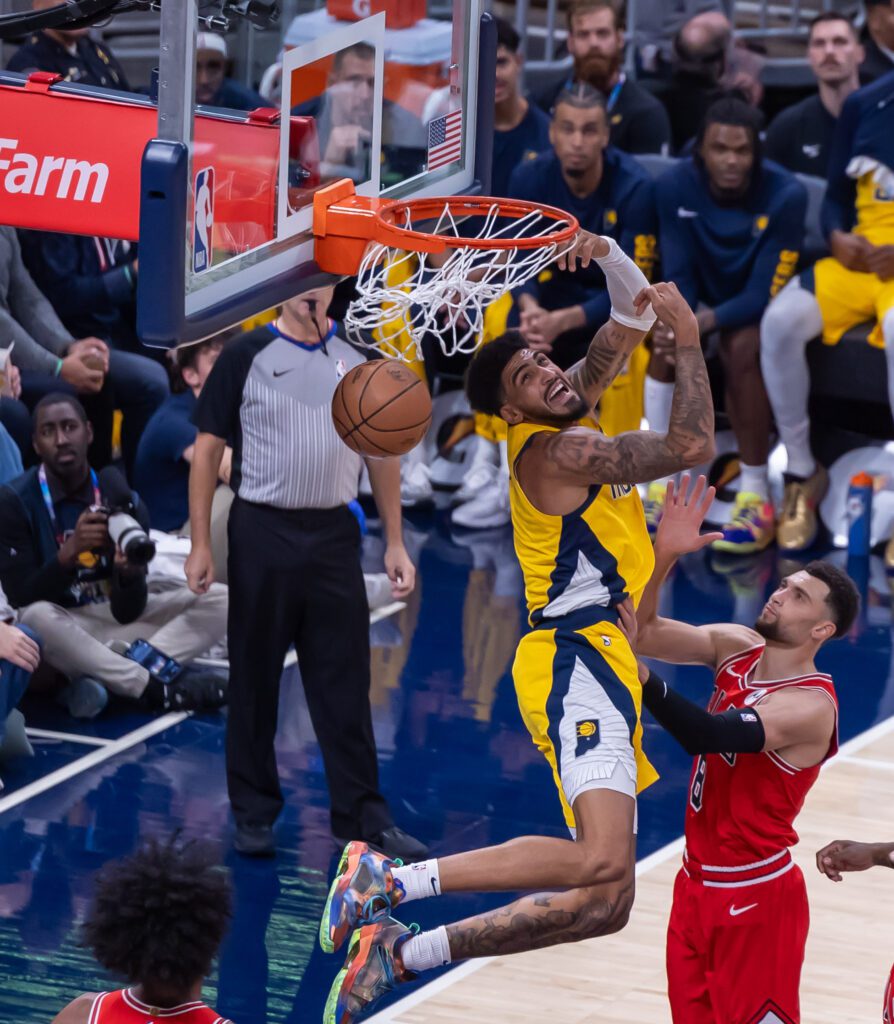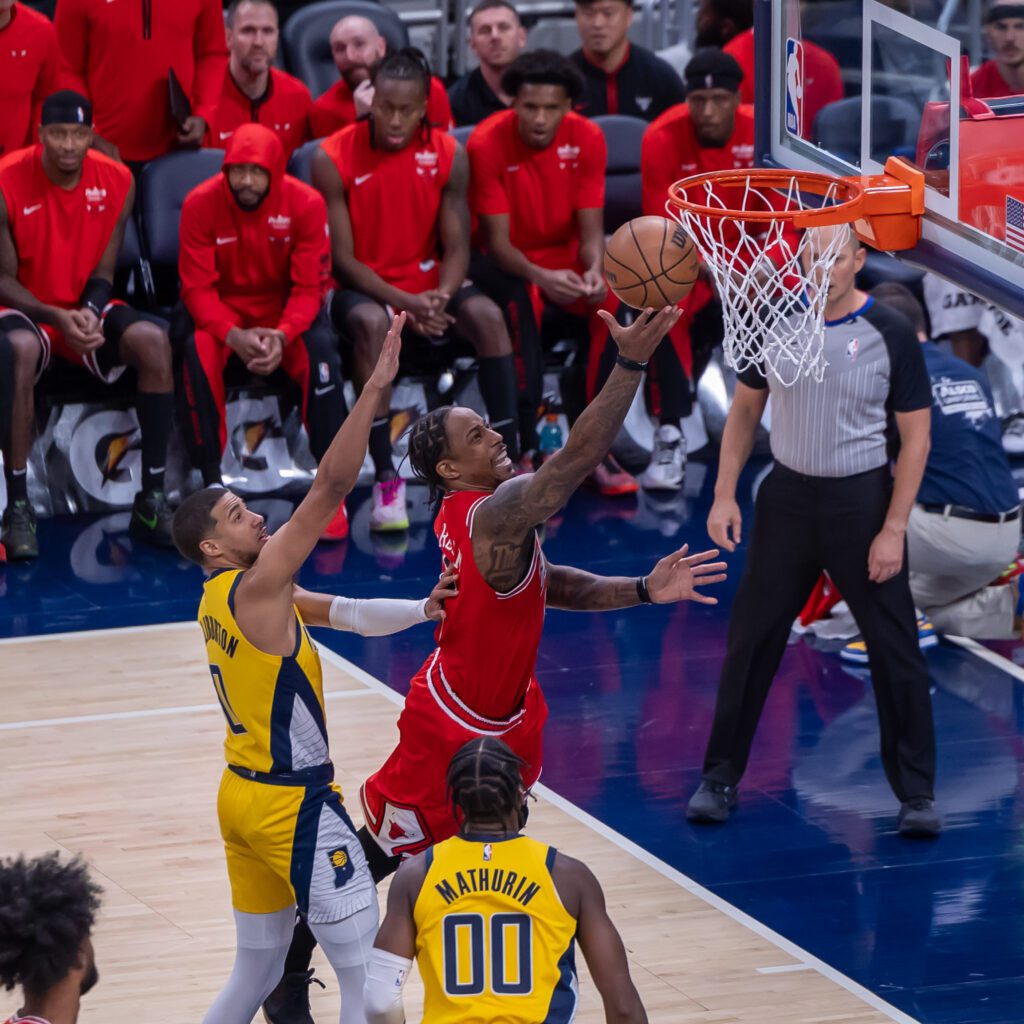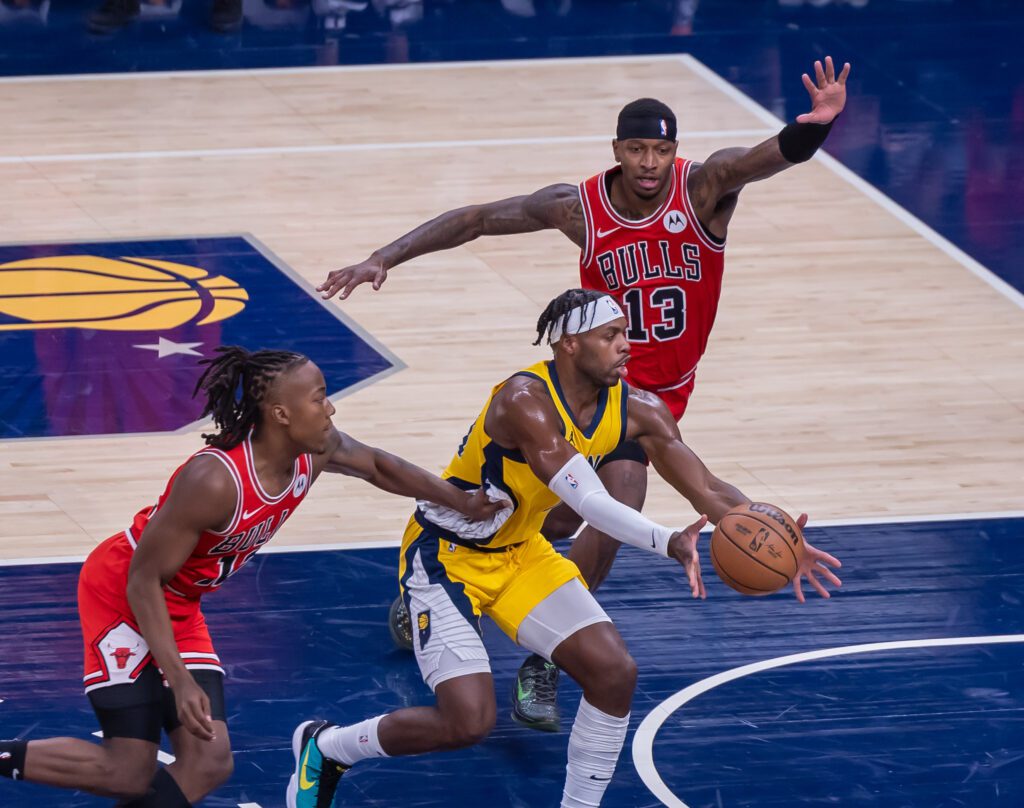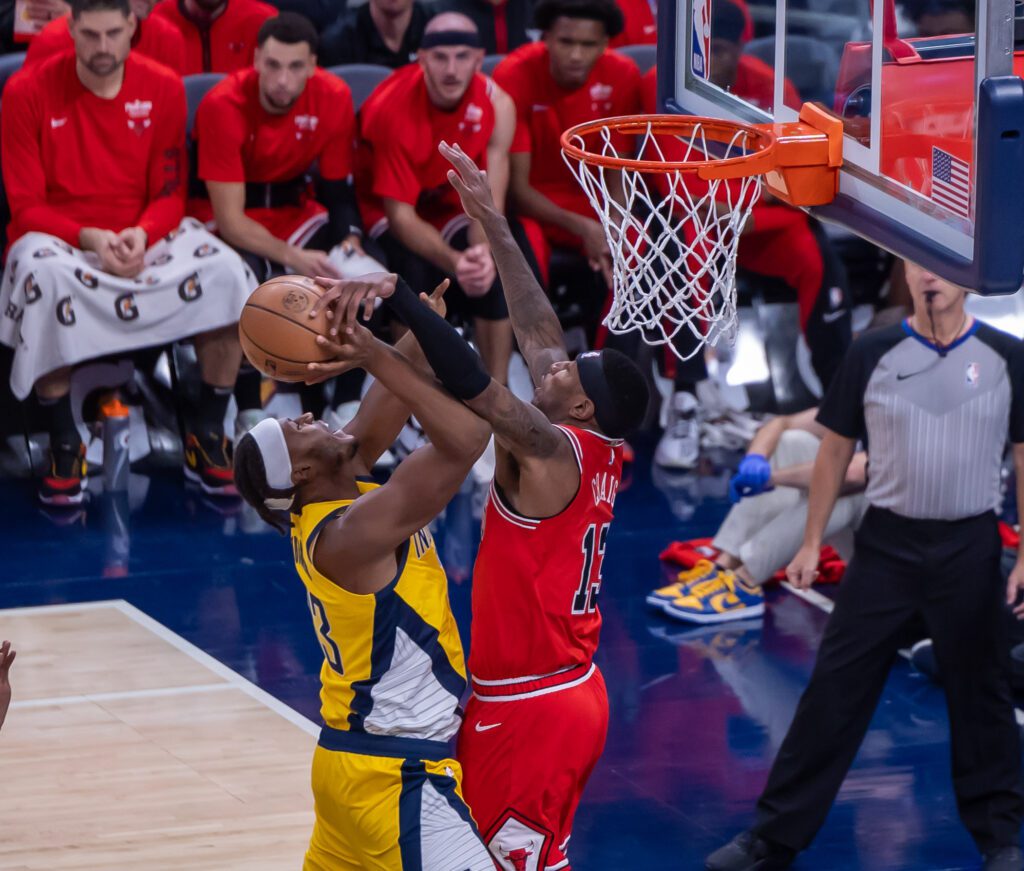 The Bulls defeated the Pacers 112-105. The Pacers' next matchup is against the Boston Celtics, on the road, on Nov. 1 at 7:30 p.m.
---
This gallery was compiled by multi-media staff writer Noral Parham III, who can be reached at 317-762-7846 or via email at noralp@indyrecorder.com. Follow him on Twitter @3Noral. For more Indiana Pacers coverage, click here. You can also visit the Indiana Minority Business Magazine by clicking here.