INDIANAPOLIS (AP) — Kahleah Copper scored 25 points, Marina Mabrey and Courtney Williams each added 17 points and the Chicago Sky beat the Indiana Fever 96-69 on Tuesday night.

Chicago (16-22) is tied for eighth in the WNBA standings with Los Angeles, which lost to the Connecticut Sun on Tuesday. The Sky, who play Minnesota and Connecticut later this week, hold a tiebreaker with the Sparks after winning three of the four matchups this season.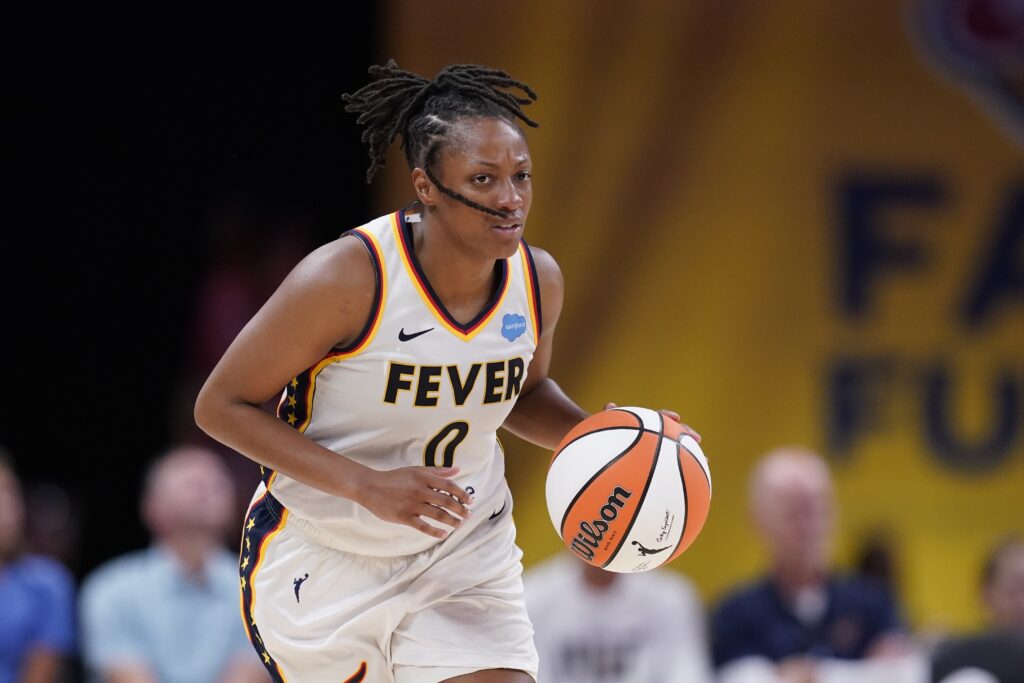 Robyn Parks added 11 points for Chicago. The Sky have won four of their last six games — with the losses coming against Las Vegas and New York.

Chicago scored 11 of the first 13 points of the game as Indiana made just one of its first 13 shots. Copper also scored 16 of Chicago's opening 33 points.

Copper, Williams and Mabrey combined for 38 first-half points to help the Sky lead 49-34 at the break. Copper was 6 of 9 from the field, including 3 of 4 from distance. Chicago outscored Indiana 27-15 in the third quarter and cruised.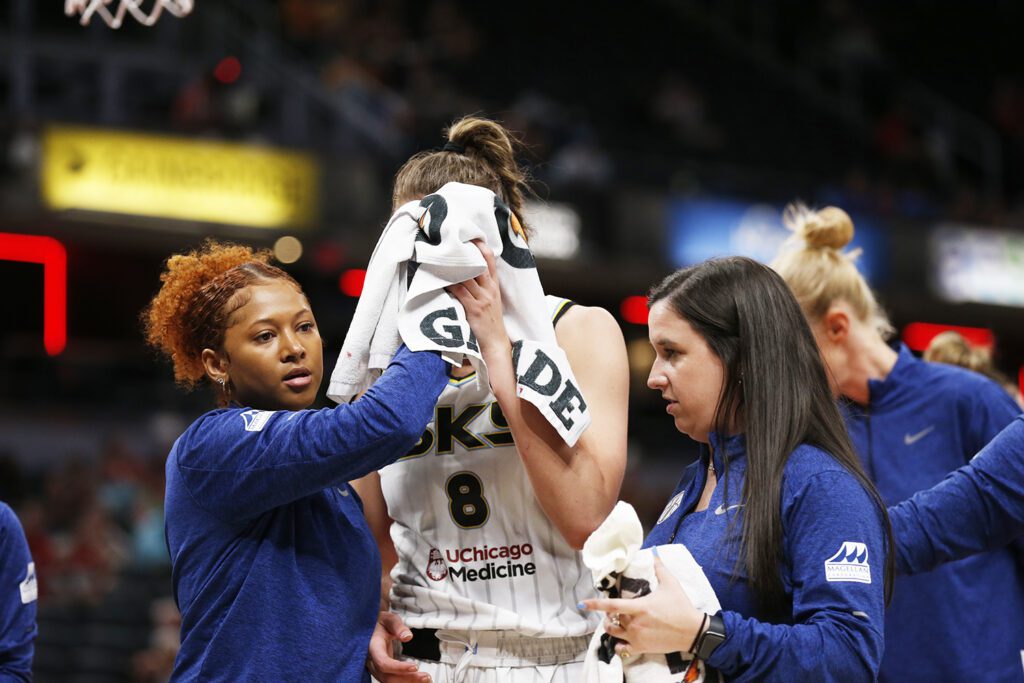 NaLyssa Smith led Indiana (12-26) with 16 points. Kelsey Mitchell and Emma Cannon each added 10 points.
---
Via Associated Press. For local news similar to the Indiana Fever game, click here.