Indiana Black Expo, Inc. (IBE) announced that Trevor Jackson will serve as the grand marshal of the 2023 Circle City Classic Parade Aug. 23. The parade will take place Sept. 23 at 10 a.m., commencing at North and Pennsylvania Street.
Jackson is a nationally renowned artist and entertainer from Indianapolis. He released his first studio album, "The Love Language," in 2021. The album garnered more than 21 million streams across multiple platforms. Jackson has also won numerous awards, including the 2019 Certified Soul Train Award.
"We are very excited to welcome back home one of our favorite entertainers and inspiring leaders, Trevor Jackson, to lead our Circle City Classic parade as this year's parade grand marshal," said IBE President Alice Watson. "Trevor always gives back to our youth, and we look forward to having him participate in one of the largest Black cultural events in our state."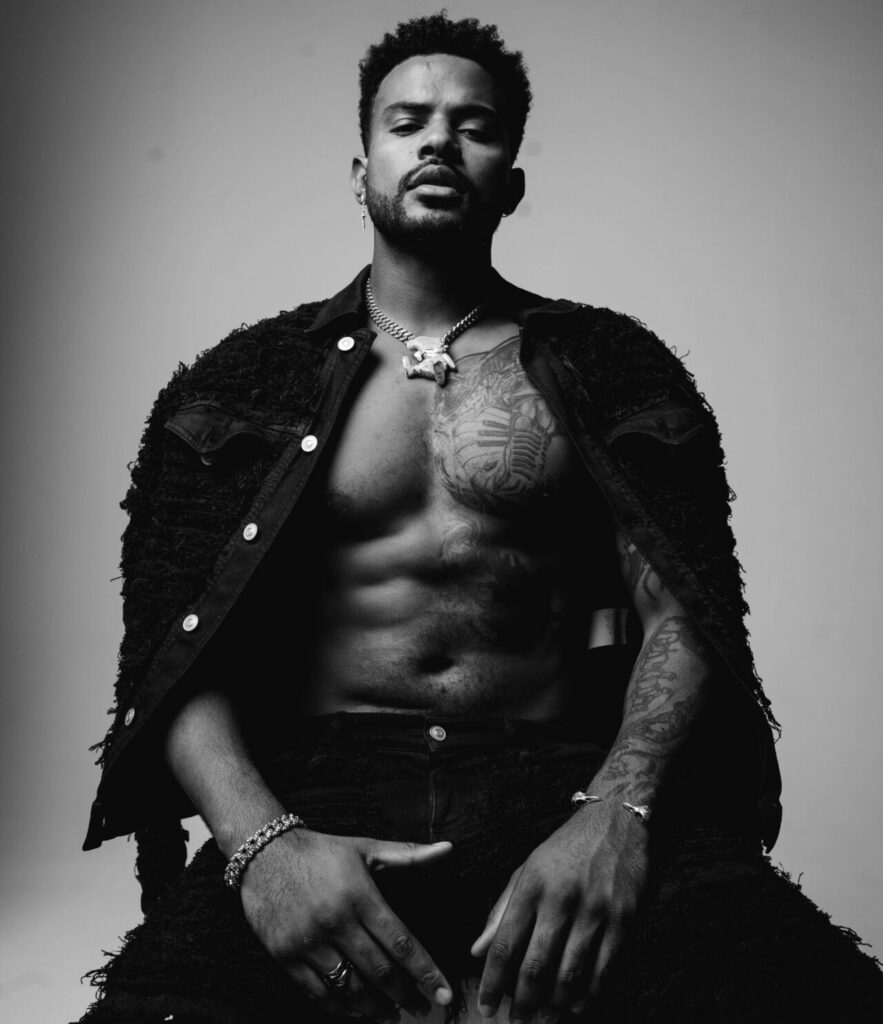 In addition to serving as grand marshal of the parade, Jackson will also participate in a meet-and-greet at this year's Circle City Classic Education Day Party. The Education Day Party is a college fair that draws thousands of middle and high school students from Indianapolis and afar. The party will take place before the Circle City Classic Game at Lucas Oil Stadium from 11 a.m. to 3 p.m. Education Day is free admission with a game ticket.
Moreover, the 39th Annual Circle City Classic Game featuring the match-up of Mississippi Valley State University and North Carolina Central University will take place Sept. 23 at 3 p.m. at Lucas Oil Stadium.
For more information or to purchase tickets for the 39th annual Circle City Classic, visit Ticketmaster or call 317.925.2702. For more information about all events during Circle City Classic weekend, click here.
---
Contact multi-media staff writer Noral Parham III at 317-762-7846 or via email at noralp@indyrecorder.com. Follow him on Twitter @NoralParham. For more news and coverage on the 2023 Circle City Classic weekend, click here.