That Indiana's current and proposed district maps are gerrymandered is hardly a debate for many Democrats and redistricting reform advocates. Where it gets tricky is figuring out what exactly they want out of the redistricting process, which is governed more by desire than law.
One of the most common criticisms is many of Indiana's districts — whether it's Congress, the state House of Representatives or the state Senate — aren't competitive enough. Too often, it's a foregone conclusion that one party's candidate will win with little to no resistance from the other party.
But it's far from unanimous that competition should be the No. 1 priority when redrawing districts.
Related: House Republicans defend proposed maps in first redistricting hearing
"If your sole goal is competition, that can lead to other issues," said Julia Vaughn, policy director for Common Cause Indiana, a prominent redistricting reform advocacy group.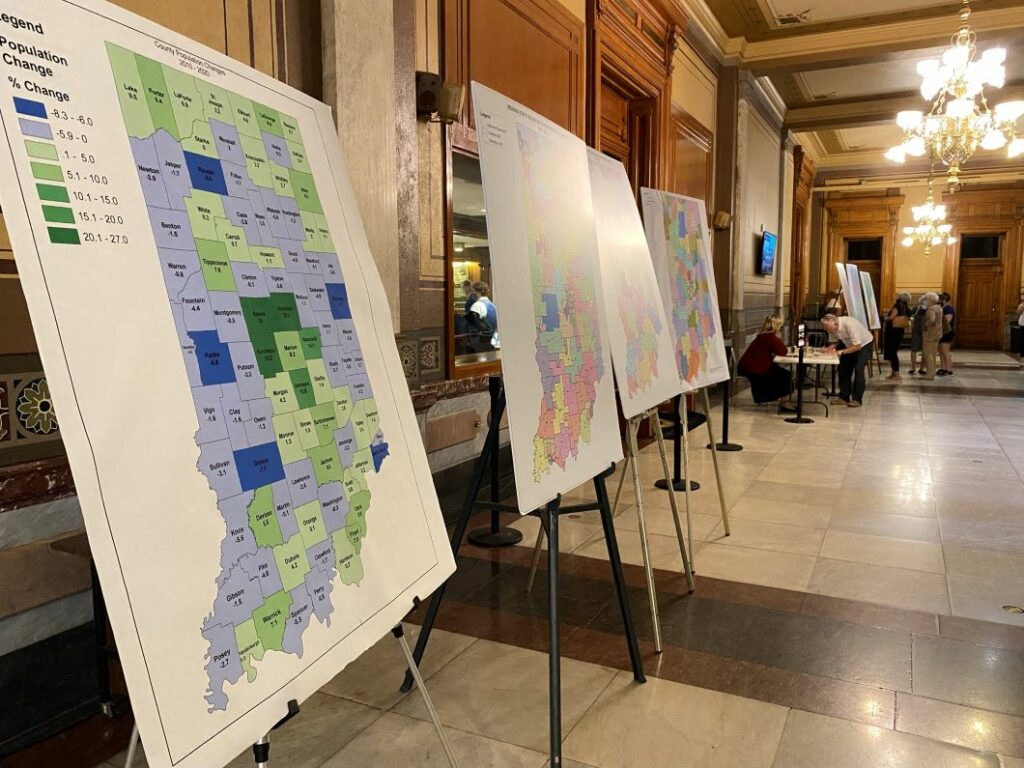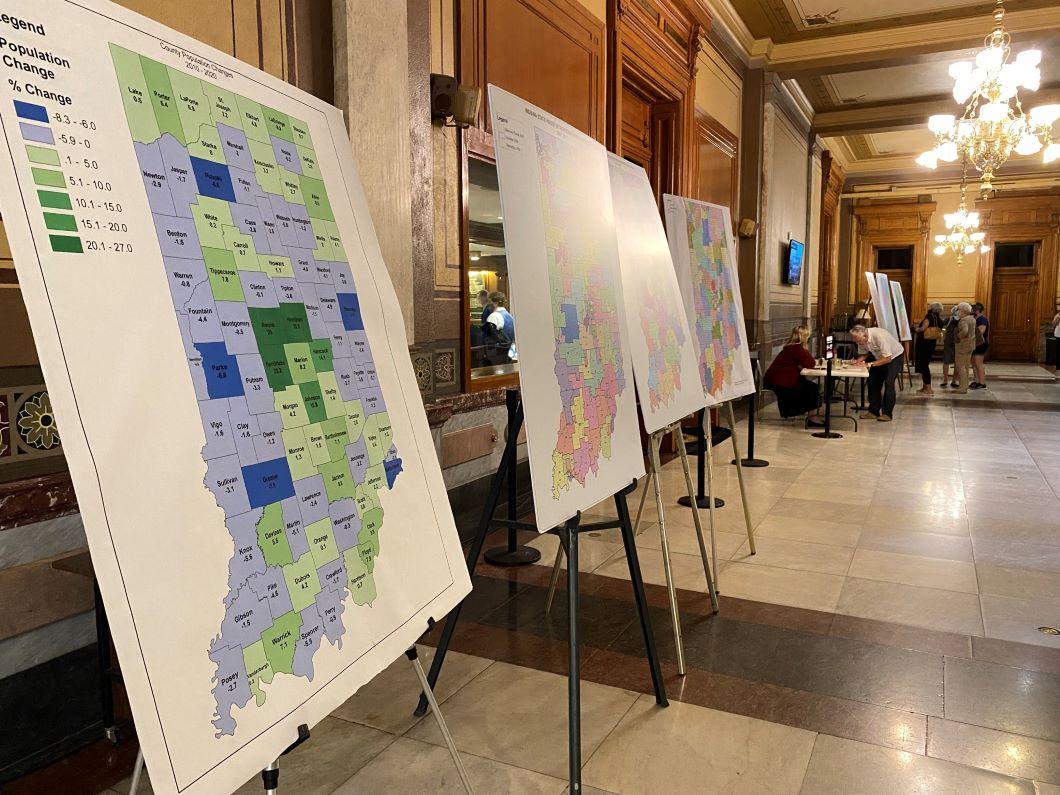 One potential negative effect is compromising communities of interest — or communities where people have common policy concerns. Making districts competitive could also mean sacrificing the geographic compactness of that district.
As a policy guide from the Brennan Center for Justice puts it: "Redistricting involves making choices among competing interests."
Rep. Cherrish Pryor, D-Indianapolis, is part of the House committee that hosted two public hearings on Republicans' proposed maps and approved them, though she and the other three Democrats voted no.
"When you have a legislature that has a closer number of both parties, I think that leads to the best public policy," she said before the vote Sept. 20.
Pryor said in a previous interview her biggest concern is fair representation for minority communities.
REDISTRICTING: House committee approves maps
Almost everyone who testified at public hearings Sept. 15 and 16 decried House Republicans' draft maps. Given the chance, they likely would do the same for the proposed Senate map, but lawmakers plan to insert the language version of the map into the redistricting bill before the full House votes Sept. 23, so the elections committee won't get to see the map or hear public input. The lone scheduled public hearing in the Senate is Sept. 27.
Christopher Warshaw, a political science professor at George Washington University, said the proposed congressional map represents "one of the most extreme gerrymanders in history" — in large part because the 5th Congressional District would be much safer for Republicans than it currently is.
The House map isn't as bad as the congressional map, Warshaw said, though it still revolves "artfully" around Indianapolis, where Democratic voters are packed into a smaller number of districts.
Asked what role competition should play in deciding district boundaries, Warshaw said it's important because, ideally, it would incentivize politicians to be more responsive to the public. But the most important thing in drawing maps, he said, is fairness.
"We want a government that represents the preferences of voters," he said.
Contact staff writer Tyler Fenwick at 317-762-7853 or tylerf@indyrecorder.com. Follow him on Twitter @Ty_Fenwick.