For nearly 25 years, Jillian "JJ" Simmons' cool voice and infectious personality flowed through radio airwaves across the country, including Indianapolis as a longtime personality on Hot 96.3. 
In 2011, Simmons left Indy for one of the largest markets Houston, TX and her star continued to soar. 
Despite experiencing great moments in her career, interviewing some of the world's most famous and influential figures, she began to feel as if something was missing.
"In the last 10 years, it had become quite the challenge. Music has changed and my lifestyle has changed since I had a daughter," she said.
Simmons had planned to retire in the near future but those plans were derailed one fateful Thursday afternoon. She'd been at the station, KBXX-FM The Box, for five years and the toll of appearances, work stress and anxiety got to her. After attending a mandatory party Sunday night and a community breakfast the very next day, she felt her energy waning. While hosting her live on-air show a few days later, she had a panic attack.  
"People don't realize, they think radio is fun and its music, celebrities and it is fun but its also very stressful," she said. Simmons spent two days in the hospital as a result. 
"When I got home that night, I sat on my couch and thought this is it for me." 
Though she is no longer on the radio, Simmons has continued to use her platform to educate, empower and inspire others. 
Eight years ago, she founded the JJ's I'm Me Foundation. The organization has hosted an eight week empowerment course for middle school girls. Most recently, they have expanded to college campuses where organizers host a day and a half conference for freshman girls. 
Last year, she allowed a very personal glimpse into her life with the release of her first book "
Without Bruises: A Journey to Hope, Help and Healing." In it, she recounts the tumultuous relationship she had with her ex, referred to in the book as Stacy. 
"I began writing it after a couple years of therapy," she said. "I realized, there has to be a lot of other people both men and women who are dealing with abuse and have no idea that's what it is."
A big reason for this, Simmons believes, is the fact that physical abuse is a lot more noticeable and therefore receives more attention. Though the scars aren't visible, the effect of mental, emotional, verbal and financial abuse can be just as damaging. 
For Simmons, the abuse took on various forms. During the relationship, she learned that she had vitiligo,a condition that causes blotches of discoloration to appear on one's skin. Stacy remarked to Simmons that he was upset by her blemishes, one on her wrist and the other on her back. Though she expressed to him there was nothing she could do about it he persisted in expressing his disgust, even going so far as to show up unannounced in Miami while Simmons was vacationing alone. He forced her to get a tattoo to cover the spot on her wrist.
"I did it for him. Just imagine, I live everyday with this reminder of how low my self esteem was." 
This story and several others went in to Simmons first literary offering and also served as the basis for a four-part Facebook live series she hosted with other domestic violence survivors; gospel star Yolanda Adams, 
Cheryl Thomas Fortune (wife of gospel artist James Fortune)
and writer for Ebony.com Josie Pickens. 
This Sunday, Simmons will host a book signing in Indy, her first visit back in five years. 
"I'm excited," she said. "It's been a long time and I'm excited to come back…" 
The event will be hosted at Butterfly Consignment, 

6697 E 82nd St, Indianapolis, from 2-4 p.m. It is free and open to the public. 
JJ Simmons Book Signing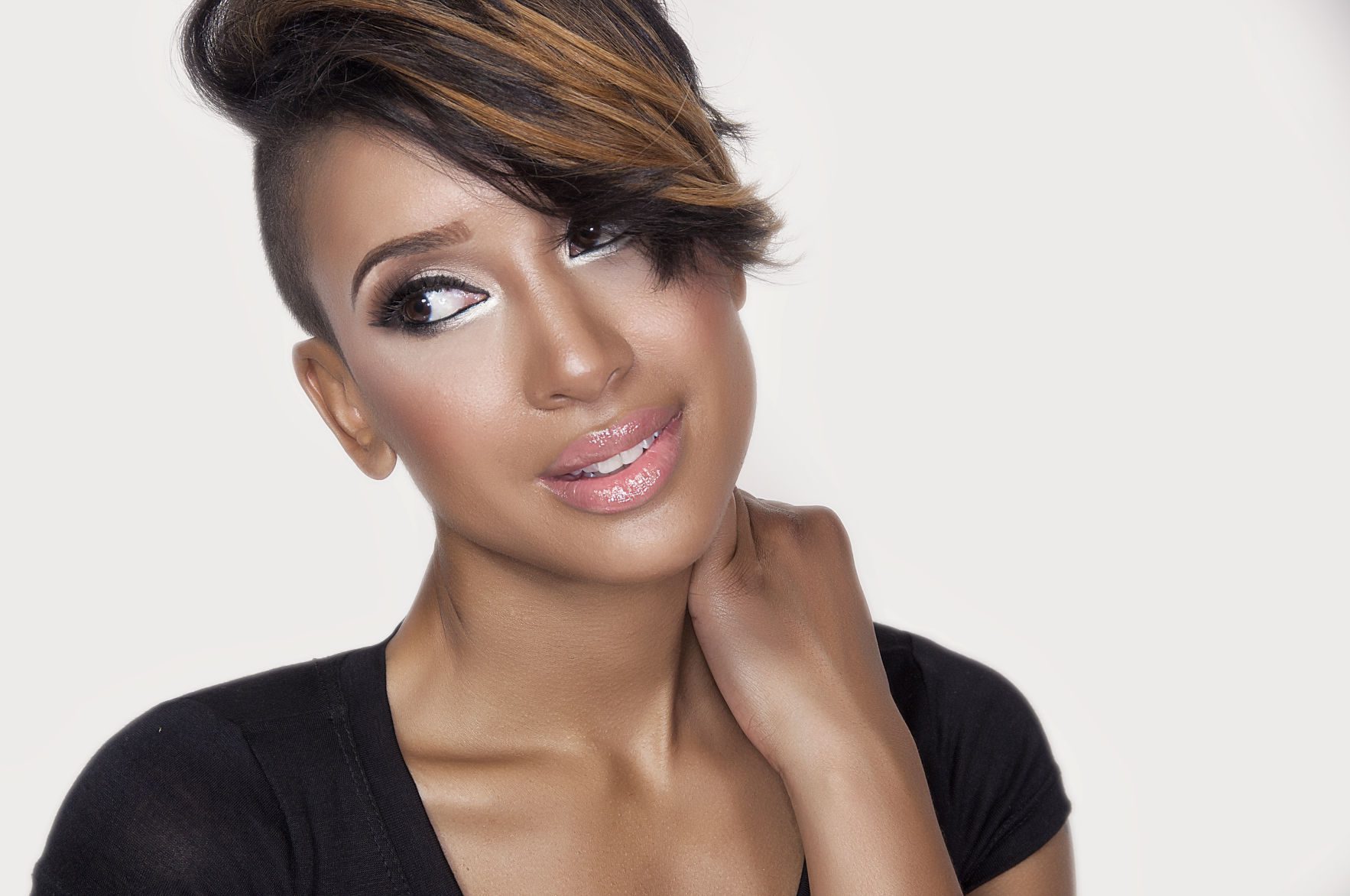 JJ Simmons