Picture Darye Henry and San Pathak at a family gathering, off in a corner strategizing. Henry and Pathak are brothers-in-law, but they're also co-founders of an education company that's trying to get more students involved in after-school programs so they can find their passion.
So, yes, sometimes there's work talk during family time.
"Wives don't like that," Pathak said with a laugh.
Henry and Pathak started AfterSchool HQ in 2017. Part of their inspiration for the company was their own experience with after-school programs. That's how Pathak found his passion for technology, and an engineering program introduced Henry to coding.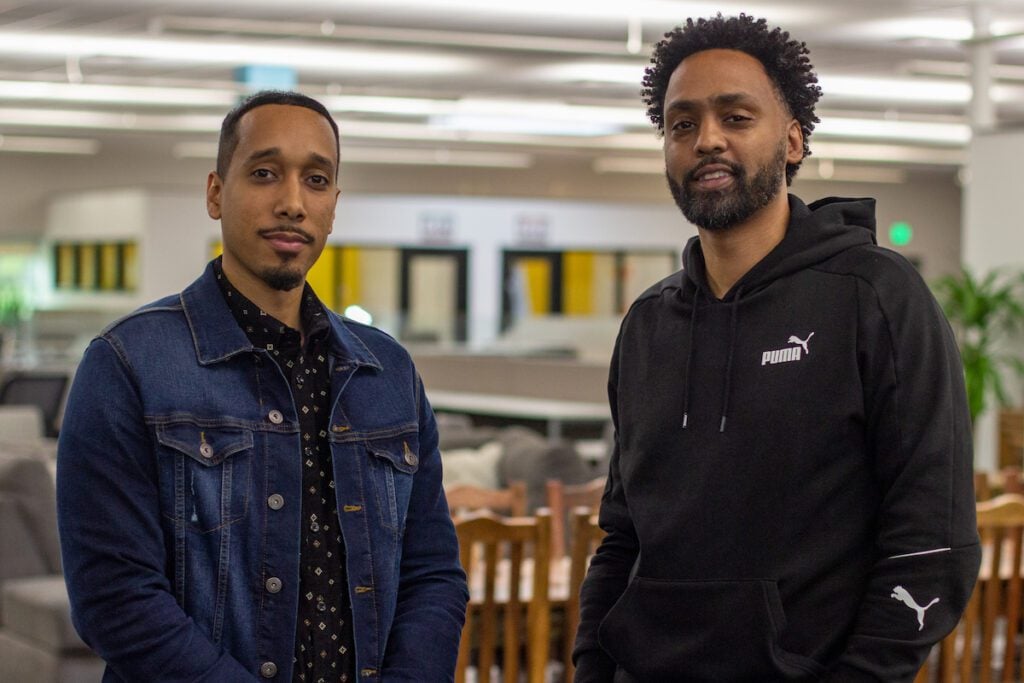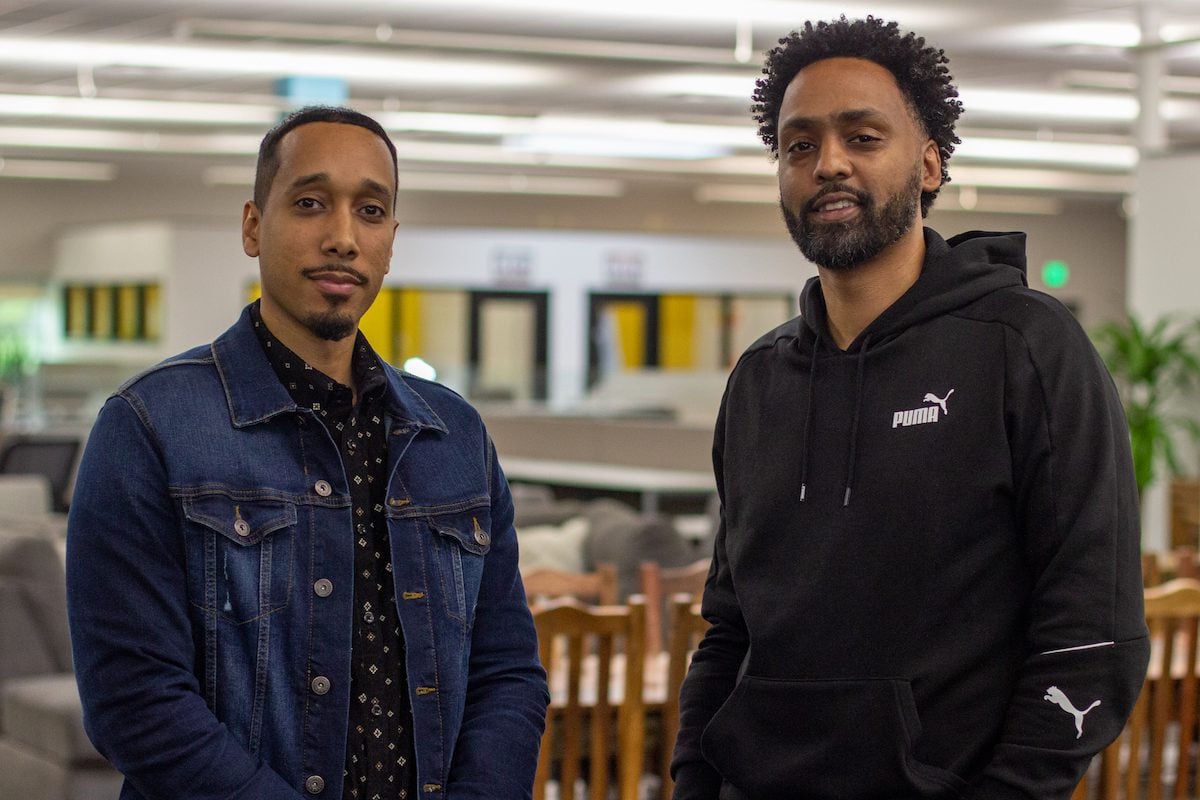 "It's a good thing to be able to replicate that for as many students as possible," Pathak said.
AfterSchool HQ is meant to increase participation in after-school programs by simplifying the process. Henry is CEO and Pathak is COO.
Participating schools and organizations have profiles where parents can browse programs. Putting everything in one place — including registration and payment — should make it easier for parents, schools and any organizations that are involved.
Outside of Indiana, AfterSchool HQ operates in states including California and Louisiana. Upcoming expansion could take the program as far north as Canada.
The company's biggest partnership so far is with Indianapolis Public Schools. The state's largest school district will put its extracurricular options on AfterSchool HQ's platform, with a goal of reaching 40% participation in schools that use the program.
A report published in 2018 by the U.S. Census Bureau showed the number of children ages 6-17 who participate in after-school activities dipped and rose between 1998 and 2014. Sports had the highest participation rate at about 40%. Participation in lessons or clubs typically stayed between 30%-35%.
Afterschool Alliance, which works to expand the availability of after-school programs, reports that for every one child in a program in Indiana, three are waiting to get in.
AfterSchool HQ is trying to solve issues behind the scenes, though Henry and Pathak have both been involved in running programs.
For Henry, it was difficult to be up close because he could see how systemic some problems are. His technology mind wanted to zoom out to solve problems on larger scales.
"It's not bad to be in the thick of it," he said. "But for me, I have a hard time staying there because I see the bigger problem."
Pathak said he enjoys being in the thick of it, but he also sees a bigger picture — like when he used to teach Lego robotics. That takes AfterSchool HQ back to its mission.
"I could teach Lego robotics, or I could spend time making sure all the kids get Lego robotics," he said.
Contact staff writer Tyler Fenwick at 317-762-7853 or tylerf@indyrecorder.com. Follow him on Twitter @Ty_Fenwick.