Indiana Fever guard Erica "E-Wheezy" Wheeler will host a girls-only basketball camp this Fall. The venture is backed by the guard's nonprofit organization: The Erica Wheeler Foundation (also known as The Wheelers Kid Foundation). The basketball camp takes place at Arsenal Tech High School on Oct. 28 from 10:30 a.m. to 5 p.m.
Erica Wheeler, who has had an amazing season since resigning with the Indiana Fever in February and who previously played for the Fever from 2016-2019, wants to give back to the community in one of the best ways she knows how: with hoops. Wheeler is part of a Fever squad that has amassed more wins than the past few seasons combined. At this time, the Indiana Fever has a record of 12-26.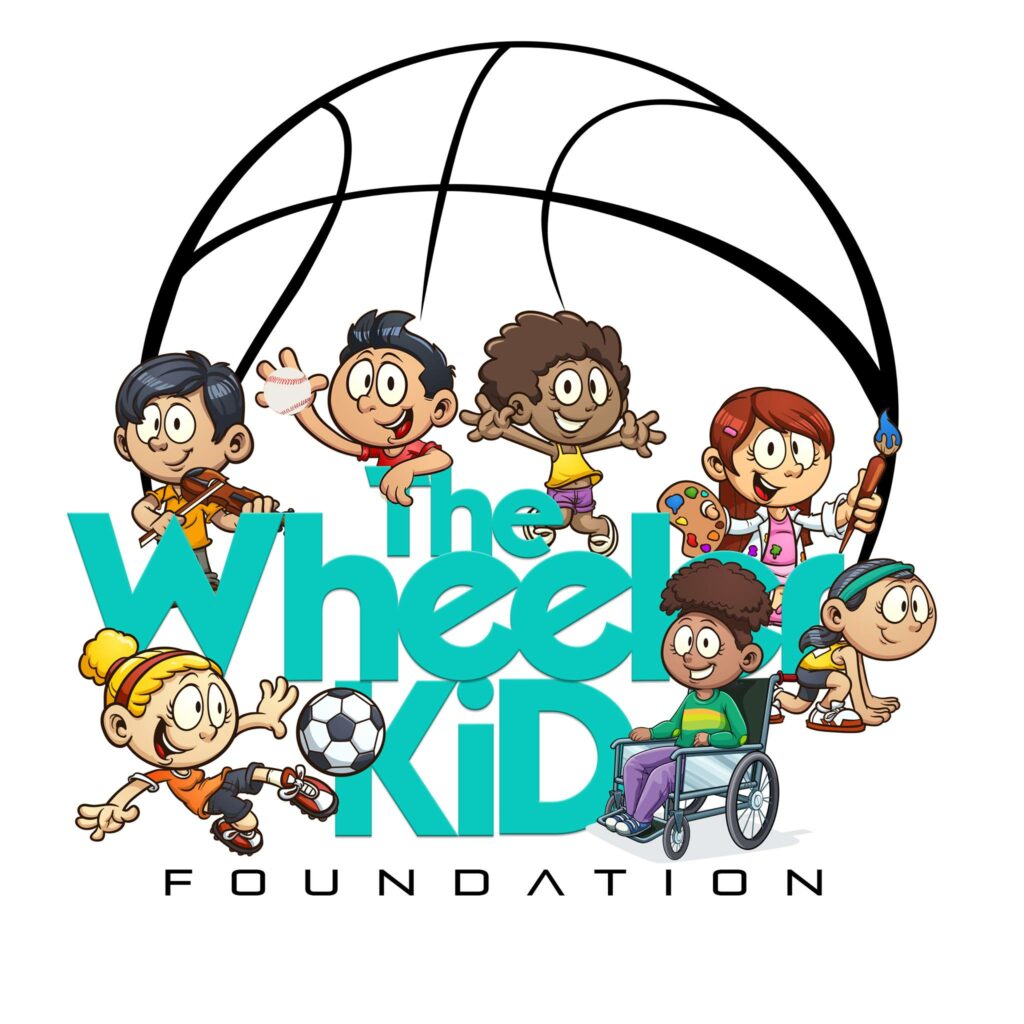 In an interview with 520 Podcast – a radio show led by NBA champion and Indianapolis native Jeff Teague – in September Wheeler spoke about the upcoming basketball camp.
"I got a [basketball] camp, man," Wheeler said. "I got one of the best camps in the world, I promise you. It's free. You don't have to pay, so be there."
This is the sixth year of Wheeler's basketball camp. The basketball camp caters to girls in middle school and high school.
The camp will take place at Arsenal Technical High School, located at 1500 E. Michigan St. For more information, click here.
---
Contact multi-media staff writer Noral Parham III at 317-762-7846 or via email at noralp@indyrecorder.com. Follow him on Twitter @3Noral. For more stories like the Erica Wheeler basketball camp, click here.