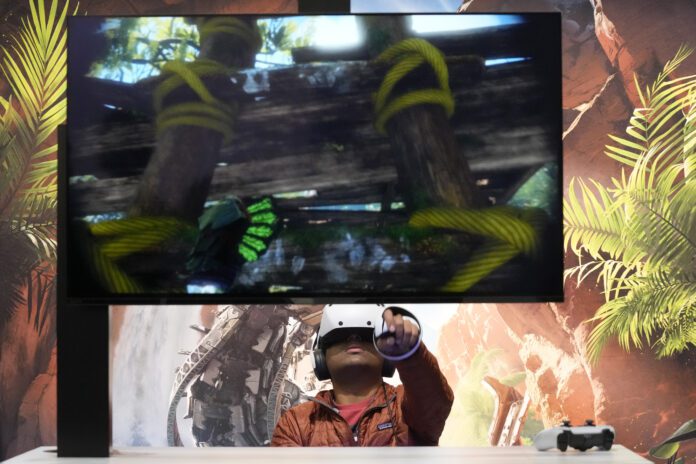 Approximately 3 billion people engage in gaming daily. Many multiplayer spaces are toxic playgrounds full of hate speech, racism, and every other negative buzzword under the sun. Many gamers admitted to experiencing GWB, more commonly known as 'Gaming While Black.'
'Gaming while black' is a term that refers to the negative experience involving one's self, specifically a person of color, in physical and digital spaces revolving around multiplayer gaming. Most 'gaming while black' experiences involve racial slurs, name-calling, cyberbullying, and even falsified police calls that ultimately put black people in danger.
Although a recently-coined term, Rob Wipond from Focus Online gave a unique definition for swatting in his piece "An Overabundance of Caution:"
Swatting
"swatting refers to a criminal harassment tactic of deceiving an emergency service (via such means as hoaxing an emergency services dispatcher) into sending a police or emergency service response team to another person's address. This is triggered by false reporting of a serious law enforcement emergency, such as a bomb threat, murder, or hostage situation, or a false report of a mental health emergency, such as reporting that a person is allegedly suicidal or homicidal and may or may not be armed, among other things."
In August 2022, popular Twitch streamer Darren Watkins Jr. better known as 'iShowSpeed' or simply 'Speed,' was a victim of 'swatting.'
Officers arrived at Speed's home after receiving a call that the streamer may be in danger. The false report led to the detention and arrest of Watkins Jr. for no lawful reason. People are not usually arrested during a welfare check. However, due to Speed's sporadic behavior and confusion about the matter, law enforcement chose to detain the popular Twitch streamer. Considering the high-tension relationship between police and people of color, the swatting incident could have ended very badly for Watkins Jr.
Local accounts of Gaming while Black
Clarence Coleman, 30, a widowed father of two, has been gaming online since Xbox introduced the feature in 2002. Coleman has watched the cyber landscape warp into a toxic wasteland of hate speech, racism, and negativity.
"I've never wanted to hurt myself or anyone else while (gaming online), but I feel others have," Coleman said. "I've been called many names. Some of that stuff stuck with me for a long time."
Coleman also noted that his two sons enjoy gaming. The children are now at the age Coleman was when he began online gaming. However, he does not allow them to verbally interact with anyone on the other side of the gaming console.
"Absolutely not," Coleman said with conviction. "I've heard way too many hurtful things online. Xbox has parental settings that disable verbal communication online."
Doxxing and Gaming while Black
Another incident many gamers of color experience involves doxxing. SafeHome.org defines doxxing as:
"tech-speak for "dropping documents", and refers to targeting individuals by maliciously publishing their personal information. Motivated by politics, personal grudges, or profit, doxxing is often accompanied by damaging allegations calculated to generate public humiliation and condemnation."
Revealing a gamer or streamer's sensitive information such as where they live, where they work, and who their family members can negatively impact their safety, mental state, and quality of life. Gamers have lost their jobs as a result of doxxing people of color.
In January 2022, a research team led by Matt Zajechowski surveyed approximately 1,400 people who play video games regularly. Zajechowski's findings were interesting.
Zajechowski designed to learn about "the types of language they hear on gaming platforms and found that a majority have witnessed bullying, hate speech, and racism."
The study found that more than 90 percent of gamers surveyed experienced or witnessed emotional abuse or bullying while playing a video game. The focus group also found that the two major video game platforms, Xbox and PlayStation, have the highest rates of cyberbullying in multiplayer spaces. The study concluded that nearly 2 in 5 gamers have directly experienced racism while playing video games. One out of three gamers experienced hate speech while gaming.
Video games and interactive media have been proven to benefit cognitive skills. Moreover, video games can help with motor skills, social development, critical thinking, problem-solving, ethics and logic, and many more aspects of life. However, the landscape of video games can also be toxic in many multiplayer spaces that yield racism, hate speech, and other degenerative ideologies.
Contact multi-media staff writer Noral Parham at 317-762-7846 or email at NoralP@IndyRecorder.com. Follow him on Twitter @NoralParham.