Ninety-three years after his birth and nearly 54 years since his assassination, the messages and legacy of Dr. Martin Luther King Jr. still hold a special place in the lives of many. From activists to life coaches, King's message of nonviolent resistance can be seen in the work of Indianapolis residents today.
The Recorder spoke with local Hoosiers about what King's legacy means to them and how they incorporate his message in their lives.
---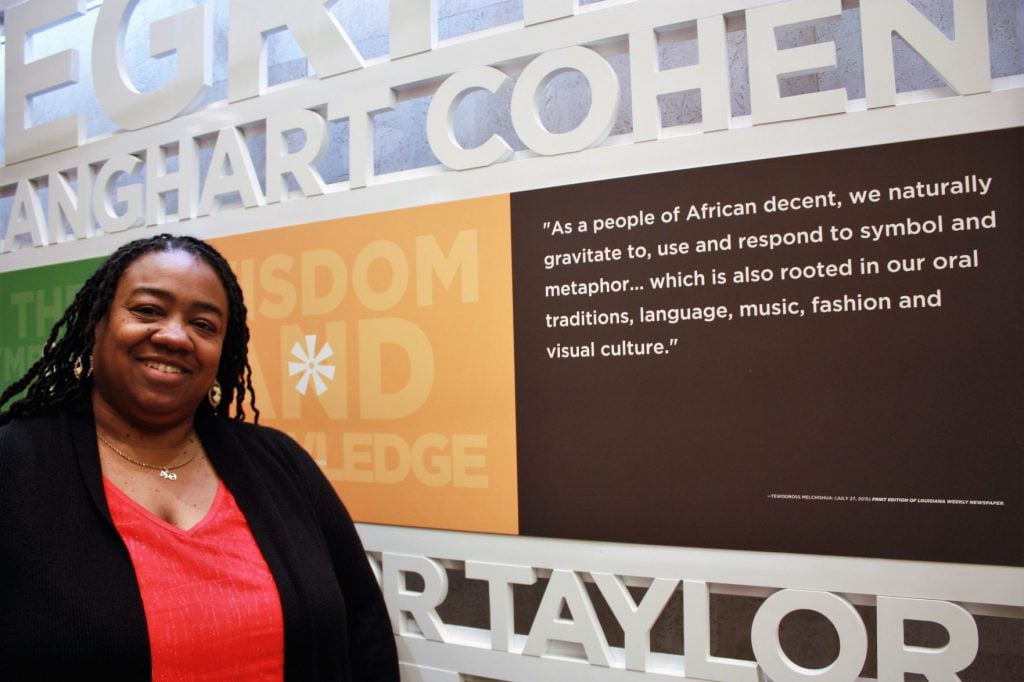 Nichelle Hayes with the Center for Black Literature and Culture at the Indianapolis Public Library, spends her days sharing the stories — some famous, some untold — of Black excellence. King's legacy, she said, is that people are still working together to combat injustice.
"Although [King's] sacrifice was significant, there were many people who marched with him in Washington," Hayes said. "If we look at the effort he and many others put behind civil rights, we can understand why the John Lewis Voting Rights Advancement Act of 2021 is still important. We're finding ourselves in a fight that we're having to refight every several years."
"When we have leaders in each community, the work will go on and it won't be fractured by the loss of one leader," Hayes said. "The biggest thing we can get from Dr. King's life and death is that we should be the change we want to see in the world. Our individual contributions may be small, but those small things bring it all together into something great."
---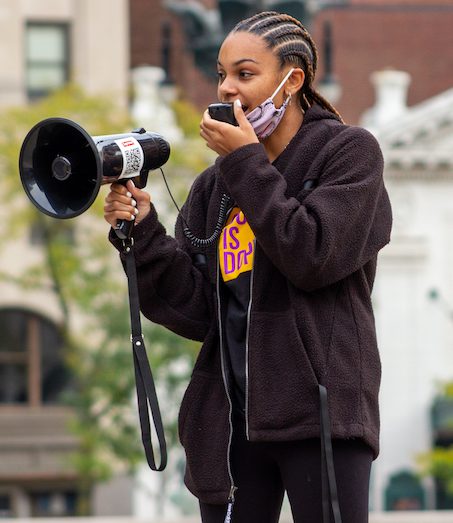 Taylor Hall's grandfather, Dr. Kent Millard of Hennepin Avenue United Methodist Church, marched with the civil rights leader in the 1950s. Moved by the interaction, Millard named his daughter — Hall's mother — Coretta, after King's wife.
Now 21, the Ball State University graduate got her start in activism in 2020. Combining her love of music with social justice advocacy, Hall performed her song, "I Can't Breathe," at a rally outside of the Statehouse in June 2020. King was the inspiration for the line: "Don't stand for hate, stand for love." She said King's message heavily impacts her advocacy work.
"Dr. King's quote about 'Darkness cannot drive out darkness, only light can drive out darkness,' I use that motto a lot to go through my everyday life," Hall said of King's 1957 sermon "Loving Your Enemies."
Today, Hall splits her time between Indianapolis and Los Angeles, working on her music and speaking to churches and companies about social justice and diversity. King's nonviolent approach and messages of love and compassion, she said, are at the forefront of her presentations.
---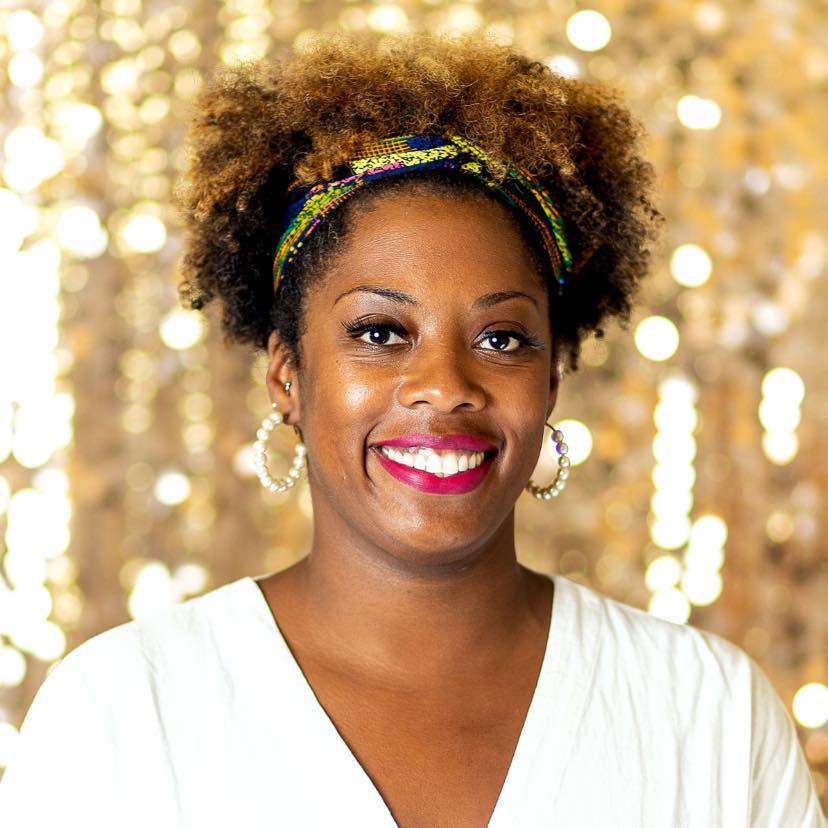 Meisha Wide strives to follow in King's legacy every day through her work as founder of Widelens Enterprise, a consulting firm, and as executive director of B4U Fall, where Wide helps connect people with resources.
"For me, King's message leans more towards being a source of light, hope and inspiration for the community," Wide said.
B4U Fall helps young men find resources in workforce development, education and coaching to gain a better future. As executive director, Wide said she's fulfilling the messages King shared.
"I make sure that I'm able to serve the needs of the community and make sure people have the things they need to help enhance their lives, especially those that are disenfranchised," she said.
With violent crime surging in Indianapolis, Wide said King's calls for nonviolence and resistance are more important than ever.
"A nonviolent approach and communication will help get to the root cause of violence and help scale back the issues that are leading to violence, like poverty and a lack of access to resources," Wide said. "There are systematic changes that need to take place to keep violence from continuing, and open communication and nonviolence will help create those changes."
---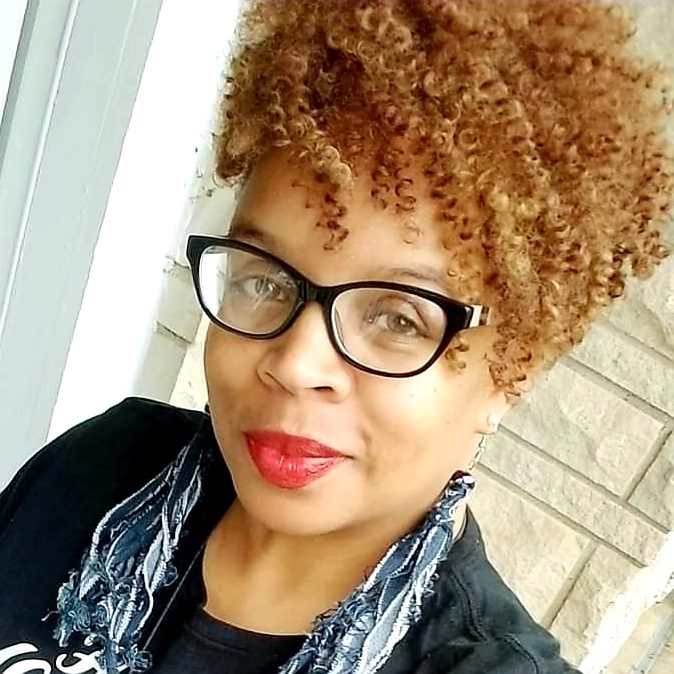 Tammy L. Cooper, program chair and assistant professor of business administration at Ivy Tech Community College, takes the lessons she learned from King and shares with her students. Born just 10 days after King's assassination, Cooper grew up learning about the civil rights icon and what his message meant for the country going forward.
"For me, his message means embracing all cultures and treating each other with dignity and respect, no matter who you are, what you sound like or look like," Cooper said. "I believe he wanted us to embrace others to be better people ourselves."
Cooper said one of the struggles of teaching King's message — particularly his nonviolent approach — is that it contradicts what many children and young adults have seen in their lives, particularly Black males.
Beyond teaching nonviolence, Cooper, 53, said we can't truly embrace King's legacy if we don't admit that America still has issues with racism and discrimination.
"Once we recognize it, we can be educated about it, and that's important for people right now," Cooper said. "If we educate people outside of their own culture, they'll have a better understanding of what's happening and where the problems are. From there, you can figure out what you can do to contribute to the solution by using whatever your gift is."
---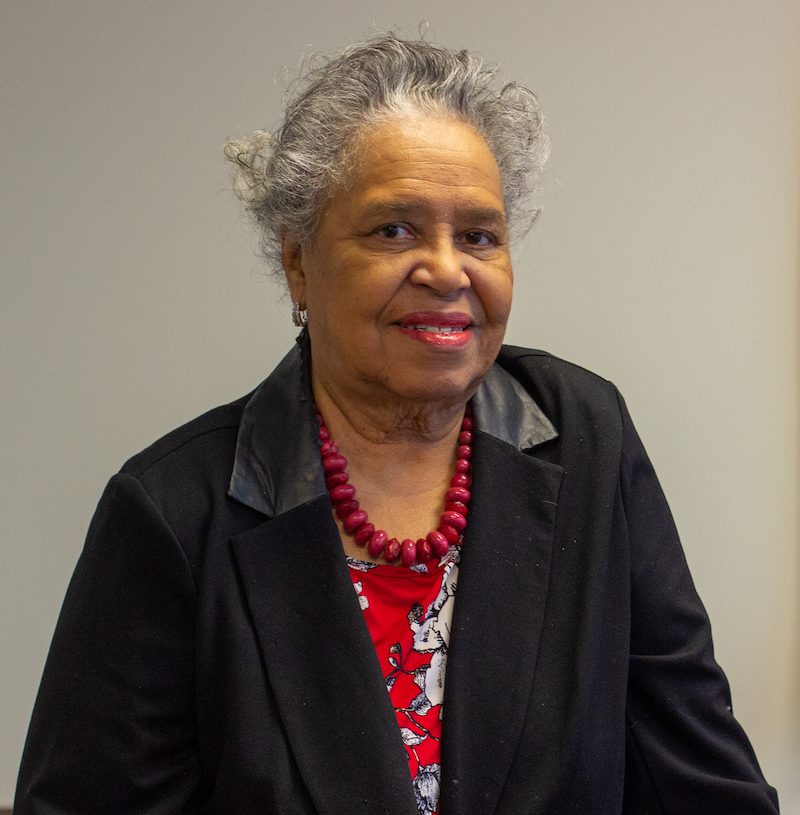 King represents love and peace to Billie Breaux, a former teacher and state senator. Breaux was a campaign volunteer for Robert F. Kennedy when he announced to a crowd in Indianapolis that King had been killed.
King would tell people today to relax, Breaux said, and take a deep breath and figure out how they can contribute to the greater good.
"I think he's speaking to us today," she said. "He would say the most important thing is country and being one — and that we all need to get our vaccination."
---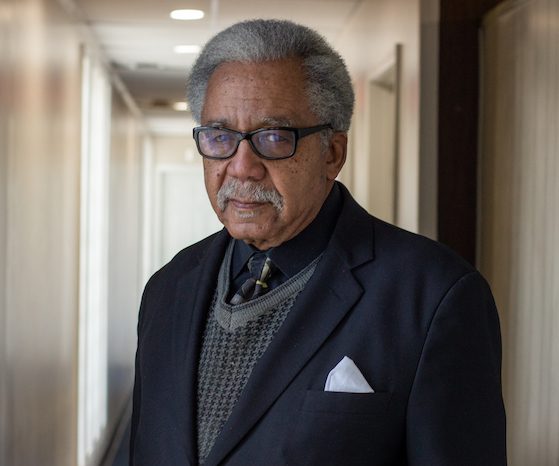 Few today are able to give as unique an account of what King was like as Dr. Thomas Brown can. King was a family friend through Brown's father, the late Rev. Andrew J. Brown. When King was in Indianapolis, he'd stay with the Browns.
Brown referenced King's last book — "Where Do We Go from Here: Chaos or Community?" — published in 1967.
"We are now in the presence of his chaos question," Brown said. "Where do we go from here? We are in chaos."
Brown spoke to the Recorder on Jan. 6, the one-year anniversary of the deadly pro-Trump riot at the U.S. Capitol, and said the insurrection was an example of when violence gets the upper hand. King's enduring message is love, Brown said, a feeling that scares many.
"Love is a cooperation," he said.
---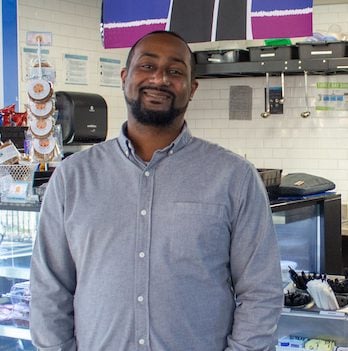 For Sibeko Jywanza, King's legacy is about determination. It makes sense for Jywanza, who manages Cleo's Bodega and Cafe in a food desert on the city's northwest side.
"He fought amongst his own congregation, his own peers, American civilization. He had to fight a lot of people," Jywanza said.
You can take any issue King fought for — civil rights, the wage gap, how society treats the poor — and apply it to today, Jywanza said, even if it's not exactly the same as it was half a century ago.
"I'm not saying that nothing has changed," he said, "but the battle is still being fought. The war is still going on."
---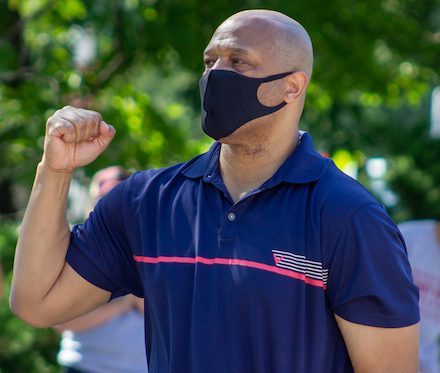 For Rep. Andre Carson, King represents courage, hope and perseverance. Carson, who has represented Indiana's 7th Congressional District since 2008, said King serves as a "constant inspiration" for his work in Congress.
"When we experience setbacks or obstacles in that effort, I am reminded of his unyielding determination, and it helps give me the strength to keep marching," he said.
Carson, like many, believes King's message has continued relevance, but he also said King has been "whitewashed by people who want to co-opt his legacy while working to roll back the progress he helped secure."
Appeals to King are common now, but Carson said it's important to remember he wasn't universally beloved when he was alive.
"He was hated by many because he refused to accept policies he knew were wrong," Carson said. "He practiced civil disobedience, demanded the wealthy pay their fair share, and fiercely opposed the war in Vietnam."
---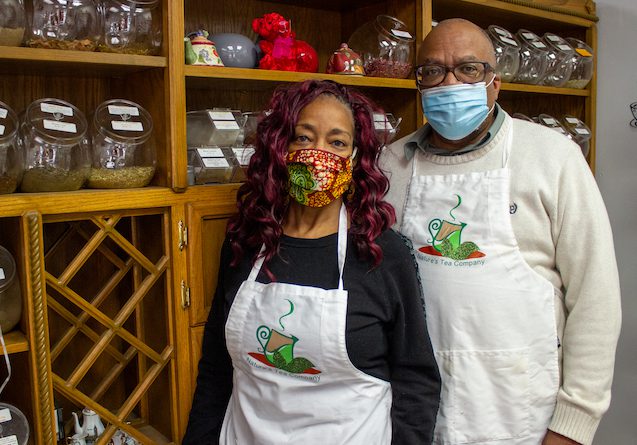 Kevin and Lisa Gross were children during the Civil Rights Movement and didn't understand everything as it unfolded in real time. Now, decades later, it makes more sense. The key, Kevin said, is King led a movement made of multiple groups of people.
"He was able to lead a group — yeah, predominantly African American — but a group of people to help make change," he said.
Lisa said King is her hero because he made people realize they need to come together to do something, and she's seen some of those same themes over the last couple of years — albeit this time without a central figure, which Lisa thinks is fine.
"We don't need just one," she said. "We need each other."
For Kevin, King's legacy is perseverance, an attitude the husband and wife have adopted for their business, Nature's Tea Company, on the northwest side of the city.
King certainly had his difficult days, Kevin said, but he kept going.
"As we do our business, that's kind of my mindset," he said. "Just keep moving forward."
Contact staff writer Tyler Fenwick at 317-762-7853 or email at tylerf@indyrecorder.com. Follow him on Twitter @Ty_Fenwick. Contact staff writer Breanna Cooper at 317-762-7848 or email at BreannaC@indyrecorder.com. Follow her on Twitter @BreannaNCooper.