Darden Restaurants is donating 10 more refrigerated trucks to food banks across the United States. One of those food banks is Gleaners Food Bank of Indiana, located in Indianapolis.
The trucks are made possible through a $2 million grant from the Darden Restaurants Foundation and support from partners Penske Truck Leasing and the Lineage Foundation.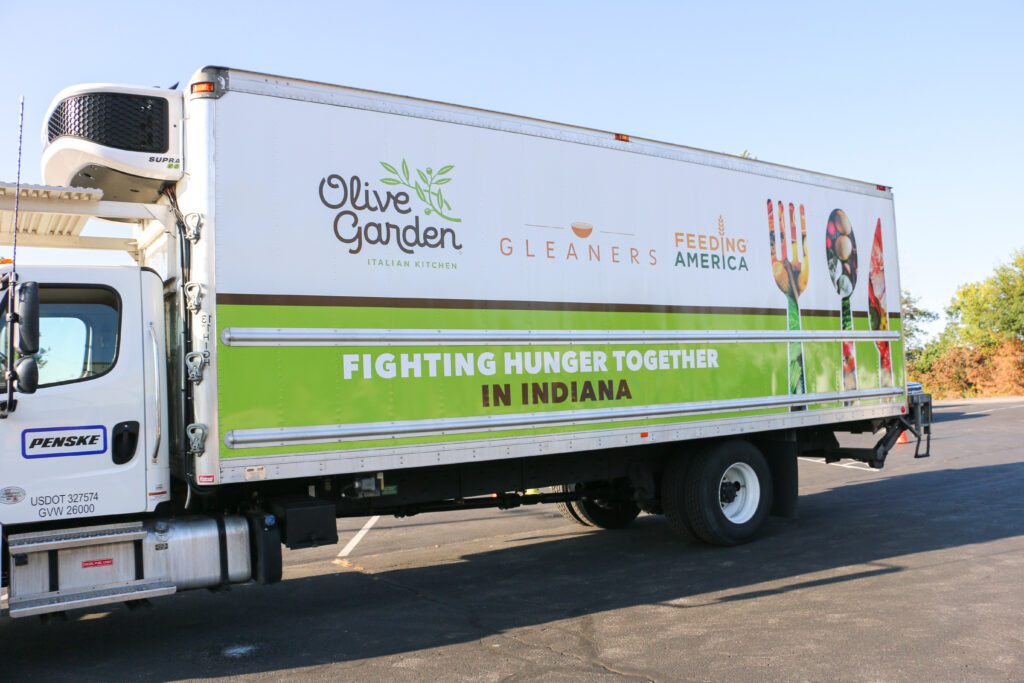 The trucks will be given to food banks with the greatest need and will become part of mobile food pantry programs. Mobile food pantries are a vital resource for people facing hunger, as they bring food directly to communities in need.
Darden Restaurants, the parent company of popular restaurant chains Olive Garden, Red Lobster and others, has a long history of supporting food banks like Gleaners across the nation. Since 2021, Darden and its collaborators helped add 35 trucks to food banks in 18 states.
"All of us at Darden have a shared purpose to nourish and delight everyone we serve, and our commitment to service extends beyond our restaurants into our communities," said Rick Cardenas, president and CEO of Darden Restaurants. "As a restaurant company, we [can] make a meaningful difference in the fight against hunger. Through our long-standing partnership with Feeding America and our legacy Harvest food donation program, we can help individuals and families gain access to nutritious food."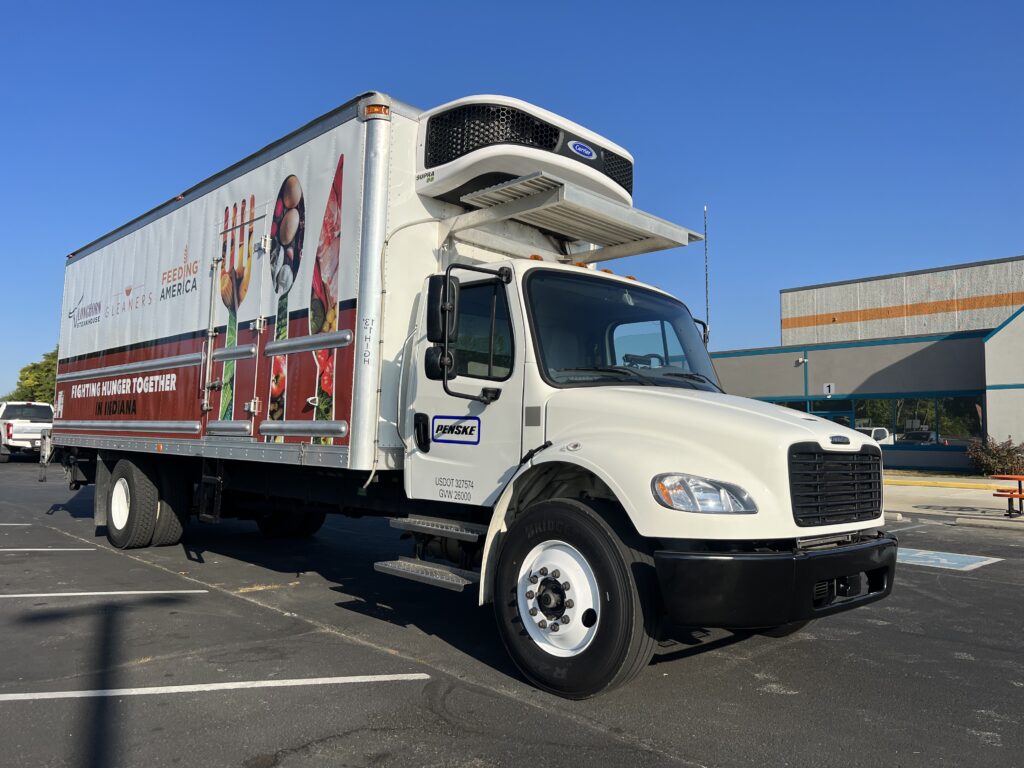 Darden's restaurants also participate in the Harvest Food Donation program, which has donated more than 136 million pounds of food to people in need over the past 20 years.
"In the face of persistently high grocery prices and the expiration of vital pandemic-era support, food banks are a lifeline for millions," said Claire Babineaux-Fontenot, CEO of Feeding America. "We're grateful to team up with Darden, Penske, and Lineage again to continue our work to close the hunger gap, and these trucks will expand our food banks' ability to deliver food where it's needed most."
---
Contact multi-media staff writer Noral Parham III at 317-762-7846 or via email at noralp@indyrecorder.com. Follow him on Twitter @NoralParham. For more news, click here.