The Hamilton Southeastern girls volleyball team won another championship after defeating the Castle Knights girls volleyball team on Nov. 4. Last year, Hamilton Southeastern secured the class 4A volleyball state championship.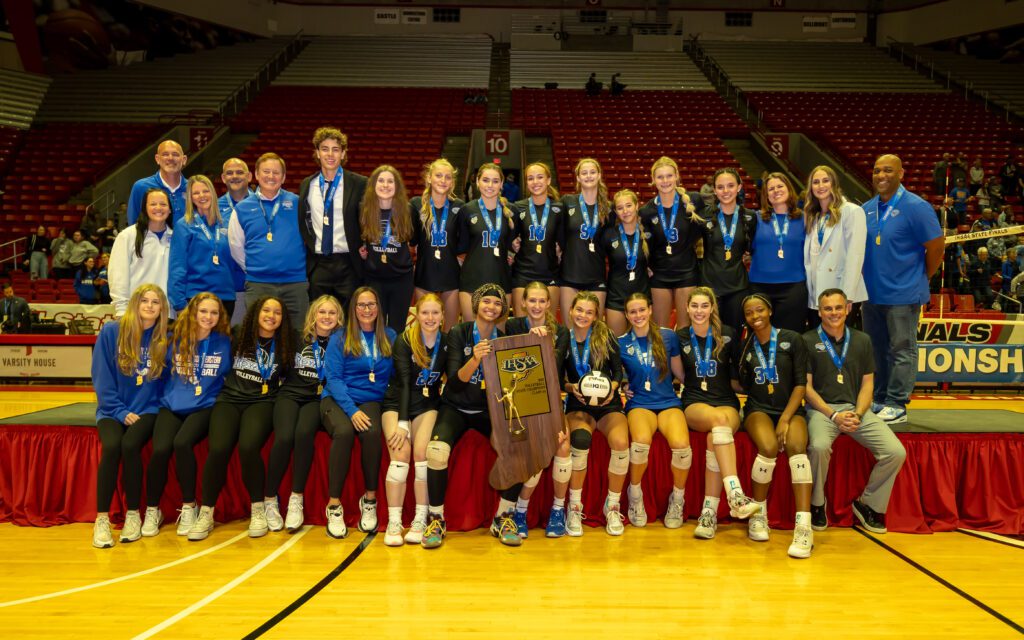 The HSE girls volleyball team finished the season undefeated, securing a 33-0 record. 
---
Contact multi-media staff writer Noral Parham III at 317-762-7846 or via email at noralp@indyrecorder.com. Follow him on Twitter @3Noral. For more news courtesy of the Indianapolis Recorder, click here. You can also visit the Indiana Minority Business Magazine by clicking here.