On this day in 1863, Harriet Tubman accomplished one of the most remarkable feats in American history. She directed a mass of nearly 800 slaves to liberation, sidestepping Confederate soldiers and risking her own life for the freedom of others.
Tubman, who fled slavery herself years prior, had become an almost mythical figure in the Underground Railroad. The railroad was a network of covert routes and safe houses that helped enslaved people flee to the North. But her assignment on June 2, 1863, was incredibly brave.
The people in captivity were being held near Beaufort, South Carolina. Union forces deployed Tubman to aid the enslaved to freedom.
Civil war leaders named the mission the Raid at Combahee Ferry.
In the heart of the night, Tubman and her group began the expedition on foot. The party traveled through the woods and swamps, crossing rivers to evade detection. They fled hastily avoiding the Confederate troops most likely on surveillance detail.
At one point Confederate soldiers spotted the group. Tubman and the group of enslaved people fled to a nearby swamp. Tubman, familiar with the area, led the group through the hazardous landscape, ultimately leading them to safety.
The voyage took several days. The group endured starvation, fatigue, and the looming threat of death.
Despite this, Tubman led the enslaved group to freedom.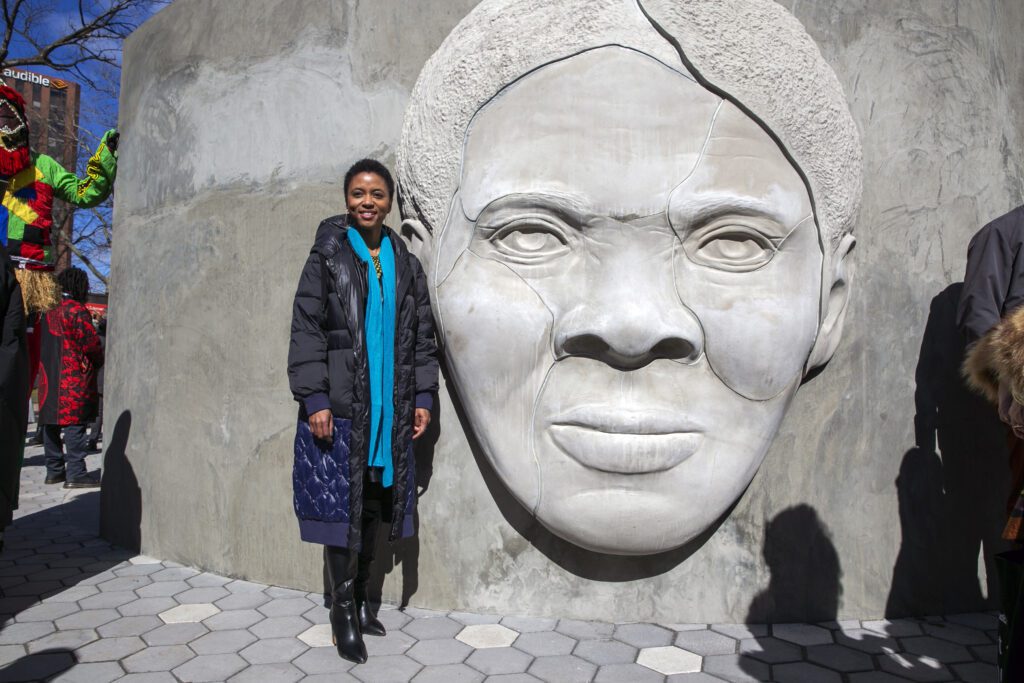 Quotes from Harriet Tubman
In Sarah Hopkins Bradford's 1869 book "Scenes in the Life of Harriet Tubman," the leading liberator recalls the event.
"I (never) seen such a night. (After escaping to safety), we laughed and laughed and laughed," Tubman said.
Tubman evolved into a prominent figure during the Civil War, working as a spy for the North. Later, Tubman became a powerful advocate for women's voting rights.
Tubman became the first woman to lead such a mission in the Civil War. Her leadership on June 2, 1863, will be remembered as one of the most fearless and uplifting moments in American history.
Contact multi-media staff writer Noral Parham III at (317)-762-7846 or email at NoralP@IndyRecorder.com. Follow him on Twitter @NoralParham.