A man accused of stabbing two Indianapolis police officers said he lured the officers to his location with a fake 911 call and intended to kill one of them, according to a probable cause affidavit.
Deonta Williams, 20, told an investigator he wanted "justice" because he received a medical bill he couldn't afford and "felt the city owed him." His plan, according to the document, was to get the gun from one of the officers and have the other officer shoot him.
"He said he just wanted to die," the investigator wrote.
Williams called 911 to report someone harassing him but told the investigator he made up the story, including the description he gave of the person: a white male in a gray hat, red shoes, black hoodie and white jacket.
He indicated he didn't want to kill "a lot" of officers, just one.
Williams stabbed both officers — one in the neck and the other in the chest — and both officers shot him. Williams, along with the officer stabbed in the chest, were treated at a hospital and released. Williams was arrested. The officer who was stabbed in the neck was released from the hospital Dec. 2, according to an update from Indianapolis Metropolitan Police Department.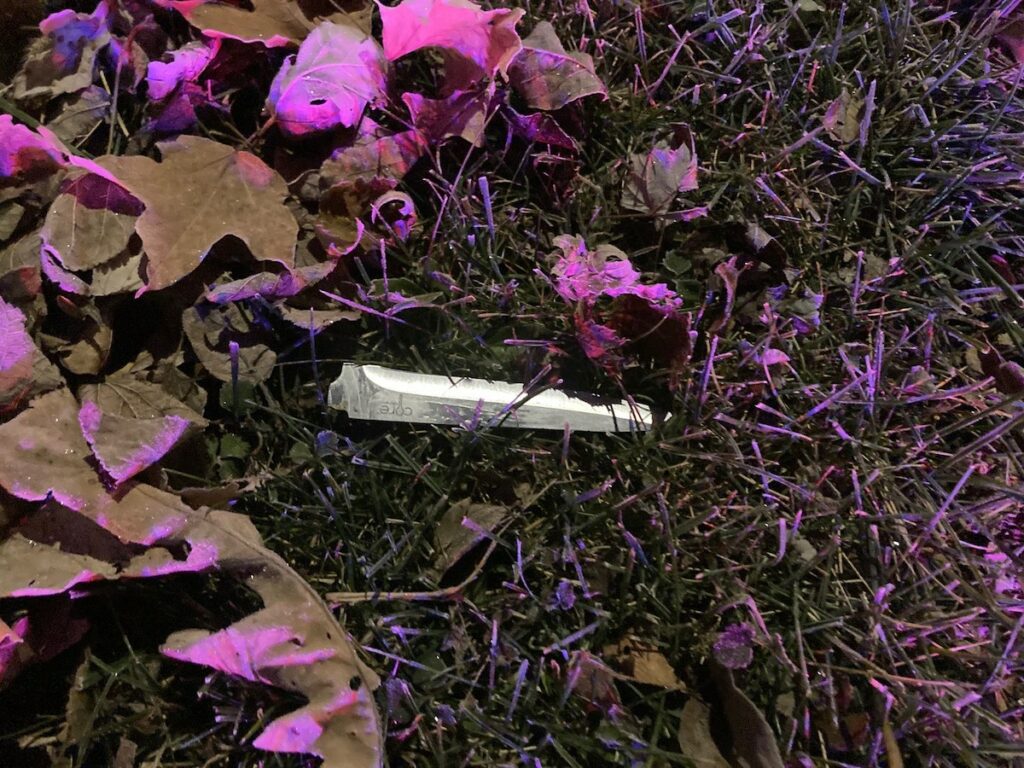 The incident occurred shortly after 1 a.m. Dec. 1 in the 1400 block of Fairfield Avenue. Williams is preliminarily charged with two counts of attempted murder. The Marion County Prosecutor's Office will make all final charging decisions.
Police said officers had body cameras that were activated. The officers have been placed on administrative leave, which is standard procedure.
The IMPD Critical Incident Response Team will conduct the criminal investigation, and the Indianapolis-Marion County Forensic Services Agency will assist.
The Marion County Prosecutor's Office responded to the scene and will be consulted throughout the investigation.
IMPD Internal Affairs will conduct a separate administrative investigation.
The civilian-majority Use of Force Review Board will conduct a mandatory hearing at the conclusion of the criminal process.
Anyone with information is asked to call Sgt. Michael Duke at 317-327-3475 or by email at Michael.Duke@indy.gov. Anyone can also call Crime Stoppers anonymously at 317-262-TIPS.
Contact staff writer Tyler Fenwick at 317-762-7853 or tylerf@indyrecorder.com. Follow him on Twitter @Ty_Fenwick.