The Hendricks County Community Foundation launched a survey with the goal of finding solutions to problems identified by an increasingly diversifying county.
The survey, available here, includes questions about what people see as the county's most pressing needs, along with its most valuable assets. There are also demographic questions.
The community needs assessment is a follow-up to one the foundation did in 2019, with more of an emphasis on getting responses from African Americans and other minorities. The goal in 2019 was to have 12% of total responses to be from people of color, but the number ended up being 6%. This time, to match county demographics, the foundation wants about 14.5% of responses to be from people of color.
Bryan Chatfield, the foundation's community, inclusion and engagement manager, said they are about 100 responses short of getting a representative sample of people of color. Data is not yet disaggregated by race, but it could be if the foundation gets enough responses.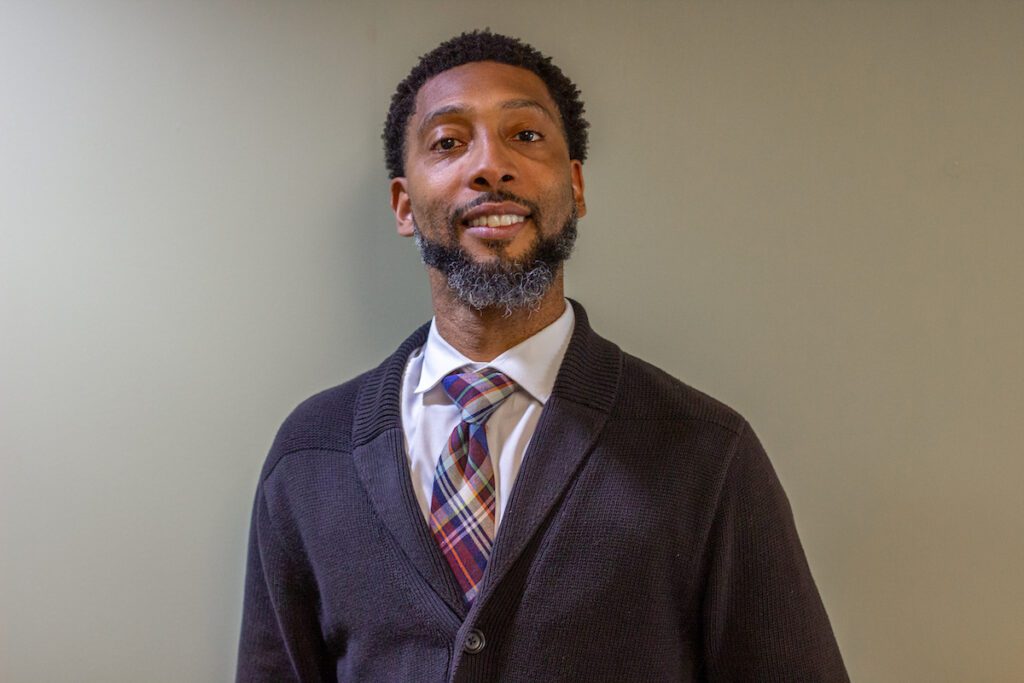 Chatfield, who was hired in May, said one of his biggest responsibilities is getting into the community and building relationships with people of color. He said one of the barriers to getting enough people of color to participate is some don't feel like a true member of the community, so they "shy away" from taking a survey.
"I've been trying to lean in and make it very clear that, me in this role, I really need this information," Chatfield said. "I need to hear from the African American community and people of color at large."
Hendricks County is 9.5% Black or African American, according to estimates from the U.S. Census Bureau. In 2010, that number was 4.8%. The populations for Asian, American Indian and people who identify two or more races also increased. The county's whole population has increased by about 20%, up to 174,788.
The plan is for the survey to close Sept. 16, but the deadline could be extended if there aren't enough responses by then.
Contact senior staff writer Tyler Fenwick at 317-762-7853 or email tylerf@indyrecorder.com. Follow him on Twitter @Ty_Fenwick.