The Indiana Black Breastfeeding Coalition (IBBC) is a union that is addressing issues in the African American community that have gone unheard for years. IBBC will host a breastfeeding class this weekend on May 20. Breastfeeding classes are reoccurring and are held on the third Saturday of each month.
Establishing the IBBC
The IBBC was established by the late Terry Jo Curtis on January 11, 2007 and her daughter Paris. Terry Jo worked for many years in the birthing department at Methodist Hospital, now known as IU Health. During this time, Curtis noticed the disparities and high mortality rates of Black patients at the hospital. In response, Curtis formed the IBBC.
The founders of the coalition knew that they needed to create a community that was welcoming and supportive of black mothers. They began by hosting monthly meetings where mothers could come together to share their experiences, ask questions and receive support from trained lactation consultants.
The Indiana Black Breastfeeding Coalition was established to promote, empower, embrace and encourage women to breastfeed. IBBC encourages the African American Community to support women in their breastfeeding choice and efforts.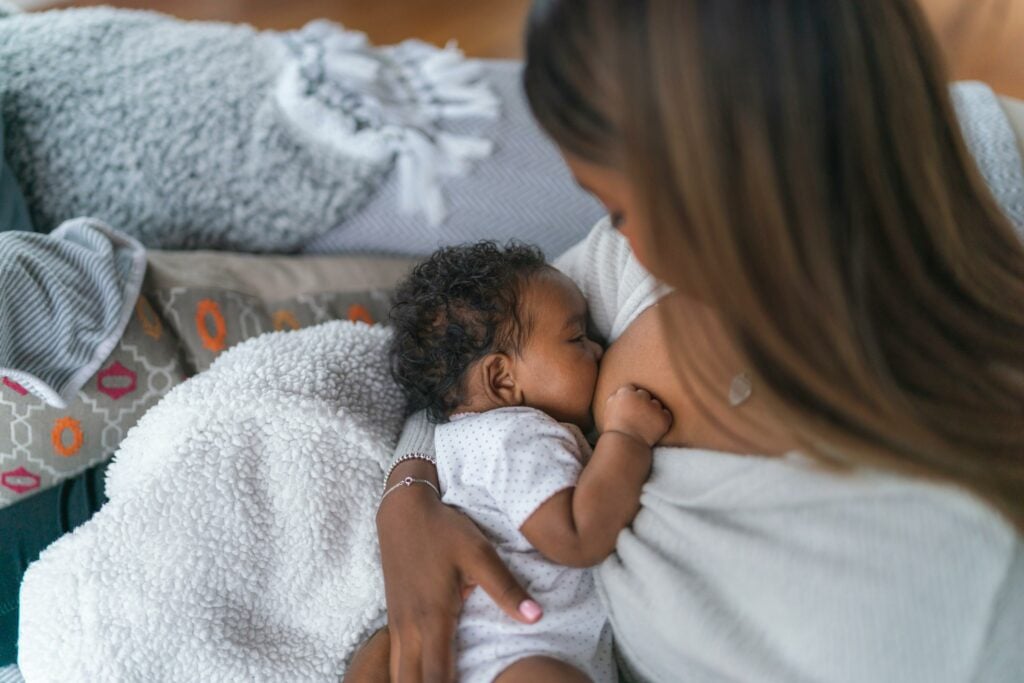 IBBC is the only Black organization in Indiana that focuses on breastfeeding in the African American Community.
Paris Curtis, co-founder of IBBC, wants everyone to know that the coalition is not exclusive to minorities.
"We are always accepting new members, including men. We are a very diverse group that's open to all," Curtis said.
In 2014, a few months after Curtis' passing, then Indiana Governor Mike Pence declared August 4 "Terry Jo Curtis Day" in response to all of her diligent work with the IBBC and the breastfeeding community at large.
The determination of coalition
The coalition following quickly increased, and it began to expand its reach. Next, they partnered with local hospitals and healthcare providers to offer breastfeeding education and support to new mothers. They also organized community events and workshops to raise awareness about the benefits of breastfeeding and to combat the stigma that often surrounds it.
The coalition offers many resources, including virtual classes, onsite classes at the Marion County Health Department. Also, they provide even lactation stations at events, such as the Indiana Black Expo.
The IBBC also offers scholarships for members seeking to become International Board-Certified Lactation Consultants.
IBBC is planning to launch its Bosom Buddy initiative. This program will help new mothers and their support system stay connected with IBBC and its resources for at least six weeks after giving birth.
You can register for Saturday's breastfeeding class here: https://www.eventbrite.com/e/515804694727.
Contact multi-media staff writer Noral Parham III at (317)-762-7846 or email at NoralP@IndyRecorder.com. Follow him on Twitter @NoralParham.