Members of the Indiana Black Legislative Caucus (IBLC) have been offered bodyguards following two incidents that occurred Feb. 18.
According to Rep. Vanessa Summers, D-Indianapolis, the offers came from community members concerned about the near-violent altercation between Summers and Rep. Sean Eberhart, R-Shelbyville, in a hallway of the Statehouse. Summers wouldn't disclose where the offers came from.
"I'm not going to give into fear, but I'm a little worried about them carrying all those guns, a lot of them are packing," Summers said of her Republican colleagues. "… I'm sad that it happened, but I'm going to speak truth to power and I'm not going to be fearful."
Ron Galaviz, chief public information officer for Indiana State Police, said lawmakers do not have to go through metal detectors before entering the Statehouse. However, firearms have been allowed in the building since 2017. Capitol police did not intervene in the altercation between Summers and Eberhart.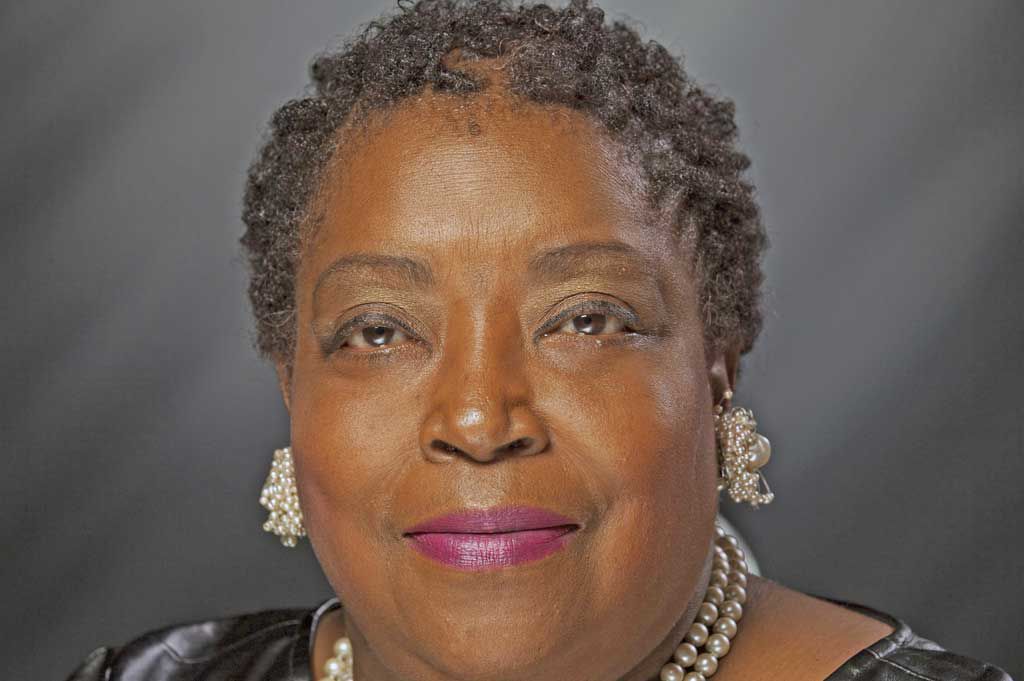 The incident stemmed from a tense debate on House Bill 1367, which would allow students to move out of the South Bend School Corporations into less diverse schools. During the debate, Rep. Greg Porter, D-Indianapolis, was booed by his Republican colleagues for sharing his concerns that it would allow for the segregation of school systems. Porter cut the debate short and left the floor.
"It got to the point that I knew it wasn't going to end well, so I cut the debate short," Porter, a member of the Indiana Black Legislative Caucus (IBLC), said the next day. "I said 'If anyone who booed me wants to come and talk to me about it, I'll meet you outside.' It was best for me to leave the chamber."
Porter wasn't the only member of the legislature to get backlash for speaking out about their experiences with discrimination. After Porter left the floor, Rep. Vernon Smith, D-Gary, was booed, as well.
Porter said many of his Republican colleagues say they are not racist, but the legislation they put forward would disproportionately harm Indiana's Black community.
"If [Republicans] don't want to hear anything of substance, they get up and walk out of the room, especially white legislators that represent rural communities," Porter said. "A lot of them say 'Well, I'm not racist, we're just setting policies.' But the policies they push are racist, they lead to classism and discrimination, and I refuse to accept it."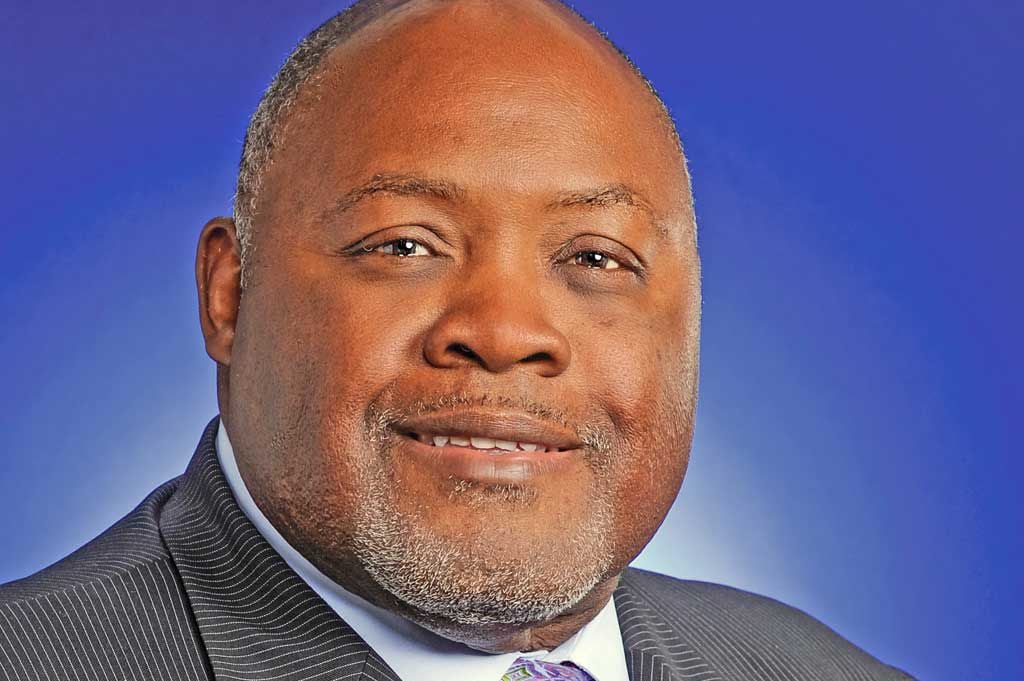 It was after the House voted on the bill, which passed 52-43, that the incident between Summers and Eberhart occurred. Summers alleges Eberhart tried to hit her.
Eberhart claims he was called a racist and was "verbally attacked" by Summers, also a member of IBLC, according to the Indystar.
Summers said she was directing her comments to Rep. Jim Lucas, R-Seymour, who was standing next to Eberhart.
Lucas was sanctioned by the Republican Speaker of the House Todd Huston last year after sharing a racist meme on Facebook.
"[Eberhart] went from one to 100 as soon as he heard 'racist,'" Summers said.
The altercation ended when Rep. Bob Morris, R-Fort Wayne, dragged Eberhart into a men's restroom and Summers was escorted out by Democratic caucus members.
"He didn't just try to hit me," Summers said. "If they had to pick him up and carry him out, he was ready to fight me."
Eberhart could not be reached for comment.
The African American Coalition of Indianapolis released a statement condemning the incident.
"We are appalled at the disrespectful treatment of members of the Indiana Black Legislative Caucus during the legislative debate on HB 1367," the statement said. "At a time when we should be advancing public policies that afford equal opportunities to individuals and communities, we have spent several weeks opposing numerous bills designed to exacerbate such inequities. The entire tone of this legislative session has raised serious concerns about whether Black Hoosiers can be treated equally in this state."
While jeering has happened before, according to Porter, it usually happens later in the legislative session and, he said, only comes from the Republicans.
"They have a sense of entitlement," Porter said of Indiana GOP members. "They have the power to do and say whatever they want against Democrats, particularly Democrats of color."
The Indiana Democratic Party has condemned the behavior of some Republican Party members.
"The Indiana Democratic Party is profoundly disappointed but not surprised to learn about the Indiana Republican Party's choice to heckle and boo members of the Indiana Black Legislative Caucus into silence on the Indiana House floor," John Zody, Chairman of the Indiana Democratic Party, said in a statement. "For far too long, members of the INGOP have governed with an aura of invincibility and as if they are free from any sort of accountability for being inappropriate and unprofessional toward other Hoosiers. They are mistaken."
The Indiana Republican Party has not released a statement about the incident.
IBLC is calling for racism and implicit bias training for legislators to help lawmakers become conscious of how their policy plans would impact marginalized communities, particularly the Black community in Indiana.
"When you come from a vanilla community, you wear vanilla-colored lenses, and you don't see or understand what another person is thinking or feeling," Porter said. "Sometimes, you just need to be taught to be aware."
However, while Porter feels the training ought to be mandatory, both he and Summers believe some lawmakers are too far gone to be affected by the training.
"I think that it might help some of them," Summers said. "When I say that I am at a loss, I mean I am at a loss. … There have been times in the past when we couldn't get an amendment in, but we should be able to do our jobs for our constituency, and if we have issues with something, it should be on the merits of legislation, not the representative that's bringing it forth. I'm just trying to do for my 70,000 constituents what they are for theirs."
Contact staff writer Breanna Cooper at 317-762-7848. Follow her on Twitter @BreannaNCooper.