More than 300,000 racing fans were in attendance at the 107th running of the Indianapolis 500 to witness Josef Newgarden win the 'greatest spectacle in racing.'
Marcus Ericsson, last year's winner of the Indianapolis 500, nearly took the win. Ericsson bounced between first and second place with less than twenty laps remaining in the race.
If Ericsson had won the event, he would have been the first racer to do so since Helio Castroneves (2001, 2002.)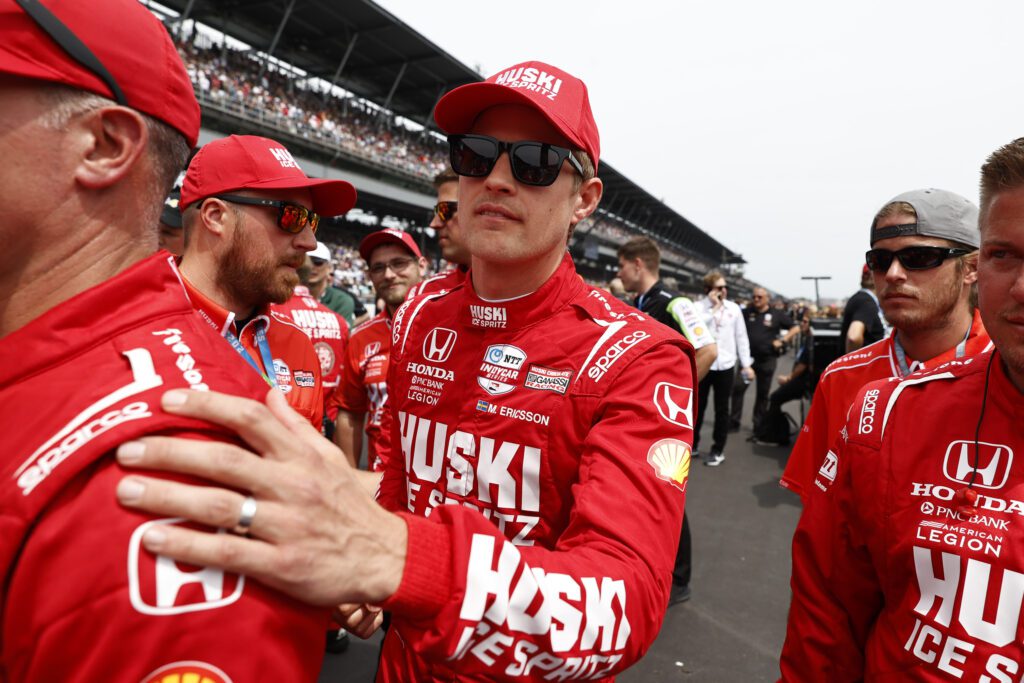 With less than 16 laps remaining, officials waved the first red flag of the race
Kyle Kirkwood was involved in an overturning crash. The crash was caused by Felix Rosenqvist. Kirkwood nearly avoided the collision but was unsuccessful.
Kirkwood was conscious when the medical staff jumped into action.
"It's (only) my knees," Kirkwood radioed in from his car. "Thank God these cars are safe," Kirkwood added.
Kirkwood's airborne tire flew beyond the track, landing on a parked vehicle near the Indianapolis Motor Speedway.
After a twenty-minute reset, officials greened the continuance. Drivers sprinted for a single lap, encountering a second red flag.
Pat O'Ward, who was leading after the first red flag, collided with the wall only seconds after the green flag.
In an interview after exiting the race, an angry O'Ward "I was way too nice. I won't forget it," O'Ward said.
Fortunately, no one was seriously injured during the crashes at the Indianapolis 500.
With less than five laps to go in the 107th running of the Indianapolis 500, Marcus Ericsson and Josef Newgarden duked it out for placement.
Unfortunately, officials waved another red flag. Newgarden would overtake Ericsson with less than one and a half laps remaining in the Indianapolis 500.
Many fans believed that there would not be enough time for a third red flag, but were mistaken.
Once the green flag returned, only two laps remained in the Indianapolis 500. Newgarden overtook Ericsson with only half of a lap to go to secure his first win at the Indianapolis 500.
Contact multi-media staff writer Noral Parham III at (317)-762-7846 or email at NoralP@IndyRecorder.com. Follow him on Twitter @NoralParham.