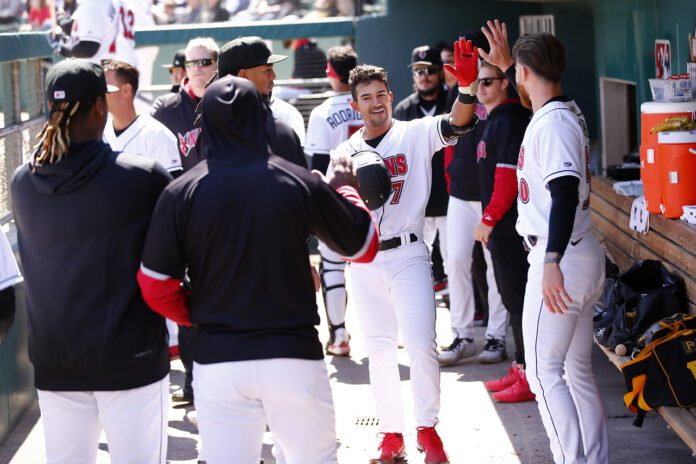 The time has finally come: the minor league season opener. The Indianapolis Indians rushed Victory Field to face the Omaha Storm Chasers.

In the bottom of the first, Endy Rodriguez beams a homer on a fly ball that cuts right through center field. This would be the Indianapolis Indians' first home run of the season. Malcom Nunez and Tucupita Marcano would rack up three RBIs combined to bring the score 5-0 at the close of the first inning.

The Omaha Storm Chasers would not respond until the fifth inning. Maikel Garcia provides a unique sacrifice fly that brings Dairon Blanco around to home plate.

The Storm Chasers would begin brewing something at the top of the seventh. Samad Taylor hits a triple on a fly ball that allowed Tucker Bradley to score. Maikel Garcia would return with a single that brought Taylor around home. This would make the score 5-3 Indians.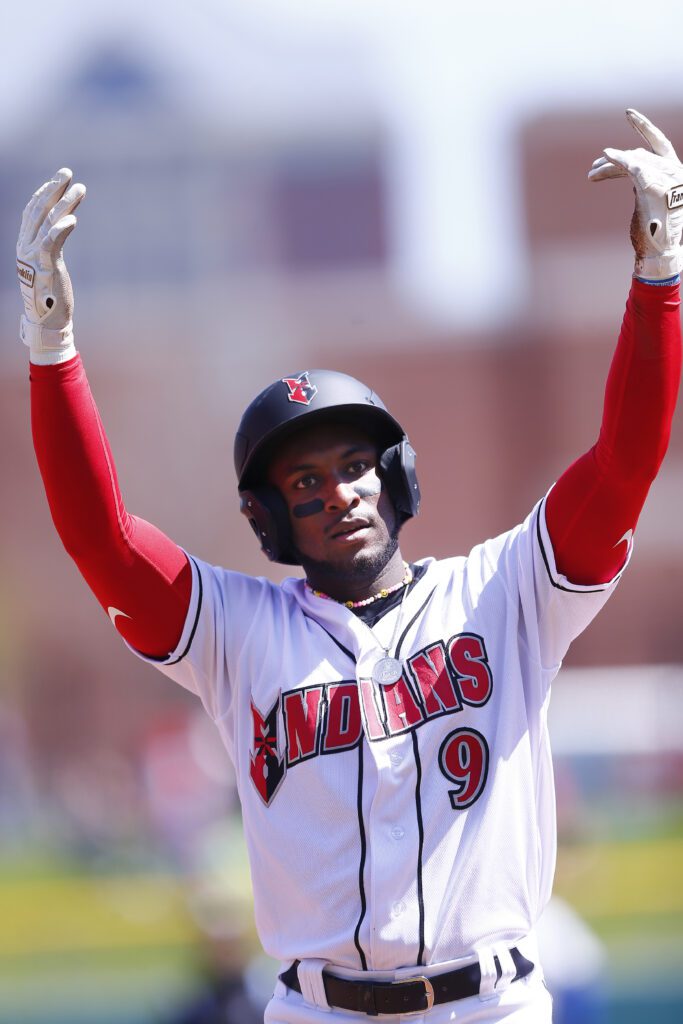 Indianapolis Indians vs. Omaha Storm Chasers finale

Omaha would close the gap in the next inning. Maikel Garcia recorded an RBI off of a walk, making the score 5-4 Indians. In the bottom of the same inning, Nunez knocks a single, bringing Chavez Young home safely. Indians lead 6-4 in their season opener.

The final inning is where everything would change. Freddy Fermin recorded an RBI, allowing Tyler Gentry to score. Storm Chasers are now down a single run. Tucker Bradley logged an RBI-generating walk, tying the score 6-6.

Up next was Taylor, who was responsible for some heroics in the seventh inning. Thanks to Taylor's single on a fly ball to left, the Omaha Storm Chasers would gain the lead, 8-6.

The Indians were unable to respond at the bottom of the final inning. Fans were not happy about the late-game collapse in their season opener, considering a 5-0 start in the first.

However, there is a litany of games left in the season. As long as the Indians keep the high-velocity innings in the first half of games while playing respectable defense in the latter half, then this team could go a long way.
Contact multi-media staff writer Noral Parham III at 317-762-7846. Contact him via email at NoralP@IndyRecorder.com. Follow him on Twitter @NoralParham.