The shot clock winds down, second after second in the fifth quarter. Overtime. 15 seconds left. The score was 48 to 48 with Kamran Bell holding the ball. Only one more shot and they'll be the champions.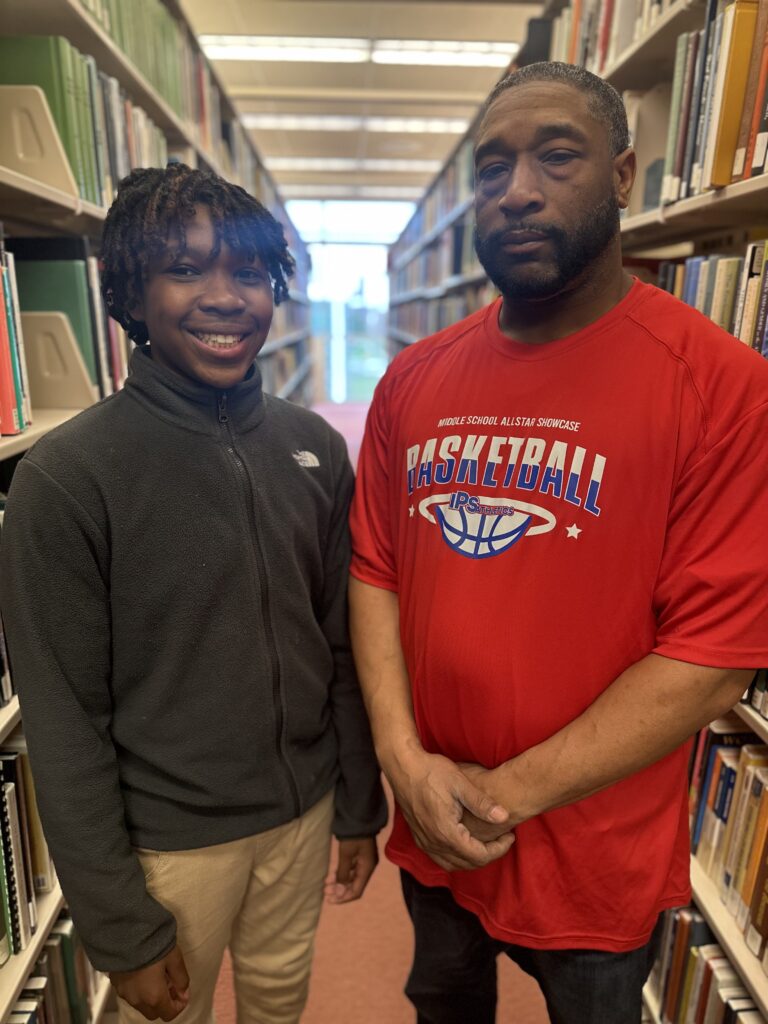 With 4 seconds left, he must make a move. Kevin Bell, his coach, shouts from the sideline, "Shoot it." The ball releases from the tips of his finger, the crowd is in complete silence… the shot goes in.
The crowd screams in unison with the buzzer. Everyone rushes onto the floor in excitement with Avondale Meadows Middle School as they become the IPS middle school champions of 2022.
"It felt so great," Kamran said, "All season I was working so hard."
Along with being the dynamic duo of coach and player, Kevin Bell and Kamran Bell share an even deeper bond, Kevin Bell is Kamran Bell's father.
"My goal for coaching my son is to prepare him for life," Kevin said. "I want to show him through anything, you can always rise above all odds."
Kevin Bell is passionate about coaching and sees it as a ministry. Throughout his many years of mentorship, Kevin takes pride in the many lives he's changed while coaching at places such as the YMCA, Amazing Sports, and notably EG10, Eric Gordon's basketball league.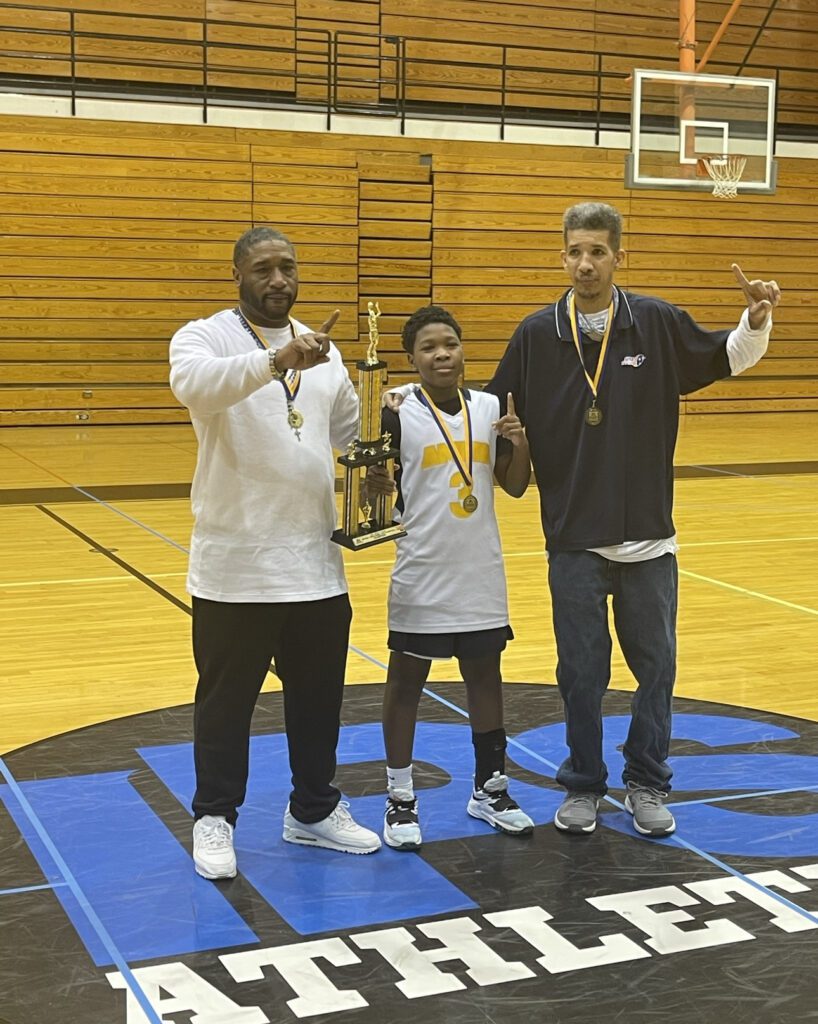 Kevin finds happiness specifically when coaching his son.
As a seventh grader, Kamran averaged 25 points a game and continues to triumph in his eighth-grade year at Avondale Meadows.
"I loved seeing him being able to rise to the occasion," Kevin said.
Kamran loves how basketball strengthens his relationship with his father.
"Basketball really brings us closer and helps us communicate," he said.
Kamran Bell was picked as one of the All-Star players in the IPS school district.
"It was a great opportunity," Kamran said.
Kevin Bell understands that coaching basketball goes beyond the court.
"We need to make sure we are equipping our children with the tools to be able to make themselves better," he said.
For the future, Kamran plans to take his basketball ventures to high school and college, and Kevin plans to be there and support him every step of the way.
"We are kings, and it takes kings to make other kings," Kevin said.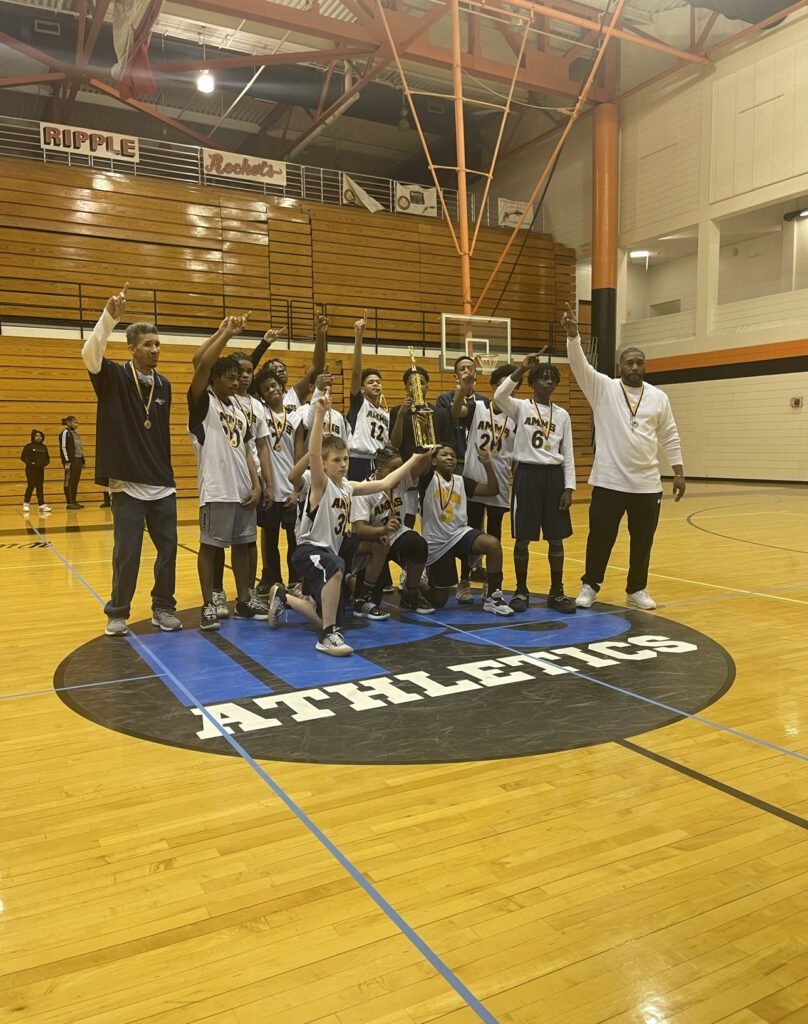 Contact intern Kamya Williams at kamyaw@indyrecorder.com. Follow her on Twitter @Kamya_Williamss.