Jeff Teague, former NBA player and Indianapolis native, was named the new head coach of the Pike High School boys' basketball team.
Teague is no stranger to basketball success or Pike High School. He attended Pike, where he averaged 22 points and four assists per game during his 2006-07 senior year. Teague played college basketball at Wake Forest before being drafted by the Atlanta Hawks in 2009.
Teague spent 12 seasons in the NBA, playing for the Hawks, Indiana Pacers, Minnesota Timberwolves, Boston Celtics. In 2021, Teague won an NBA championship with the Bucks.
Fans know Teague for his agility, shooting prowess and playmaking mastery.
NBA Champion Jeff Teague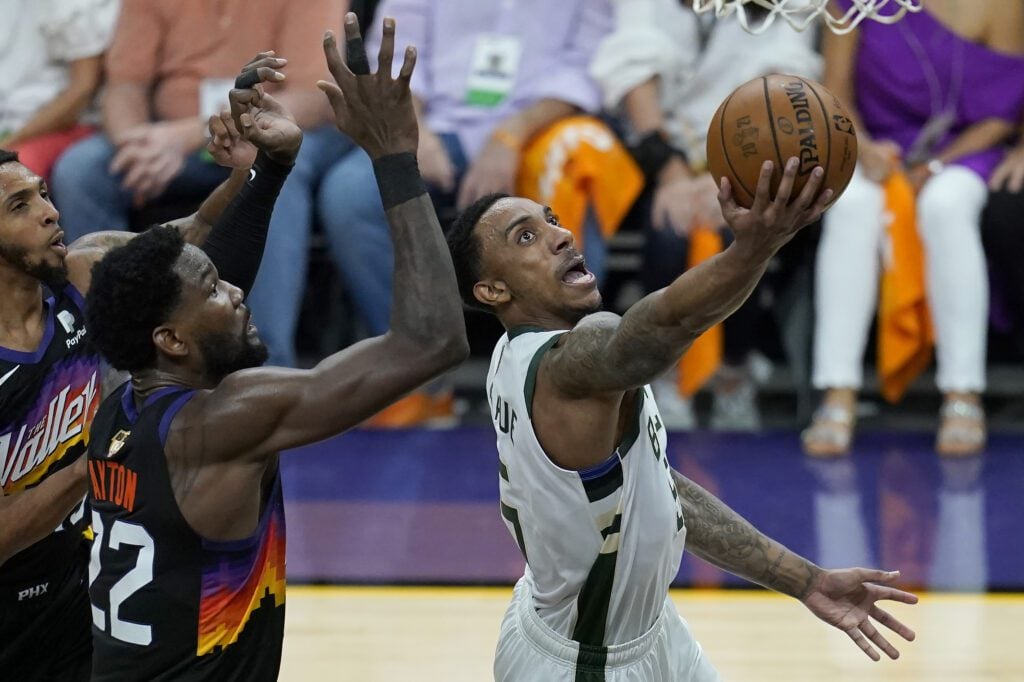 After retiring from the NBA, Teague decided to turn his attention toward scouting and training. In 2017, the Teague family opened The Factory, a multi-court basketball complex in Indianapolis that offers agility and strength training and a variety of sports and clubs for all ages.
Naturally, Jeff Teague is ready to take on the role of head coach. He knows that the expectations for him and the Pike High School boys' basketball team are high. Moreover, he is confident that they can meet those expectations.
Teague has already started working with the team in preparation for the upcoming season. He has taken time to meet with the coaching staff as well as some of the players he will coach.
"I just want to be one of those guys that can guide them in the right direction," Teague said. "Hopefully, when they leave here five or six years from now, they're doing what they dreamed about doing, living the life that they want to live and enjoying things that they could have never imagined similar to what I'm doing."
Contact multi-media staff writer Noral Parham III at 317-762-7846 or email at NoralP@IndyRecorder.com. Follow him on Twitter @NoralParham.