Devoted servant of the Lord Jerry Doran Semler passed away on July 24 and was reunited with his family in heaven. Survived by his wife, Rosemary "Rosie" Reich Semler, seven children, 28 grandchildren and seven great-grandchildren, Semler was known for his love of God, family and Purdue University.
Semler earned his degree in industrial economics from Purdue in 1958 and served in the Army National Guard. He later joined American United Life (now One America) as a trainee. He retired as chairman in 2004.
Semler was a true servant-leader, putting others first and mentoring countless members of the business community, including the Indianapolis Recorder.
Moreover, some of the institutions include the Center for Leadership Development, Visit Indy, Indiana Chamber of Commerce, 500 Festival Foundation, United Way of Central Indiana, Indianapolis Museum of Art, Catholic Community Foundation, Alpha Tau Omega Foundation, and many others.
Additionally, he received the Sagamore of the Wabash from two Indiana governors. Semler also received The Horatio Alger Award among many other accolades for his devotion to the Central Indiana community.
Remarks on Jerry Semler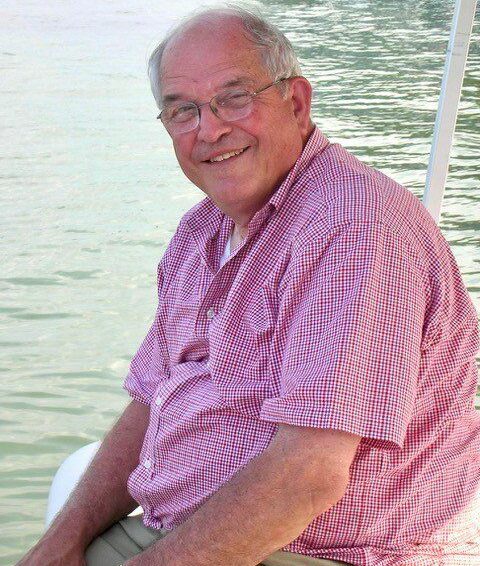 Moreover, Kirk Hendrix, a friend of Semler, summarized the life and work of Semler in great fashion:
"Jerry was as humble as he was extraordinary. He cared deeply and about the right things." (source)
Further, a visitation for Semler will be held on July 28 at St. Pius X Catholic Church. The event will be followed by a Mass of Christian Burial.
Instead of flowers, donations may be made to Marian University, Crossroads of America Council-Boy Scouts of America, St. Pius X Catholic Church or Purdue University.
Jerry Semler will be remembered for his love, loyalty and passion for God, family, community and Purdue.
Lastly, Semler leaves behind a lasting legacy.
This story was composed by multi-media staff writer Noral Parham III. He can be reached at 317-762-7846 or via email at noralp@indyrecorder.com. Follow him on Twitter @NoralParham.
---
For more news, click here.