Check out some of these photos from the Free Stage Concert at the 2023 Indiana State Fair sponsored by Pacers Sports & Entertainment (PS&E) featuring Keith Sweat on August 3.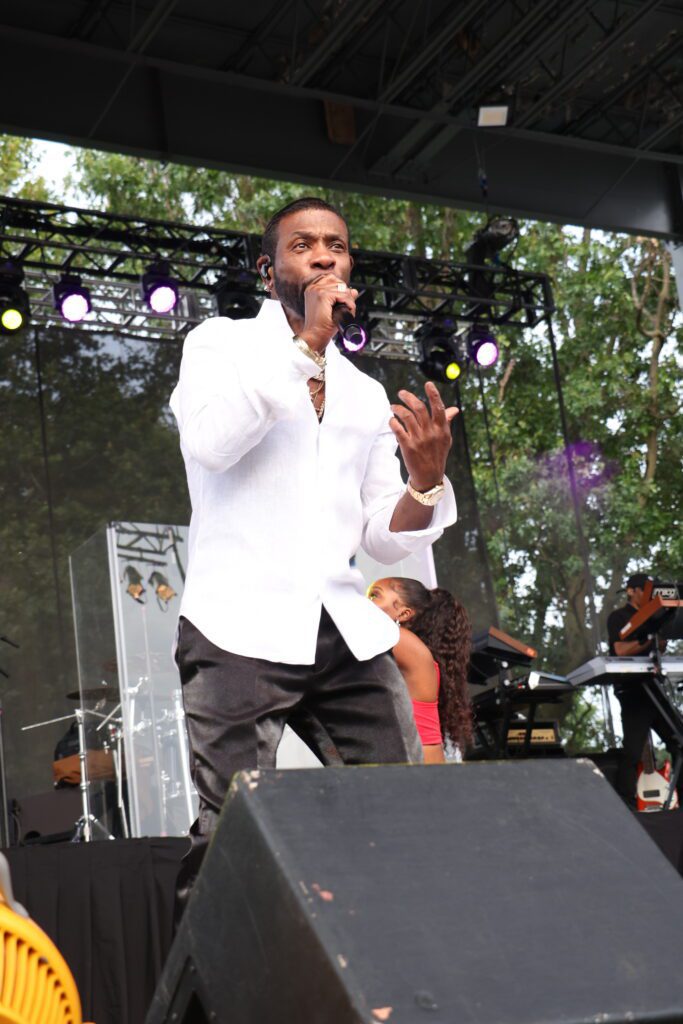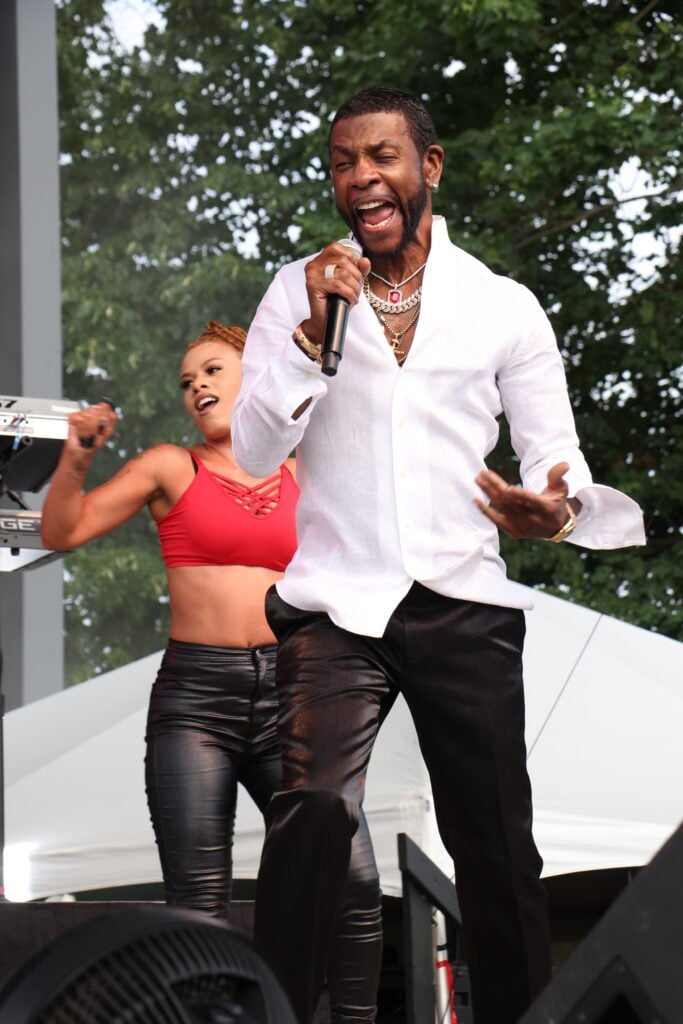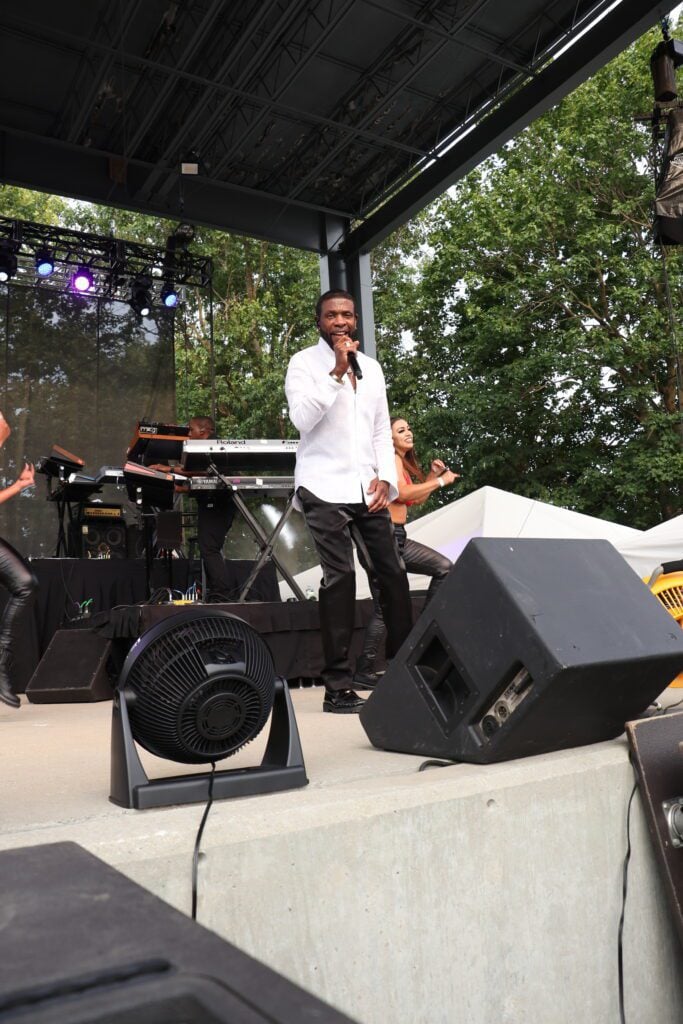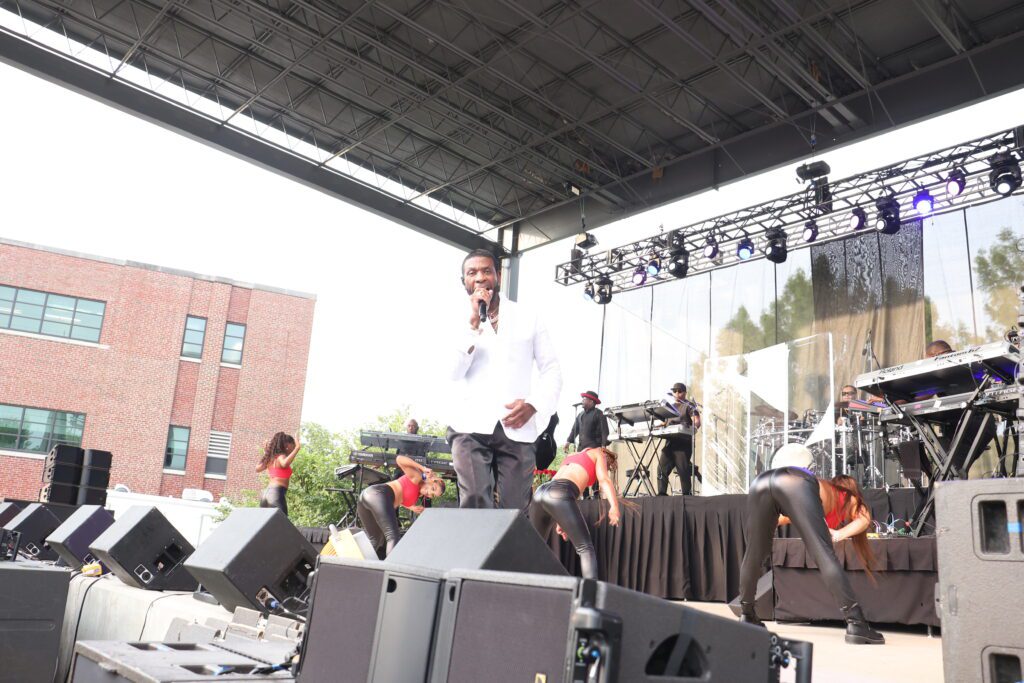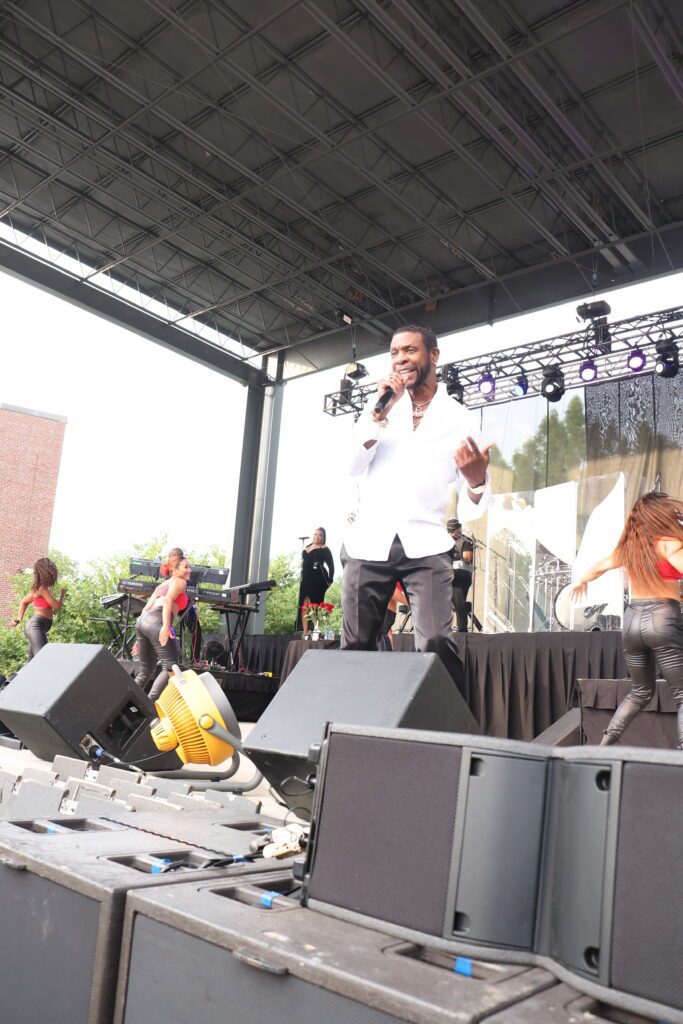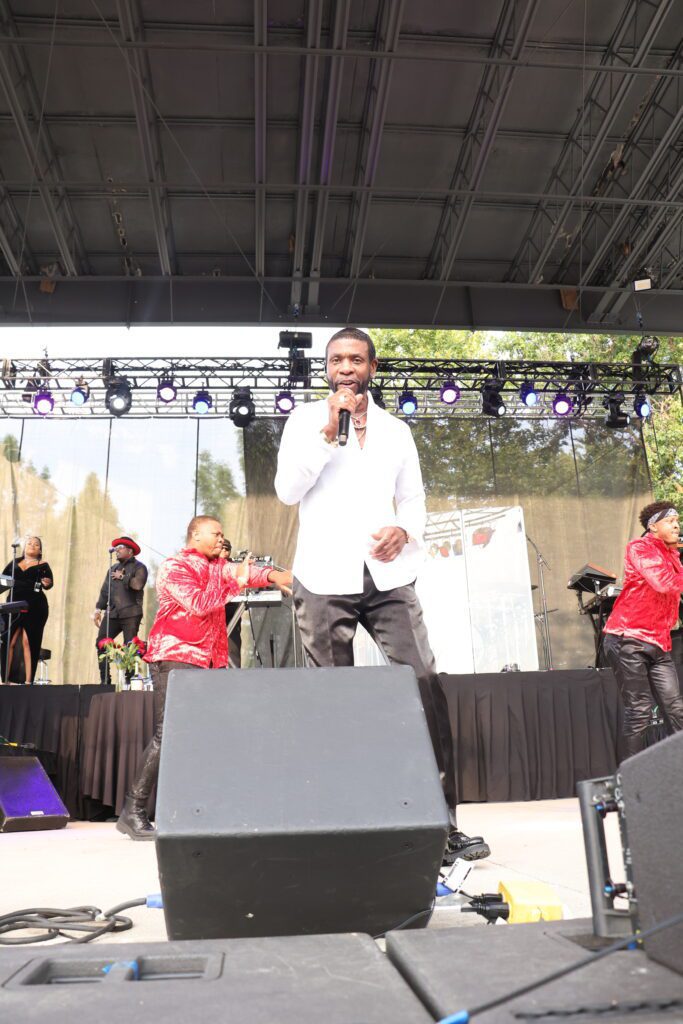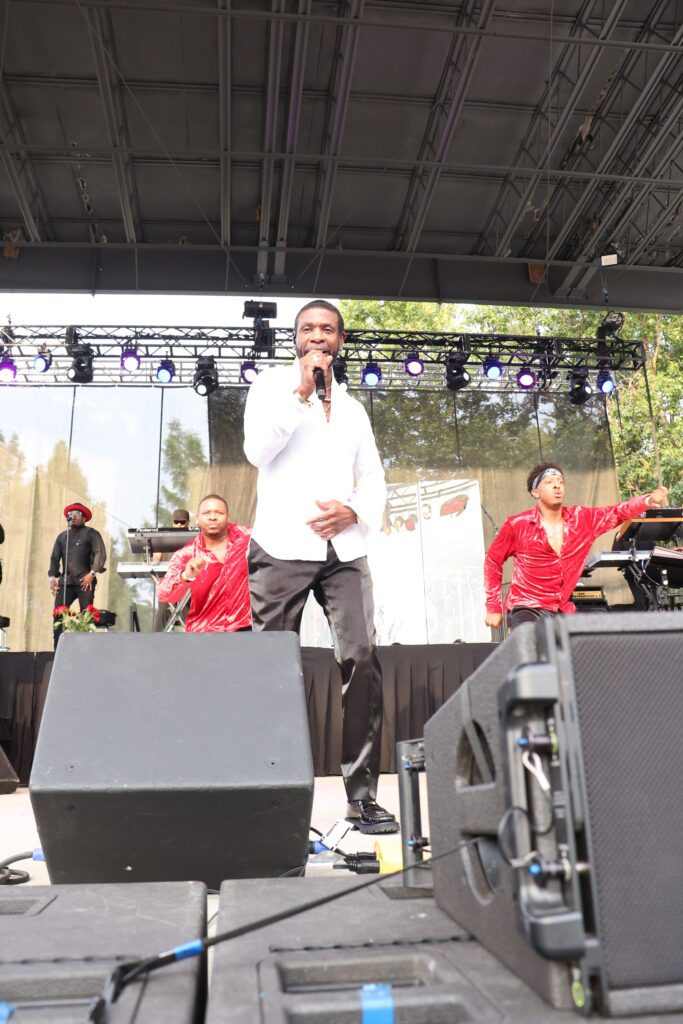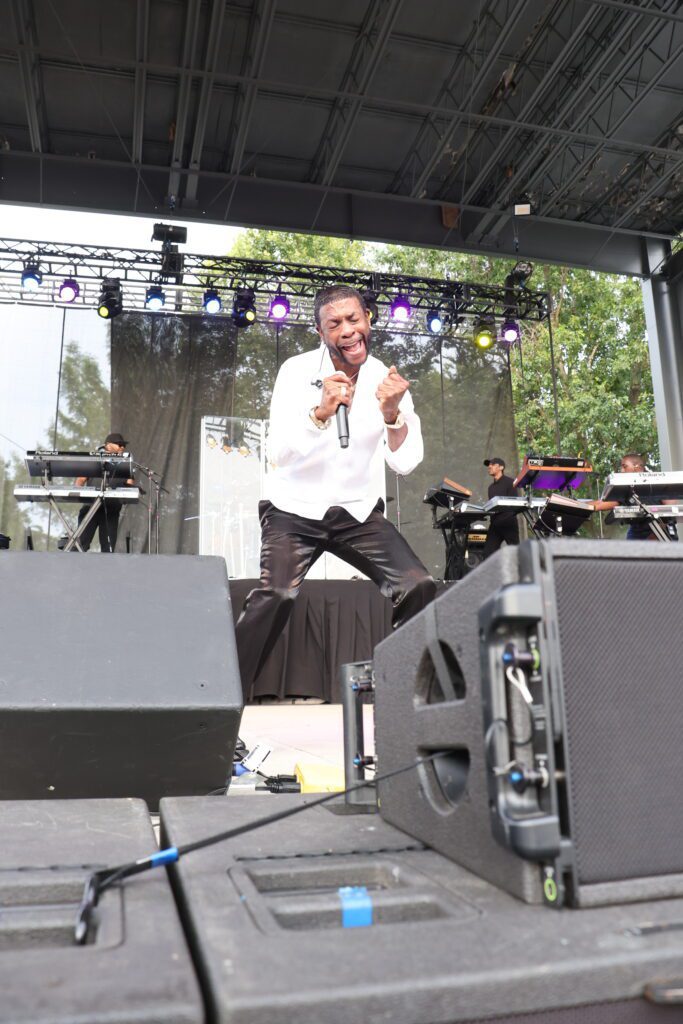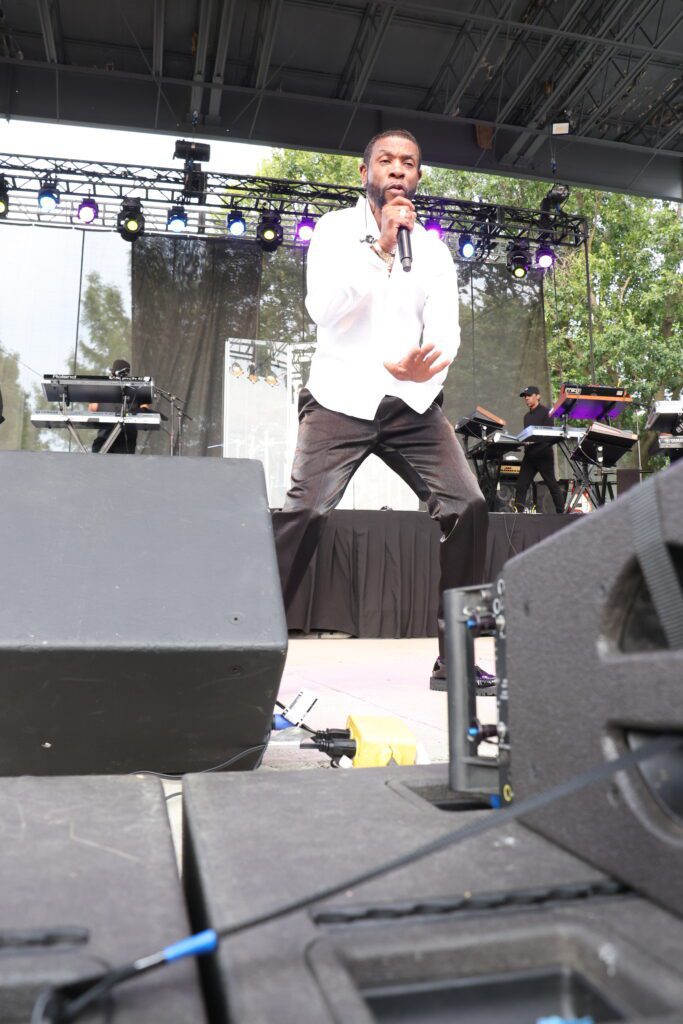 The event is one of many stops made by Keith Sweat during his Make You Sweat Tour. For upcoming tour dates, visit Ticketmaster.
---
For more happenings at the 2023 Indiana State Fair, click here!
---
This gallery was compiled by multi-media staff writer Noral Parham III. You can reach him at 317-762-7846 or via email at noralp@indyrecorder.com. Follow him on Twitter @noralparham.