JPMorgan Chase and the National Pan-Hellenic Council, Inc. (NPHC) have announced an unprecedented partnership aimed at increasing diversity in the financial services industry and providing access to resources and information to help over two million members of historically Black fraternities and sororities build a solid economic foundation for their families and themselves.
JPMorgan Chase will provide financial health and wealth-building workshops to all Divine Nine organizations at national and regional conferences throughout the summer and during the 2023 NPHC Annual Leadership Conference in Chicago, Illinois.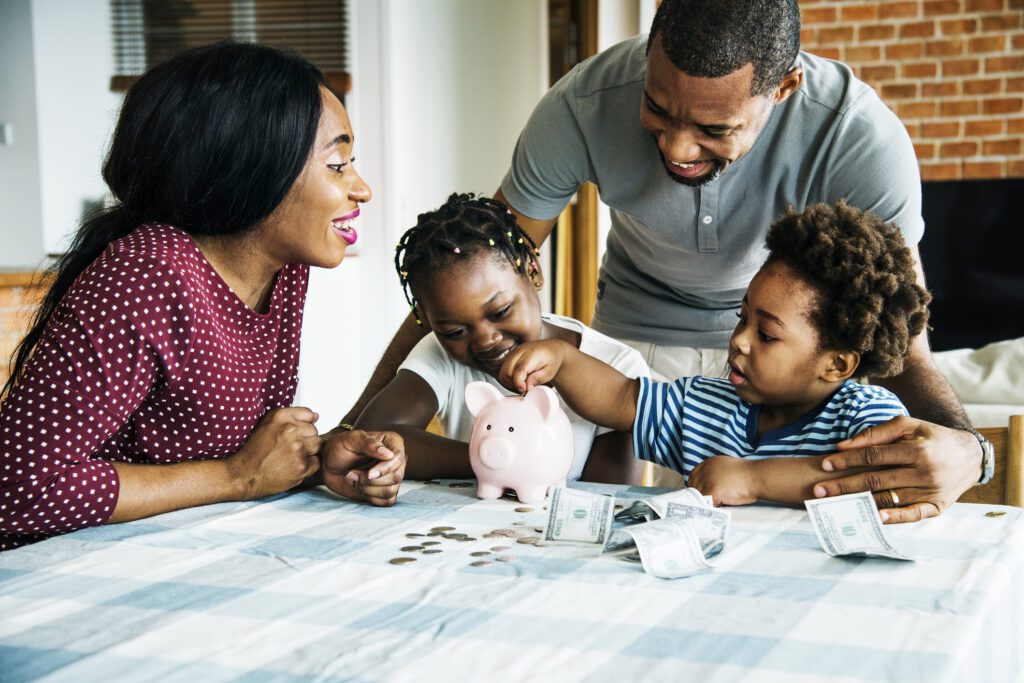 Additionally, the workshops will target members of all ages and career stages and will include information on estate planning and how to build and maintain generational wealth. The ultimate goal of this partnership is to work collaboratively to create a more diverse talent pool of business leaders and to educate the community on ways to build and maintain wealth.
Moreover, this partnership stems from JPMorgan Chase's Advancing Black Pathways, which seeks to address historical barriers to economic growth in Black communities through targeted investments and programs.
Further, the partnership is expected to launch in the summer of 2023.
Contact multi-media staff writer Noral Parham III at (317)-762-7846 or via e-mail at noralp@indyrecorder.com. Follow him on Twitter @NoralParham.
For more business news like the NPHC JPMorgan Chase partnership, click here!