Check out some of these amazing photos from the NXG Youth Motorsports Grand Prix Finale!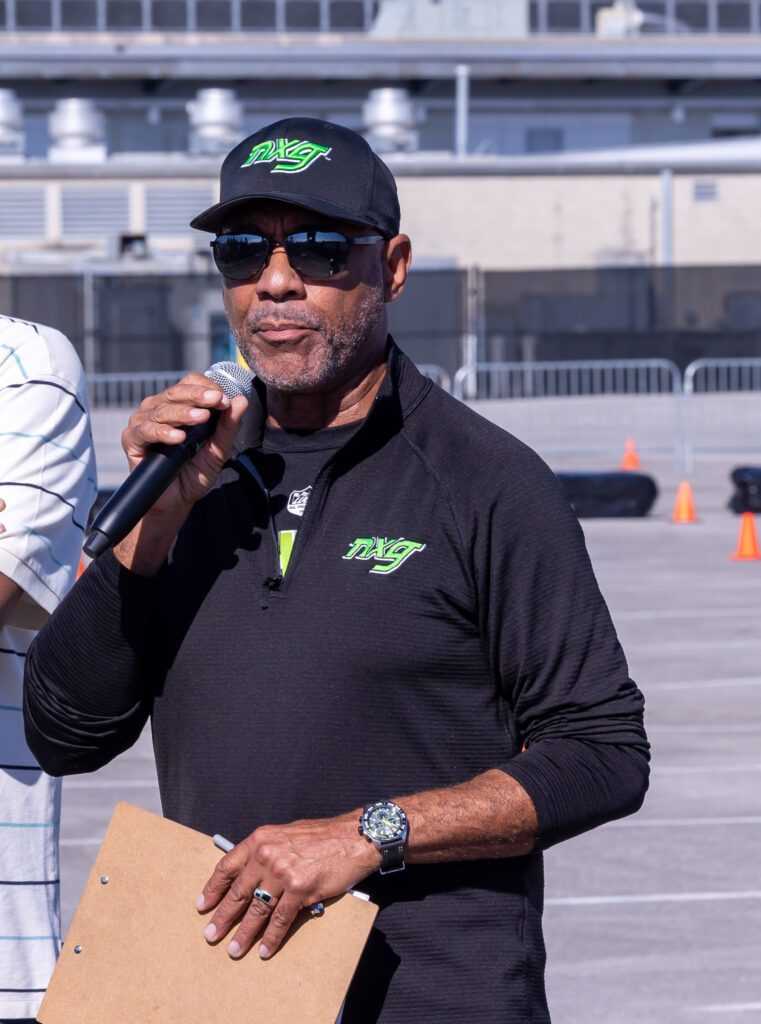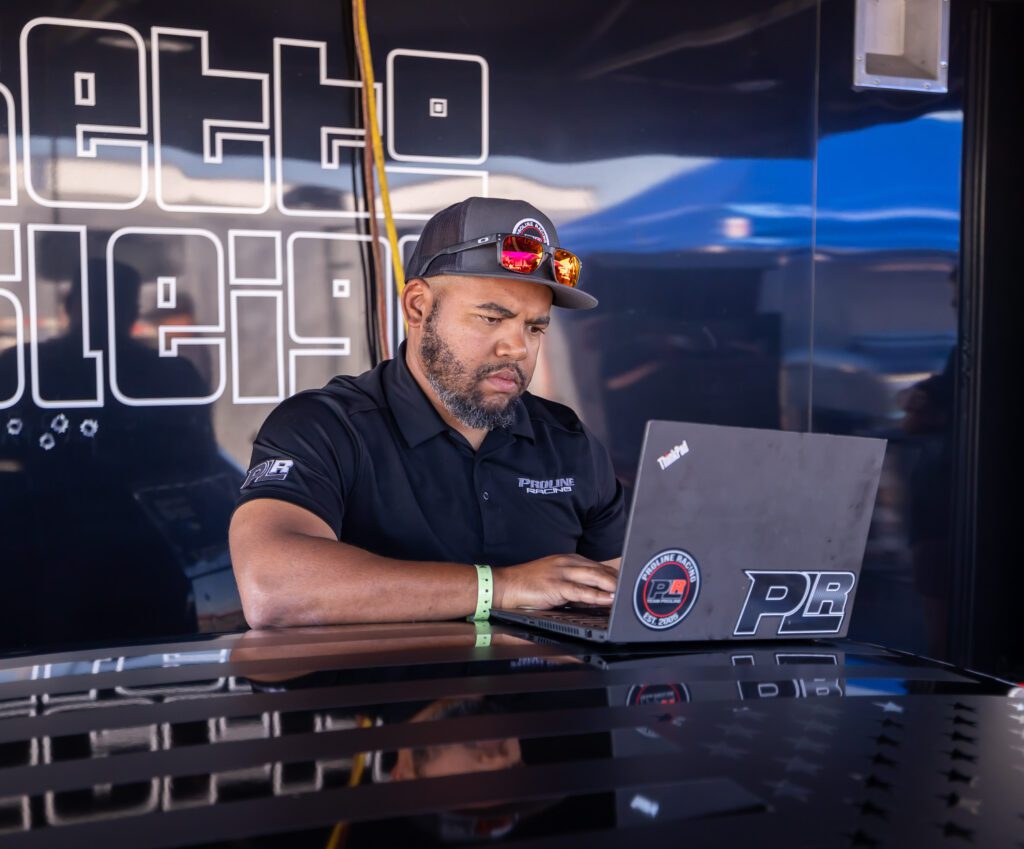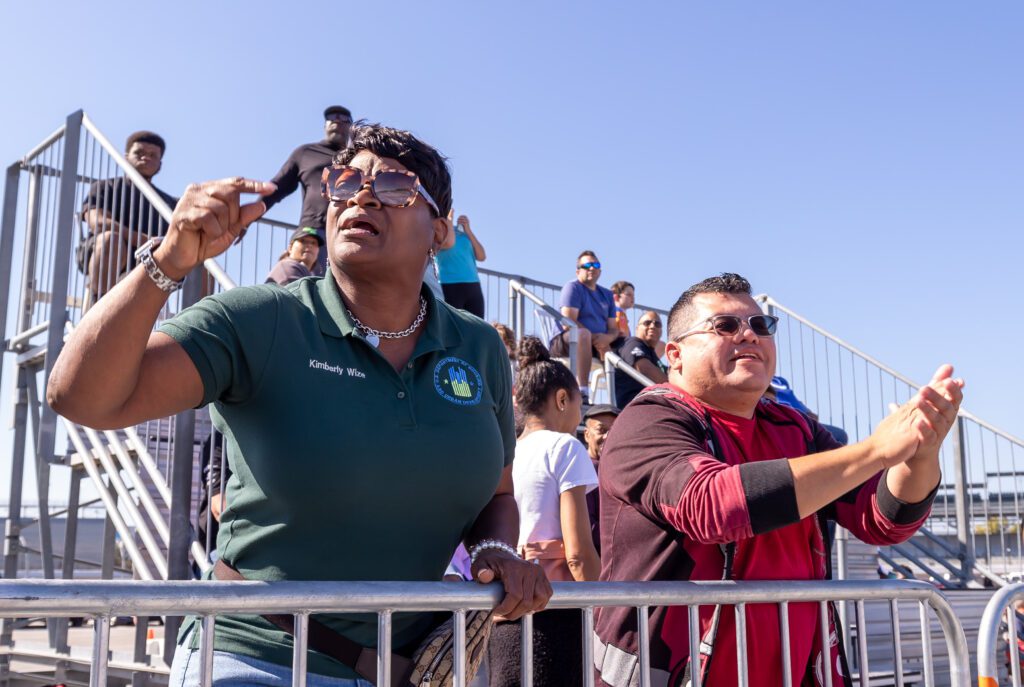 NXG Youth Motorsports, also known as Nextgenracers, is a nonprofit organization that seeks to expose African Americans and other people of color to an industry where minorities are greatly underrepresented.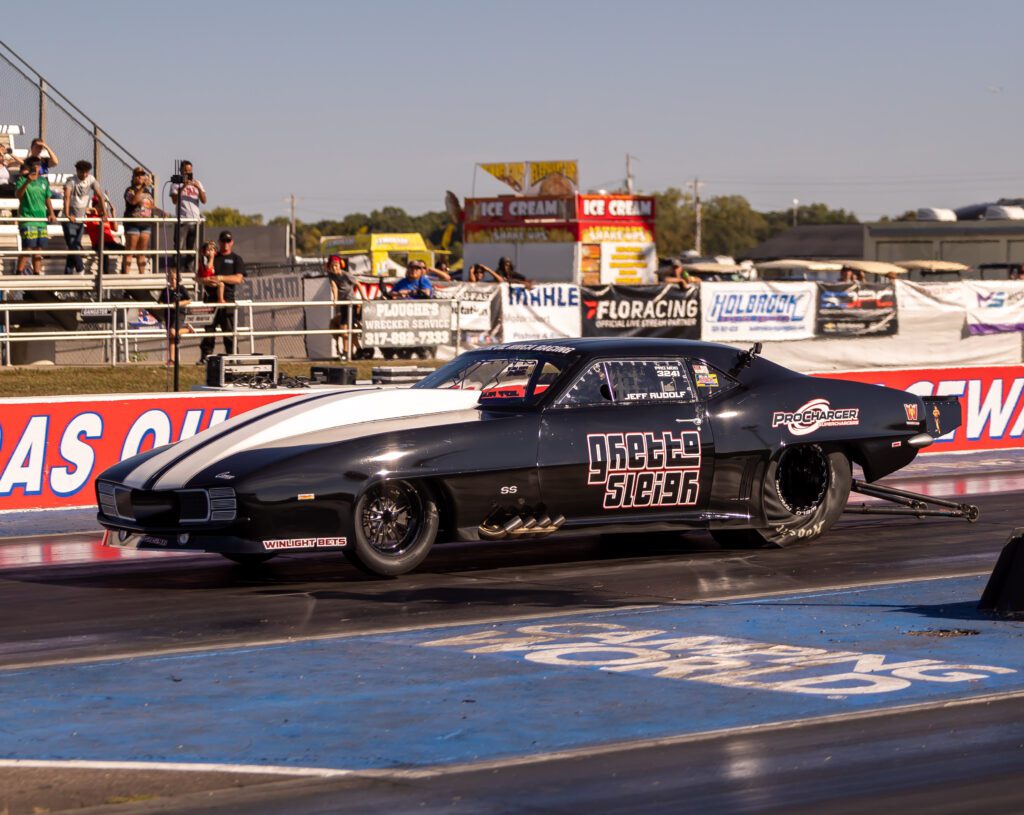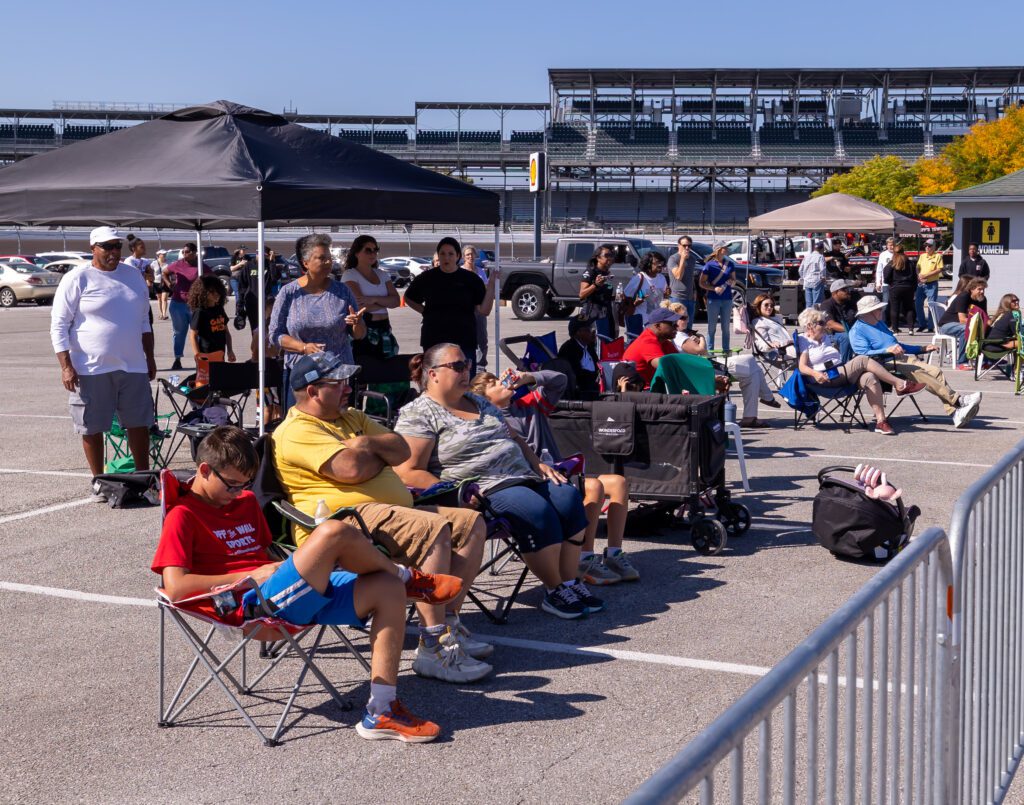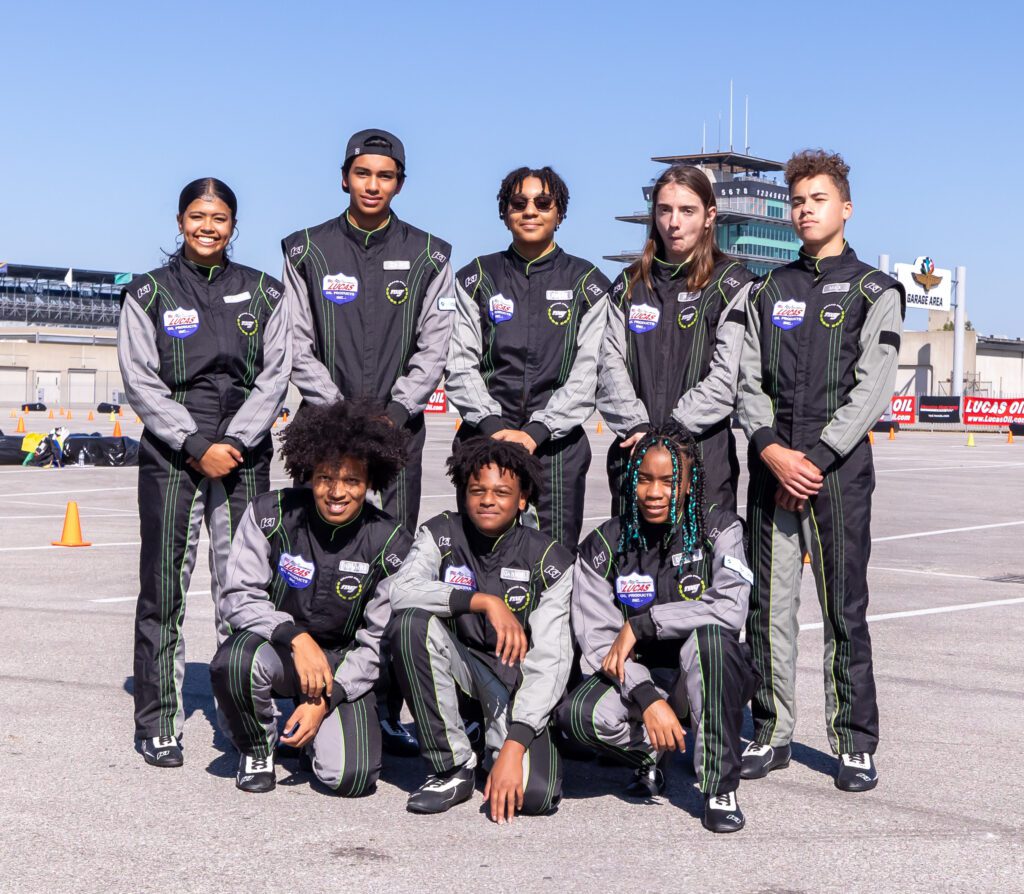 NXG Youth Motorsports has a curriculum designed for children ages 11-15, adhering to middle school-level academics and S.T.E.M. fundamentals. Additionally, each class of the curriculum is approximately eight hours and includes hands-on classroom and race track training in go-karts that can reach speeds up to 50 miles per hour.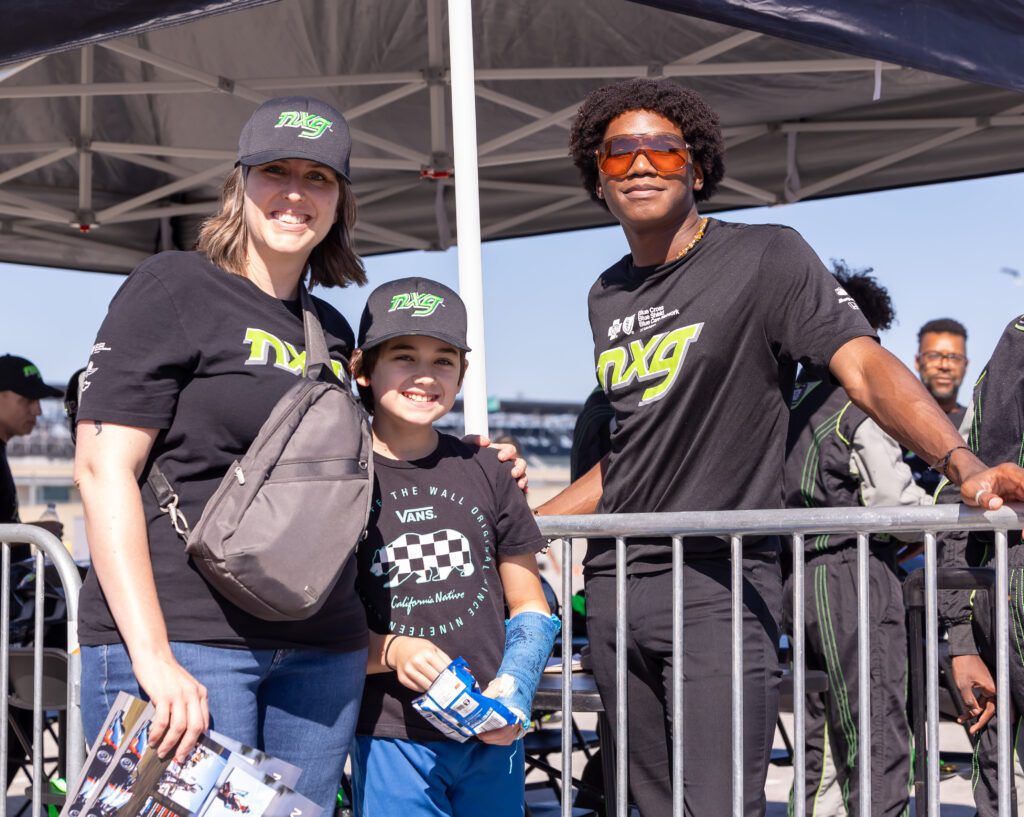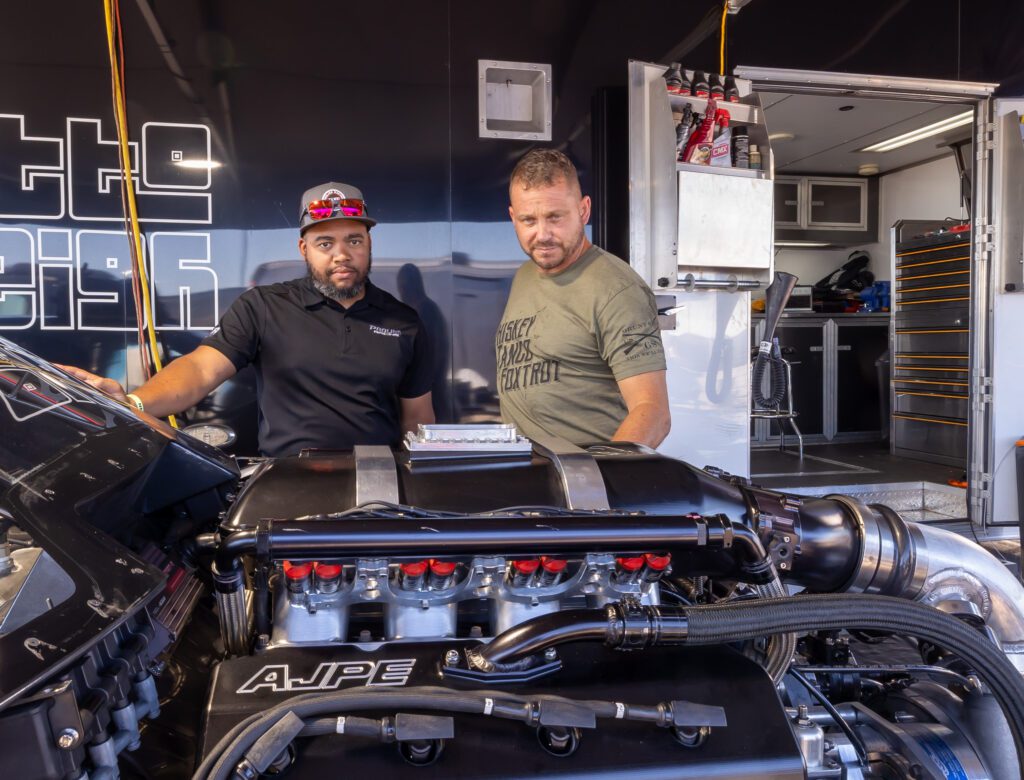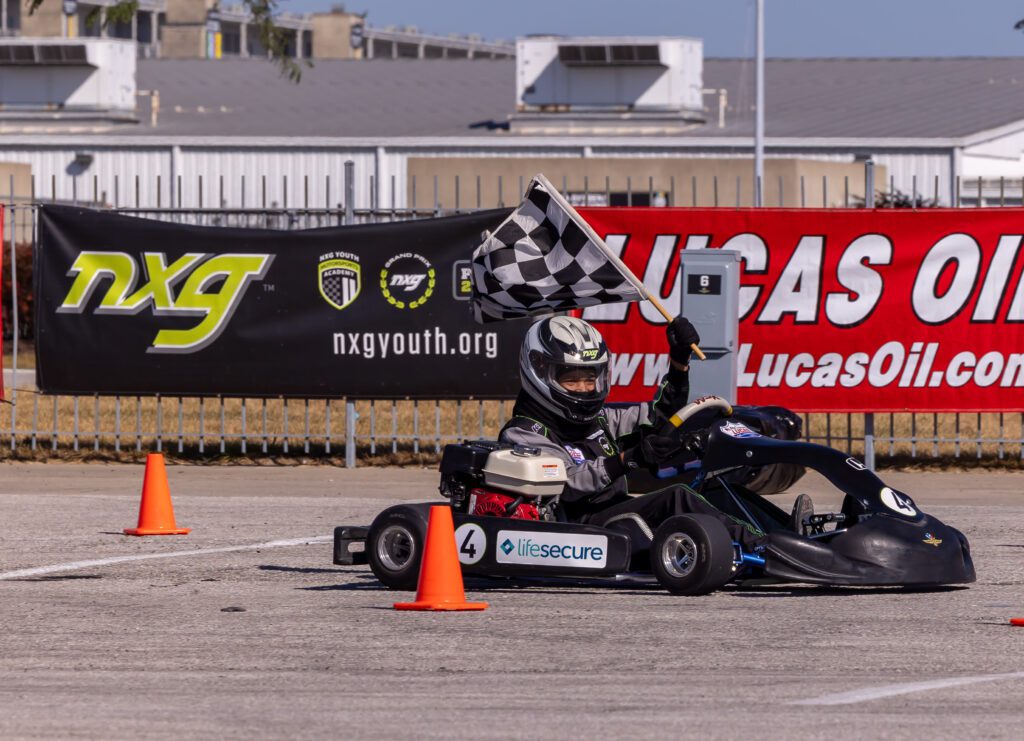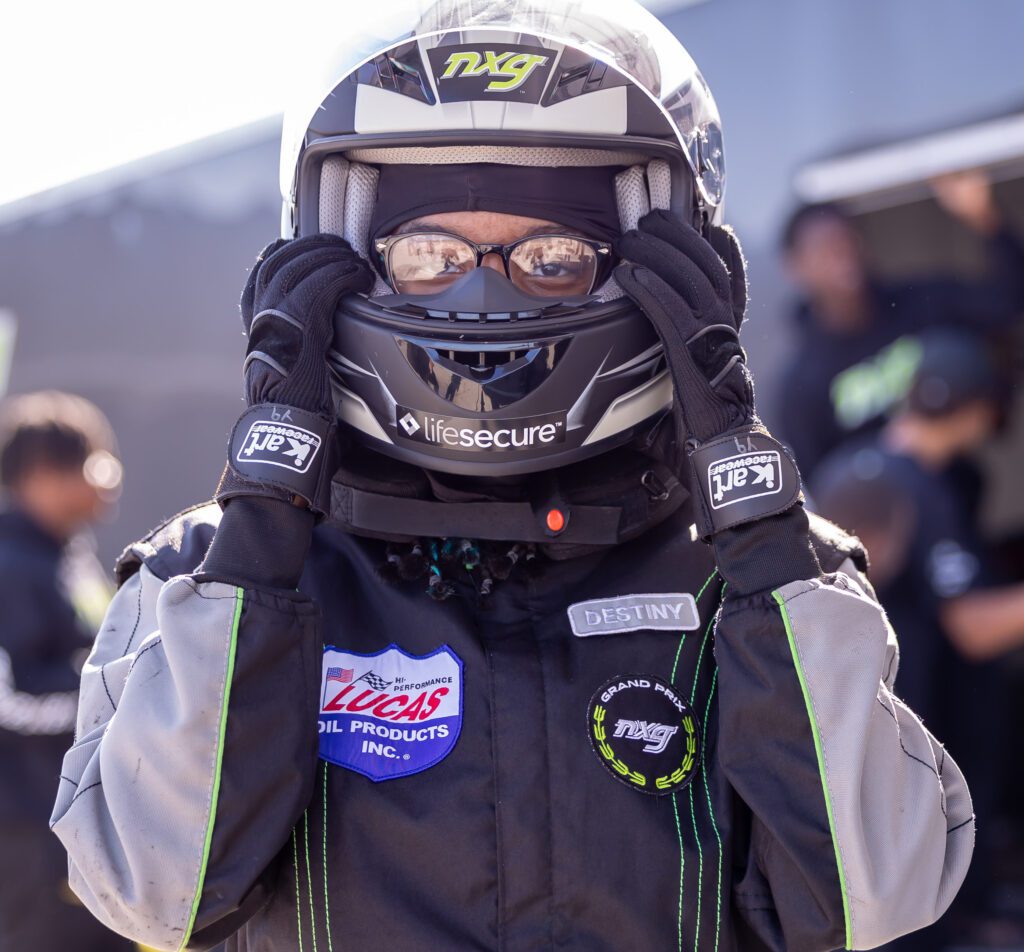 "NXG teaches us about control on and off the track," one racer said after the program's initial 2023 class held on April 2. "The program helps us make better choices."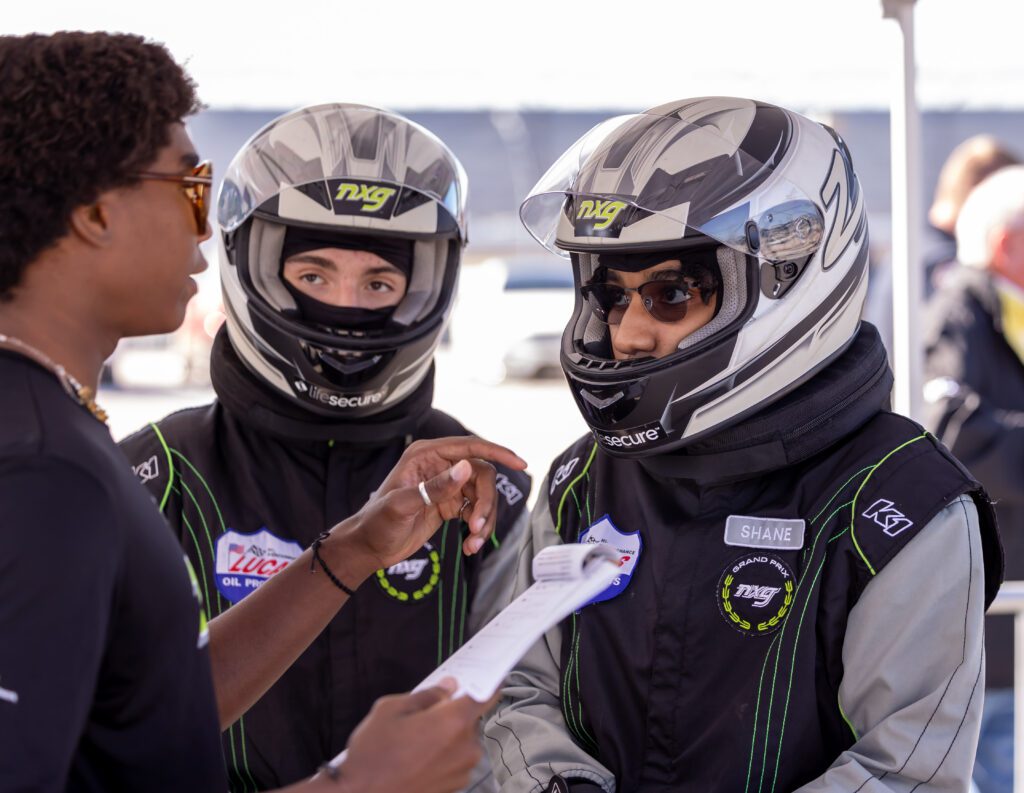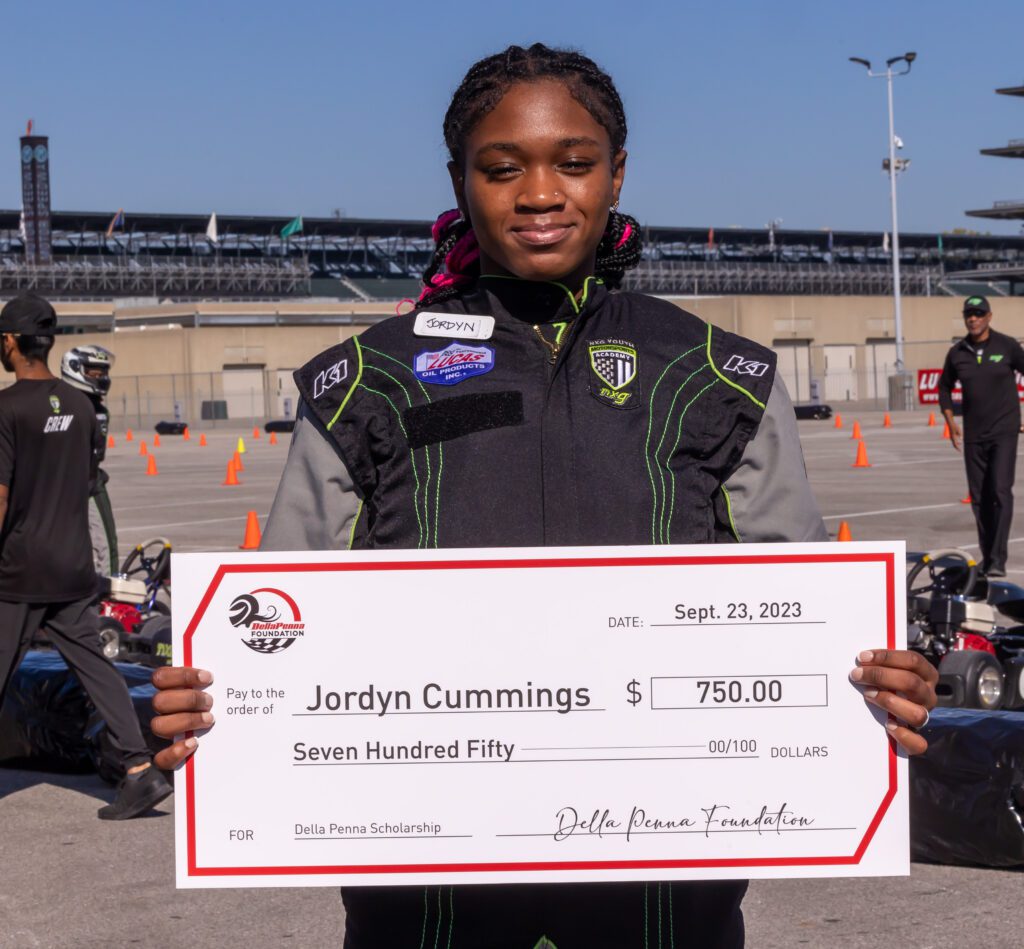 NXG Youth Motorsports refers to this as their 'Path-to-Pro' development program. With this program, young adults 16-21 can get first-hand chances for internships and apprenticeships. Moreover, some of these opportunities include jobs such as engineers, managers, mechanics, crew hands, and even drivers. NXG also connects the students with opportunities in higher education and specializations in motorsports, while taking part in the 'Path-to-Pro' program.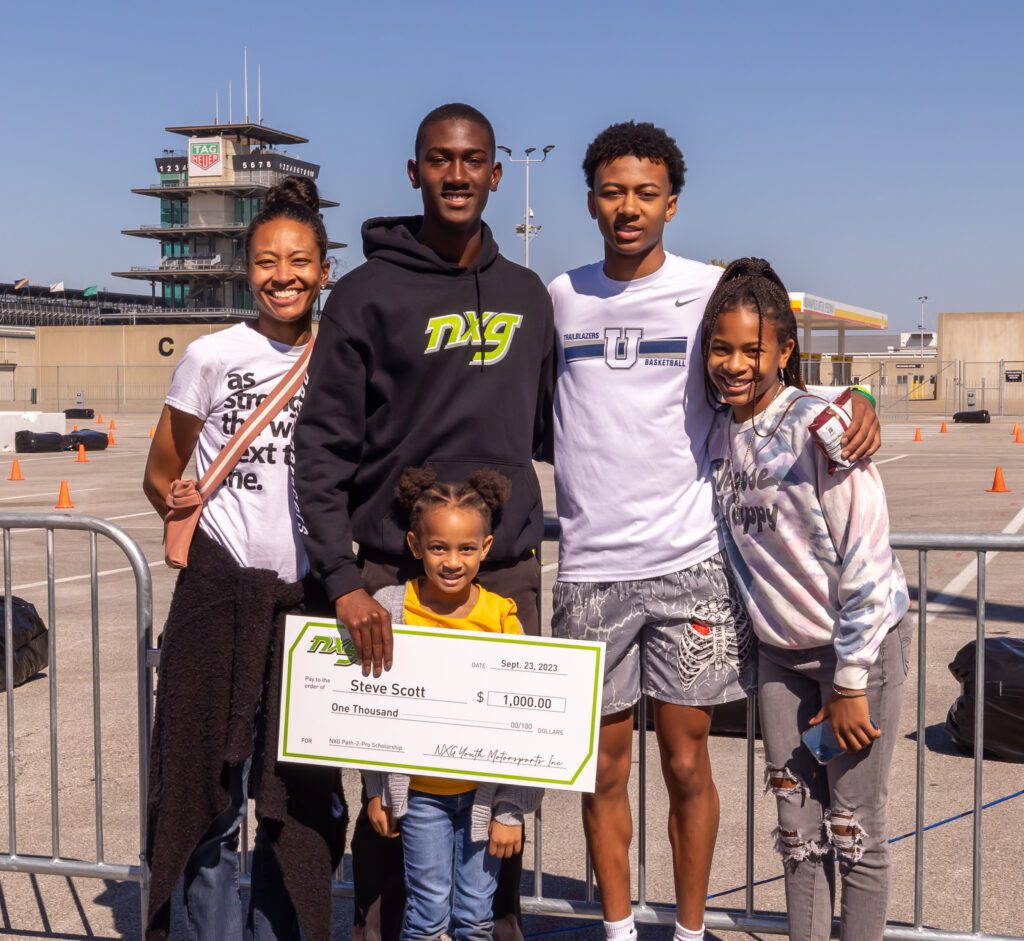 ---
This slideshow was compiled by multi-media staff writer Noral Parham III at (317)-762-7846 or via email at noralp@indyrecorder.com. Follow him on Twitter @NoralParham. For more multimedia, click here.