The Rev. Charles R. Williams Park opened with a ribbon-cutting ceremony on Wednesday, Sept. 20. The park received a makeover thanks to a $750,000 Land and Water Conservation Funds grant. Indy Parks and Recreation matched the funds from the grant, resulting in a total improvement project of $2.25 million for Rev. Charles R. Williams Park.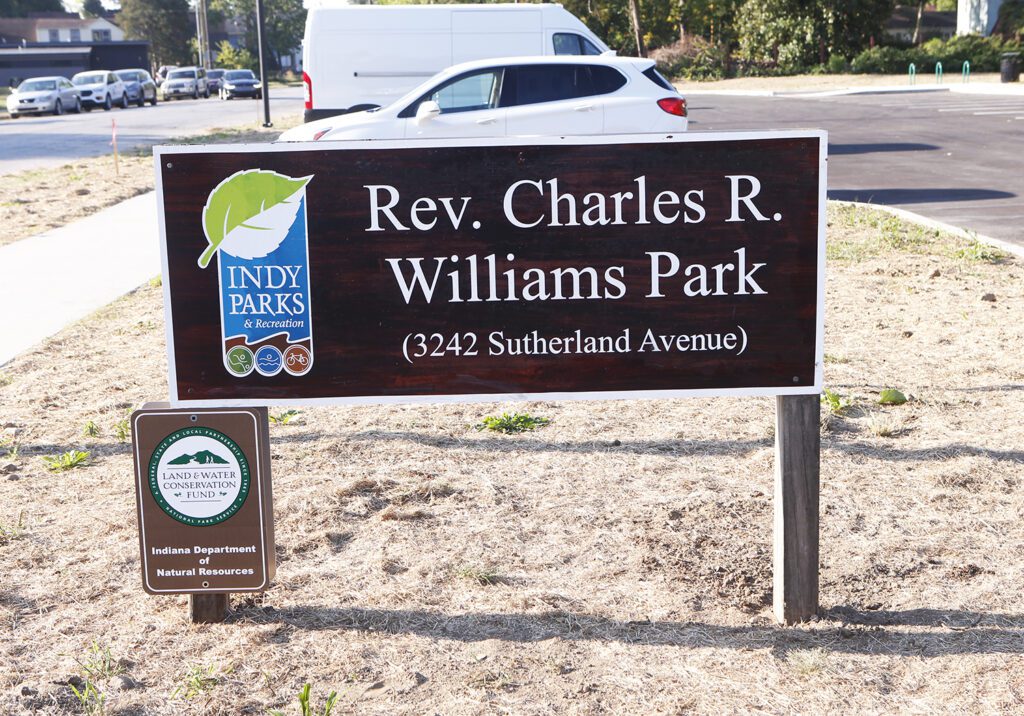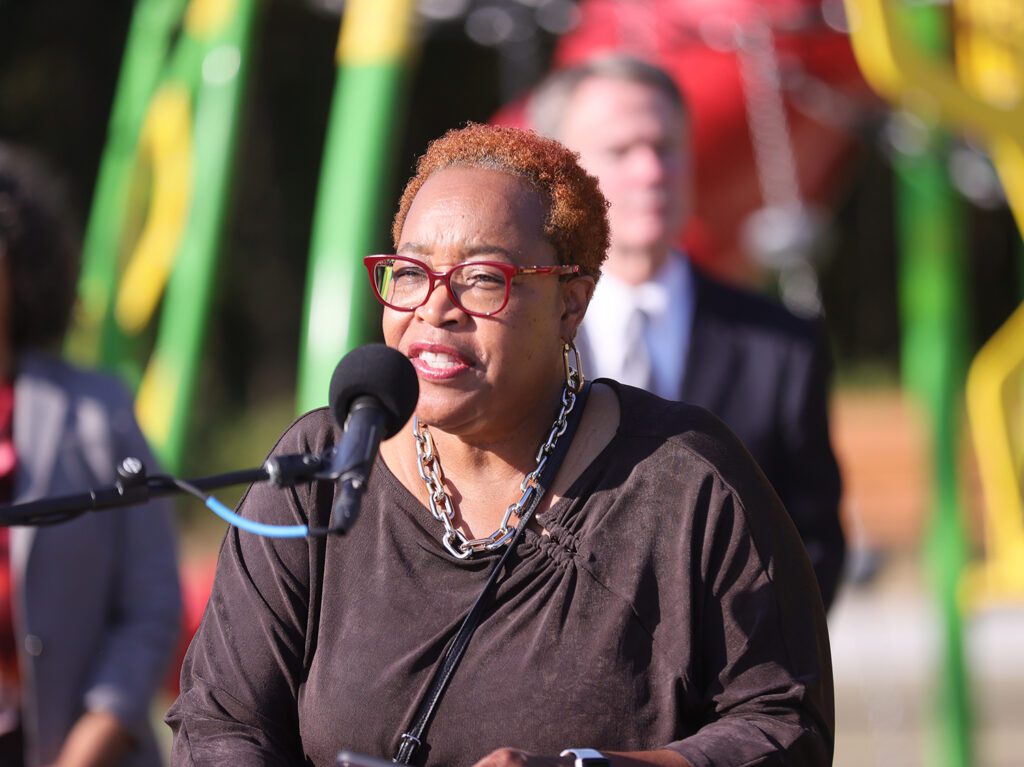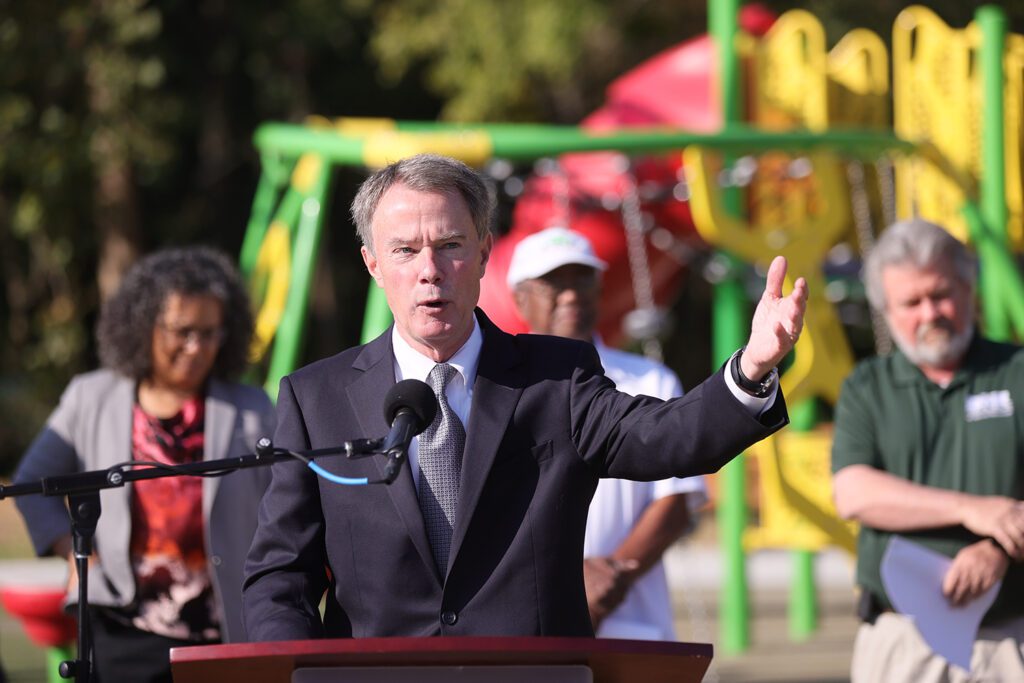 The park's namesake, Rev. Charles R. Williams, became the President of Indiana Black Expo Inc. (IBE) in 1980. Rev. Williams also founded the Circle City Classic, an annual Black collegiate football game with revenues exceeding $800,000 going towards scholarships for qualifying high school students across the state of Indiana since 1984. Until his death in July of 2004, he served as an effective voice and leader in the fight for the social and economic advancement of African Americans.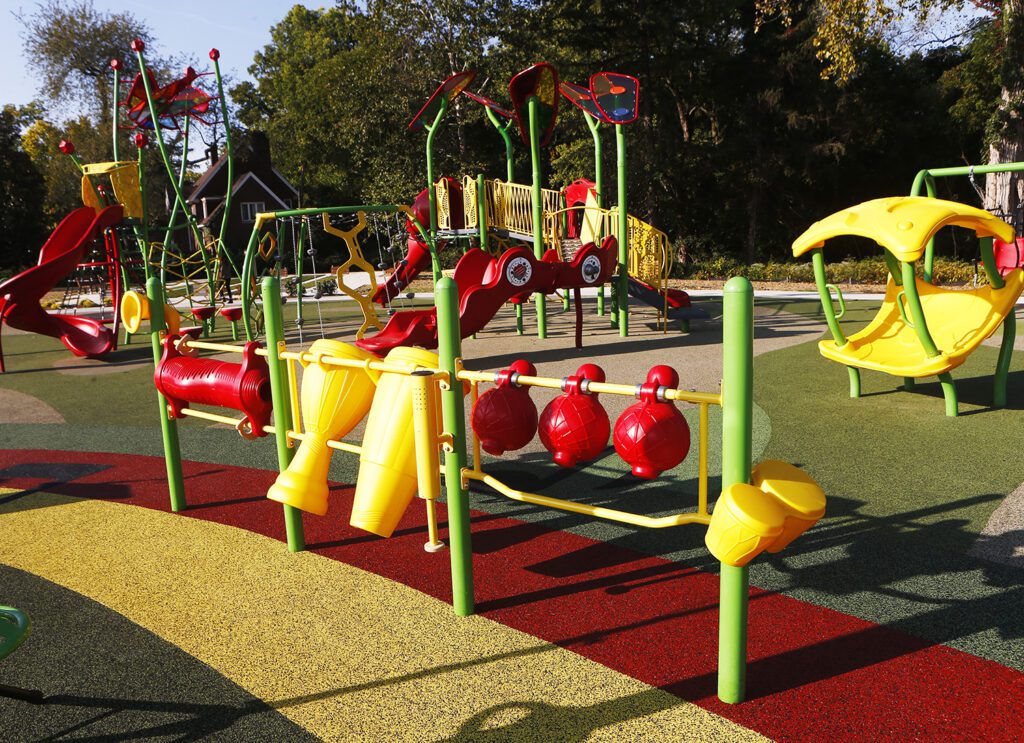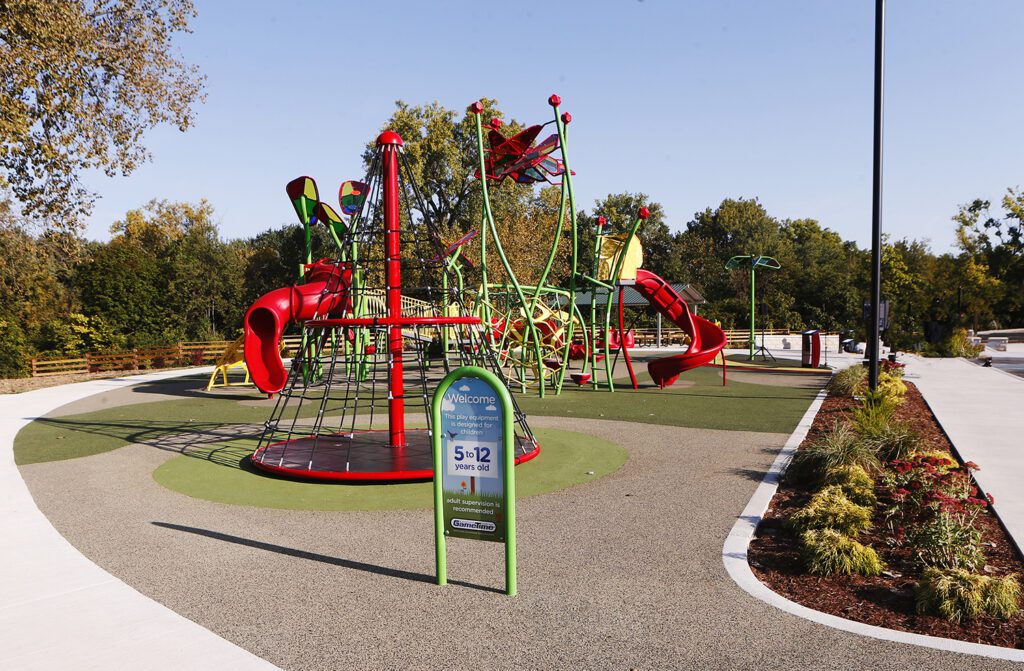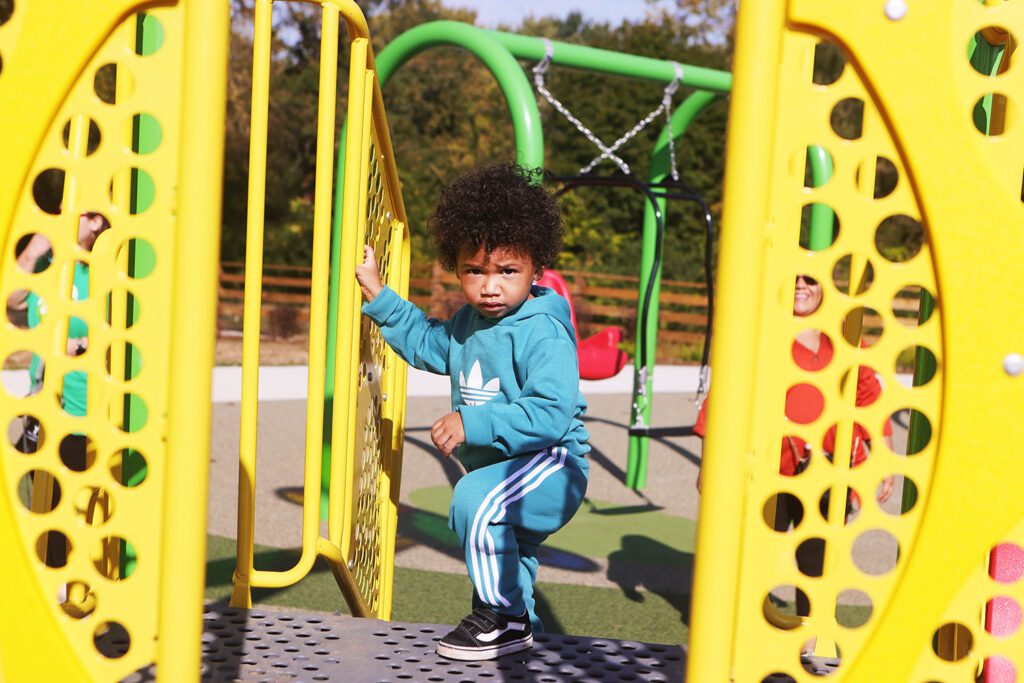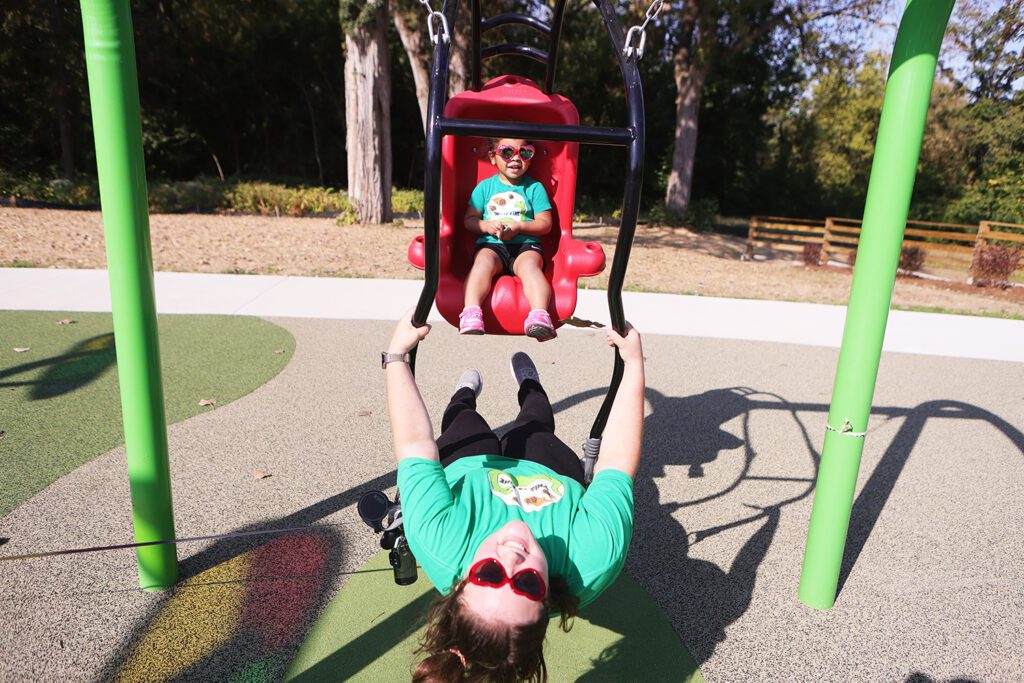 Located at 3242 Sutherland Avenue, Rev. Charles Williams Park features horseshoe courts, new playground equipment, a picnic shelter, an open lawn area, a perimeter loop trail, and a connection to the Monon Trail. The space also offers a universal expression swing, rubberized surfaces in a variety of colors and patterns, an arch basket swing, a sensory cove, musical equipment, and so much more.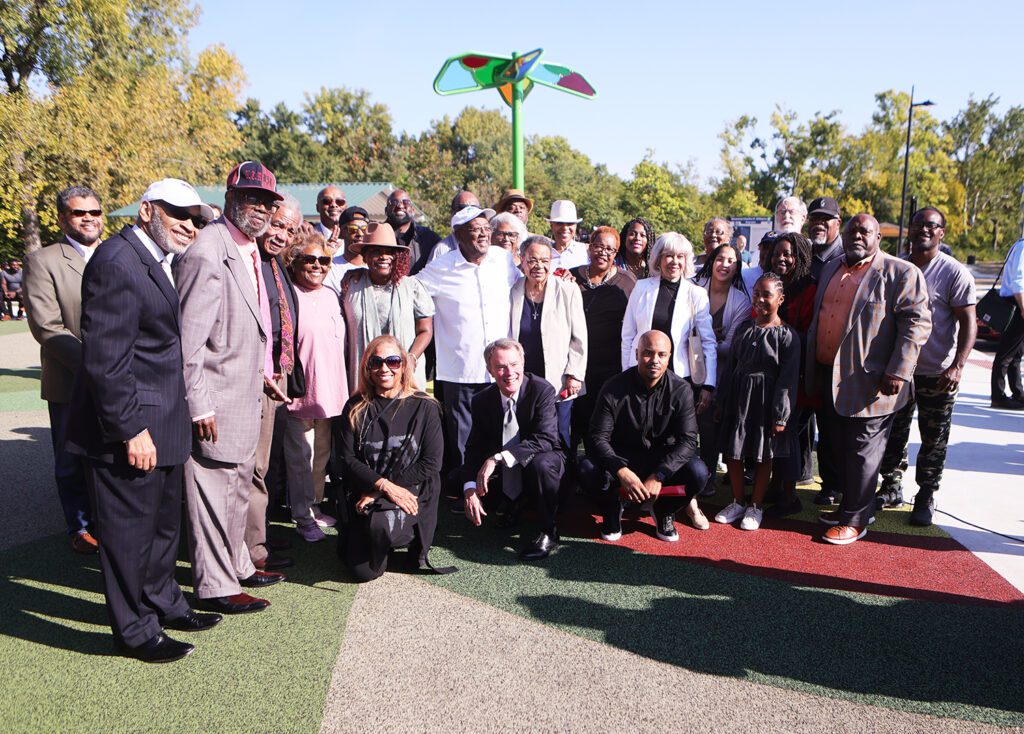 ---
This gallery was compiled by multi-media staff writer Noral Parham who can be reached at 317-762-7846 or via email at noralp@indyrecorder.com. Follow him on Twitter @NoralParham. For more photos similar to the Rev. Charles R. Williams Park Ribbon-Cutting Ceremony, click here.