Top MLB prospect and high school standout Max Clark of Franklin, Indiana has been named the 2022-23 Gatorade National Baseball Player of the Year.
Many view the award as the most prestigious award in high school sports. Greats such as Derek Jeter, Alex Rodriguez, and LeBron James secured the award in the past.
A mob of coaches, family, friends, and Franklin community members surprised Clark with the award on June 7.
This is Clark's second Gatorade National Baseball Player of the Year award, securing the other in 2021.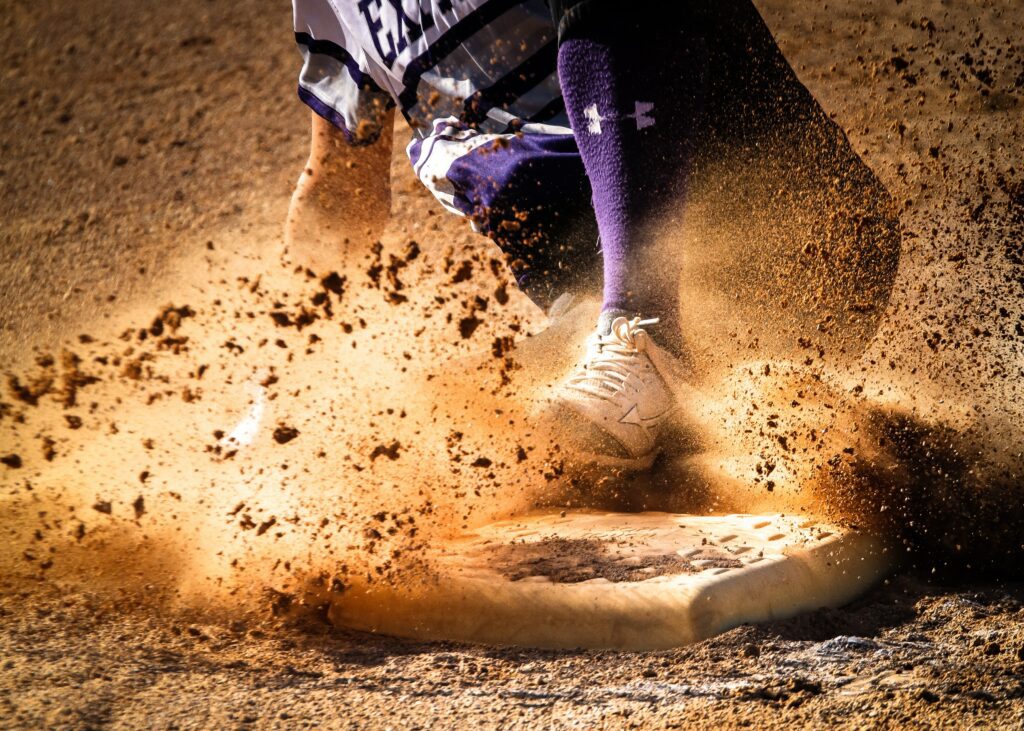 "It means the world to me," Clark said regarding his repeat win.
Clark batted an otherworldly .646 with 33 RBIs and 45 runs last season. He also went yard with six home runs.
Moreover, Clark maintained a prestigious 3.97 grade point average throughout the season.
"My mom is a teacher," Clark said. "It's always been school first," Clark said.
Currently, Prep Baseball Report names Clark as the No. 1 draft prospect in the class of 2023.
Last year, Clark secured a gold medal for Team USA against Team China.
As part of Gatorade's Play it Forward initiative, Clark will receive a grant to give to a 501c3 youth sports charity.
"Nearly half a million student-athletes play high school baseball nationwide, and Max stood above them all," said Gatorade Portfolio president Michael Del Pozzo.
Check out more of our sports stories here!
Contact multi-media staff writer Noral Parham III at (317)-762-7846 or e-mail at NoralP@IndyRecorder.com. Follow him on Twitter @NoralParham.