Check out some of these amazing photos of the Queens of the Court ahead of their championship matchup, happening on Aug. 10 at Bonner Fitness & Learning Center. The women's title game begins at 6:30 p.m. The winning team of the Queens of the Court championship game will receive a cash prize of $6,000!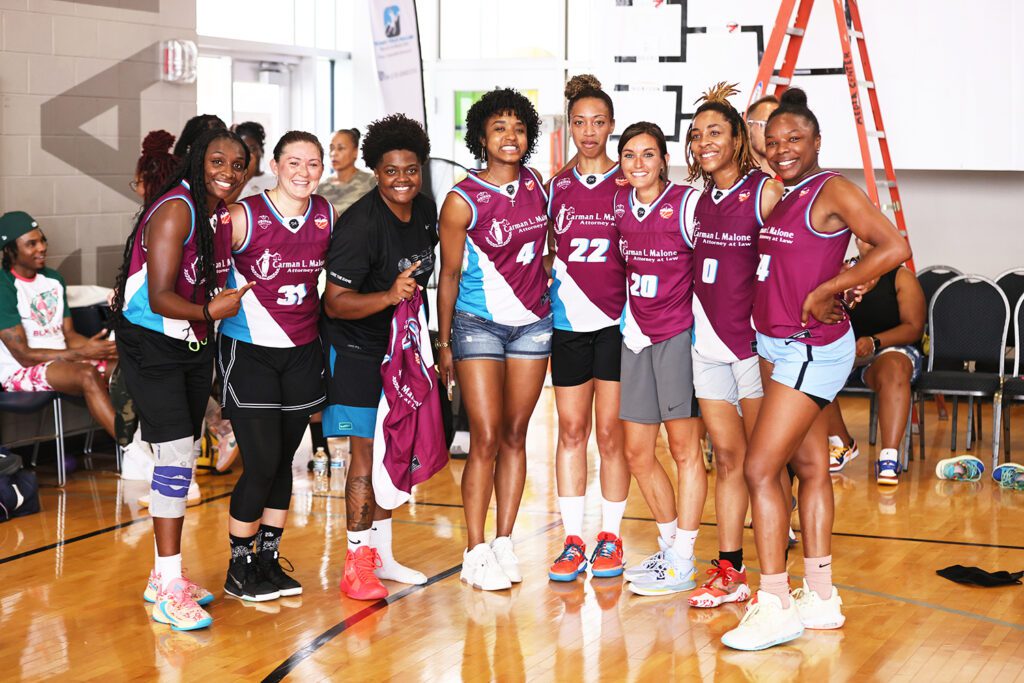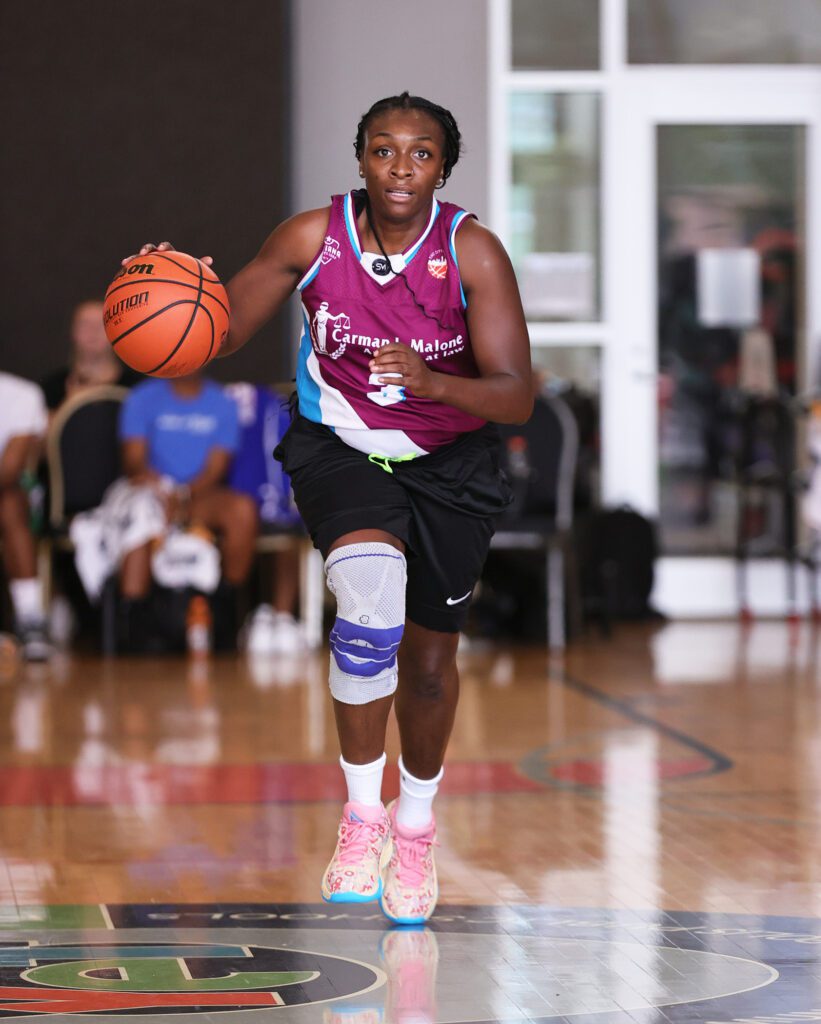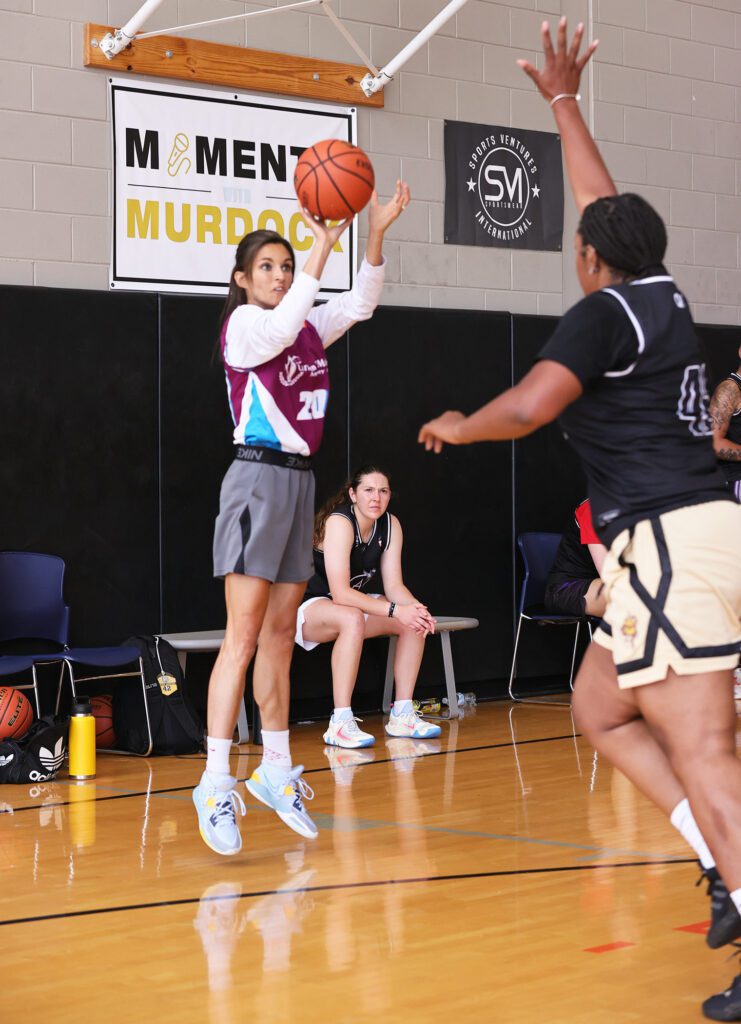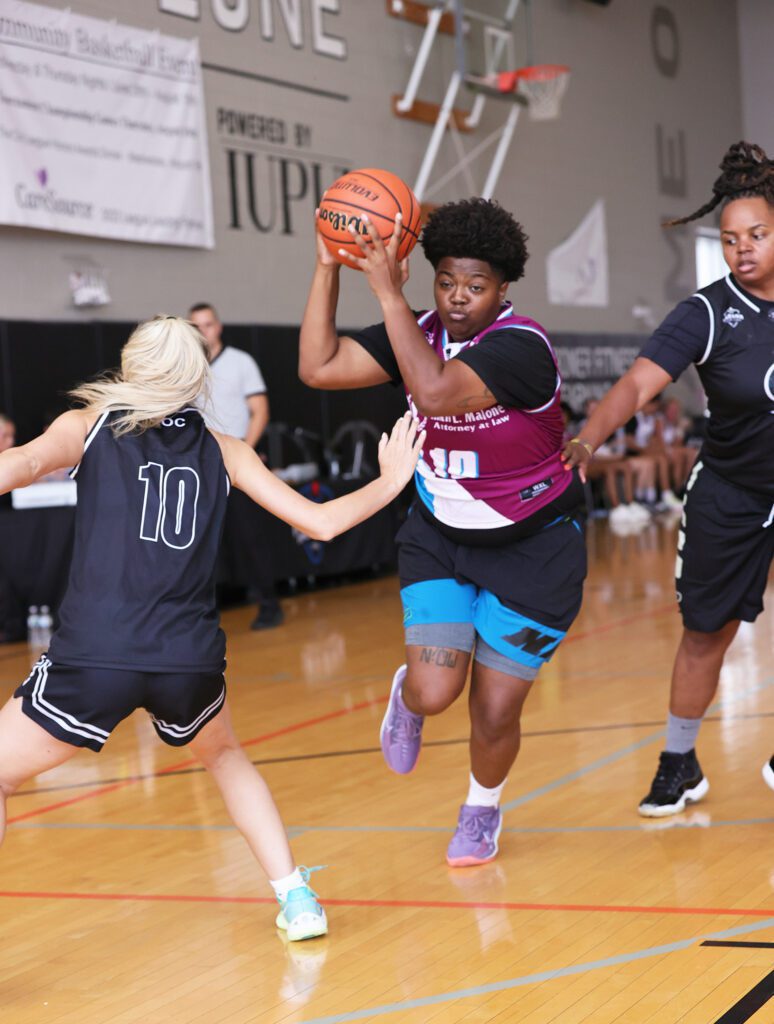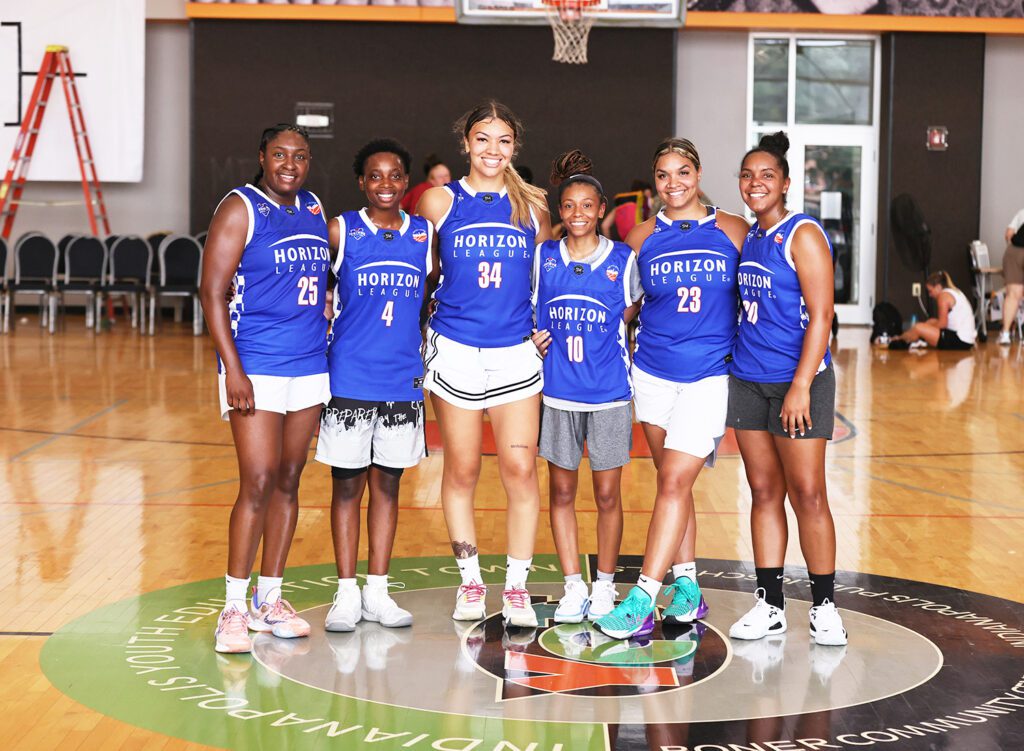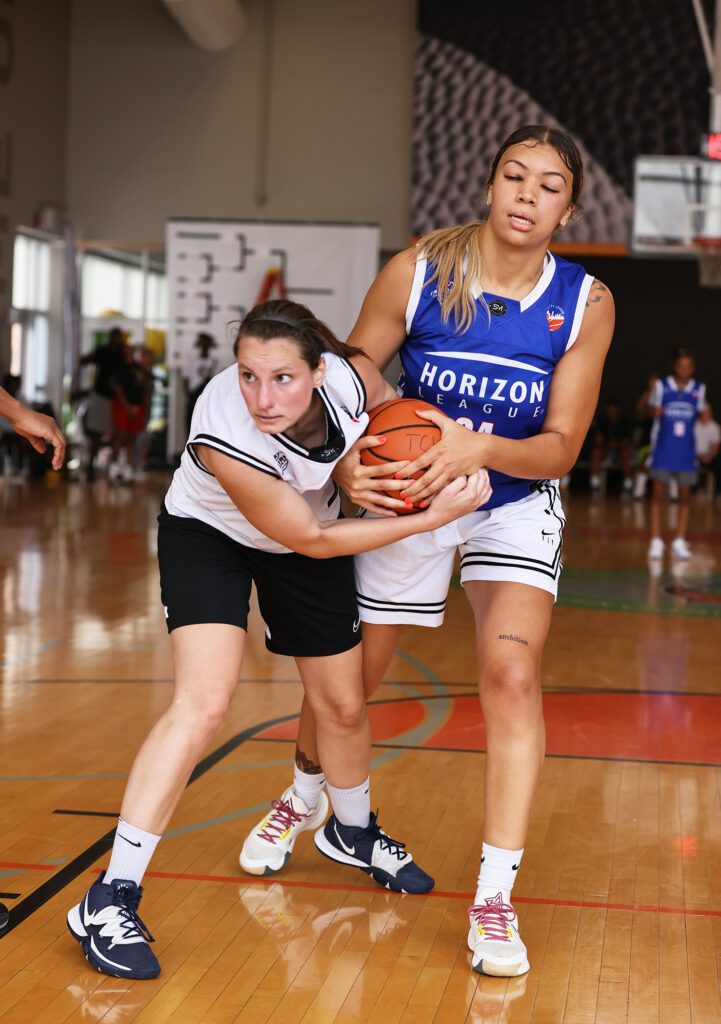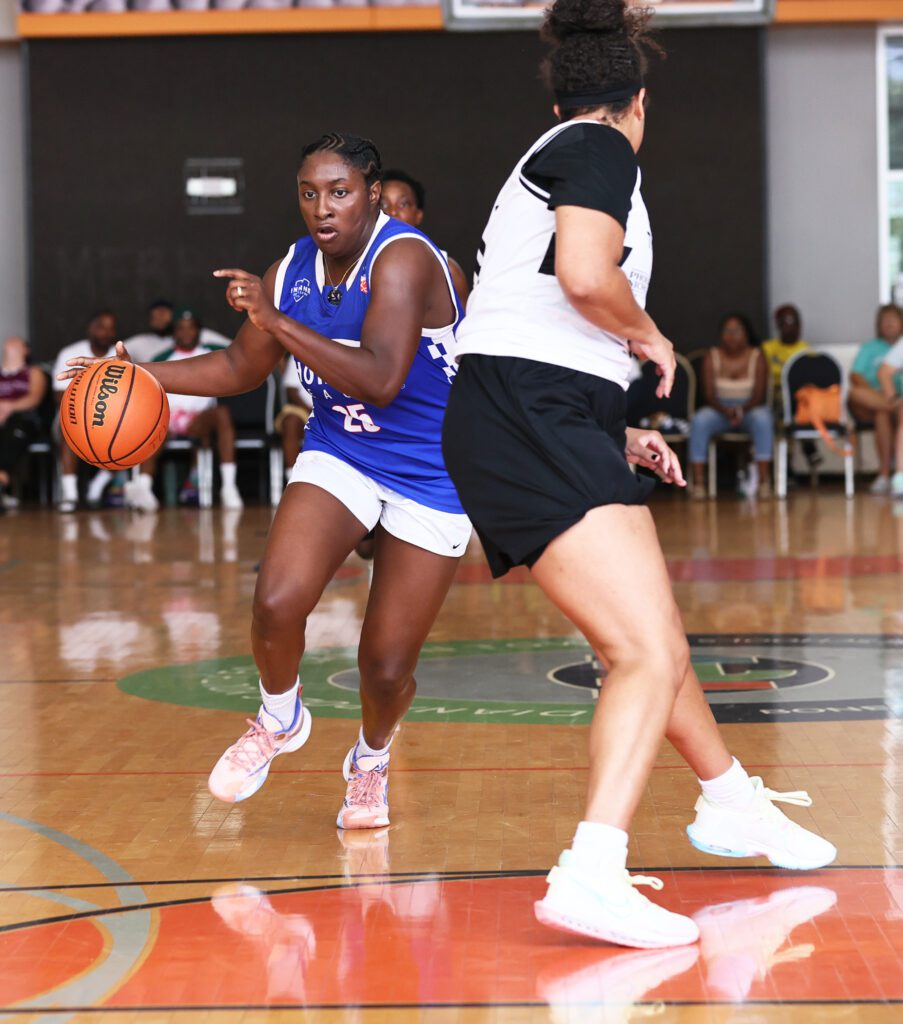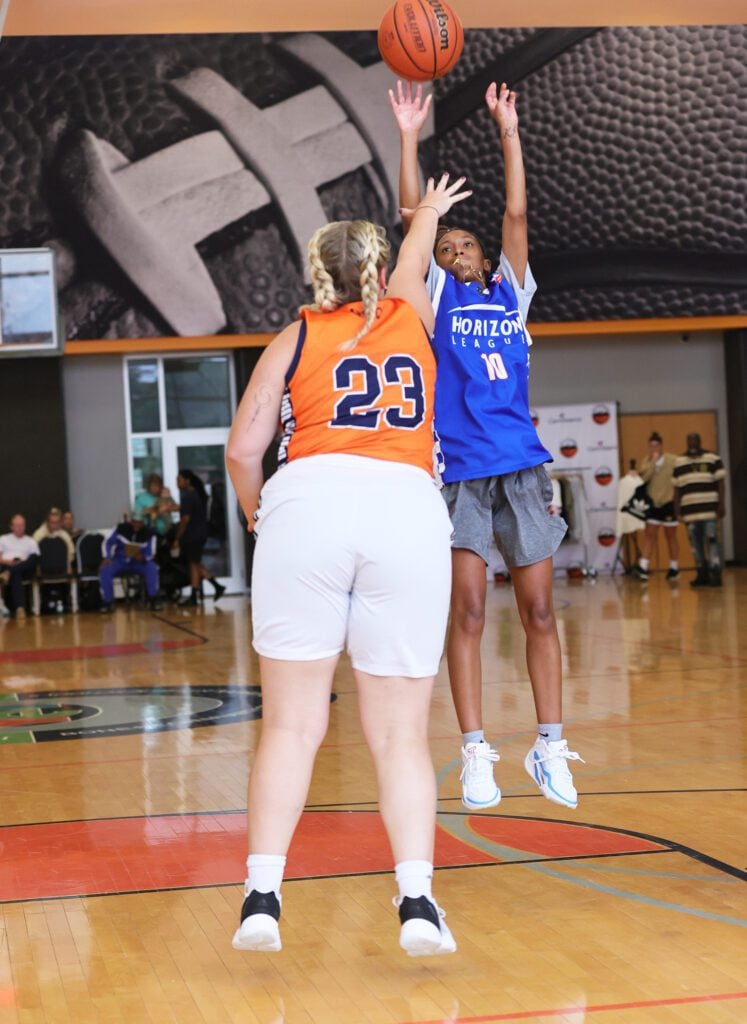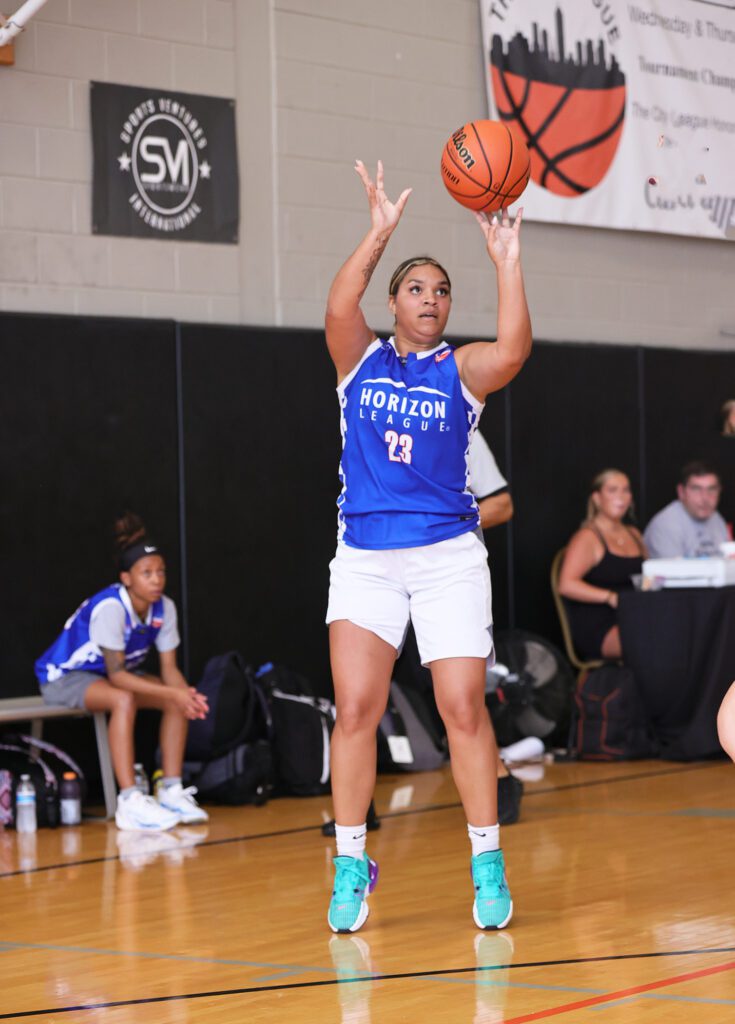 For more photos of happenings around Indianapolis, click here!
---
This gallery was compiled by multi-media staff writer Noral Parham III who can be reached at 317-762-7846 or via email at noralp@indyrecorder.com. Follow him on Twitter @NoralParham.