Aug. 28 marks the third anniversary of the untimely passing of one of Hollywood's most iconic and trailblazing stars – 43-year-old Chadwick Boseman. He was a true legend who left an indelible mark on the world of film and entertainment.
Born November 29, 1976, in Anderson, South Carolina, Boseman's early life was shaped by his love of the arts and his commitment to social justice. Boseman attended Howard University, where he studied acting and directing. He went on to carve out a successful career in film and television that spanned over a decade.
Boseman's breakout role came in 2013 when he was cast as baseball legend Jackie Robinson in the biopic "42." His powerful portrayal of Robinson's struggles and accomplishments earned him widespread critical praise and set the stage (pun intended) for his forthcoming success as an actor.
In 2014, Boseman starred as James Brown in "Get on Up," another biopic that portrayed his remarkable talent and wide range as a performer. He went on to portray several other iconic figures, including Supreme Court Justice Thurgood Marshall in 2017's "Marshall."
But Boseman will perhaps be best remembered for his role as T'Challa, the Black Panther, in the Marvel Cinematic Universe. His portrayal of the king of Wakanda was groundbreaking, and his performance inspired countless people around the world, specifically Black children, who finally saw themselves represented on the silver screen positively and powerfully.
On Aug. 28, 2020, Chadwick Boseman died after a long, private bout with colon cancer.
Many people around the world were shocked by the untimely passing of Boseman, taking to the internet to share condolences and fond memories, including Vice President Kamala Harris.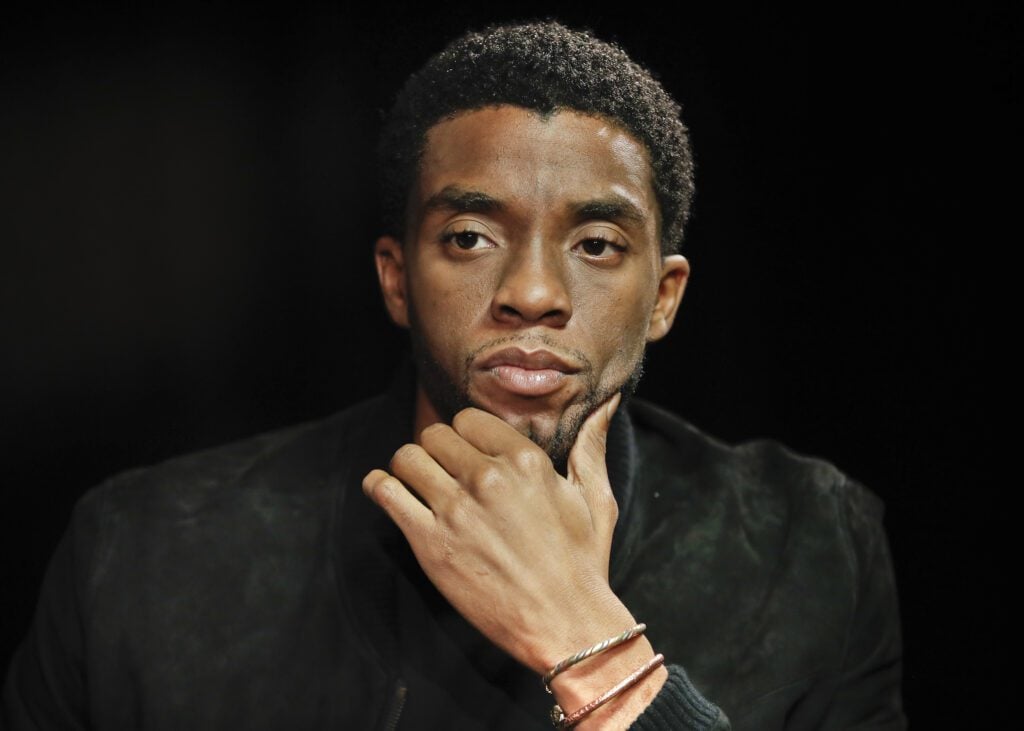 "[I am] Heartbroken. My friend and fellow Bison Chadwick Boseman was brilliant, kind, learned, and humble. He left too early but his life made a difference. Sending my sincere condolences to his family," Harris said.
Boseman's impact on the world of film and entertainment cannot be overstated, and his loss has been deeply felt by fans and colleagues alike. But his legacy lives on, both through his incredible body of work and through the many causes and social justice issues that he championed throughout his life.
Chadwick Boseman is remembered by fans and peers as a true icon and a trailblazer in the world of film and entertainment. While his passing was a tragedy, his life and legacy continue to inspire us all to be the best versions of ourselves and to use our talents and passions to make a positive impact on the world.
Prior to his passing, Boseman said in a social media post "You have to cherish things in a different way when you know the clock is ticking, you are under pressure."
The legacy of the Black Panther lives on.
---
Contact multi-media staff writer Noral Parham III at 317-762-7846 or via email at noralp@indyrecorder.com. Follow him on Twitter @NoralParham. For more news, click here.