Sean Dawkins, a former NFL wide receiver who played for the Indianapolis Colts during the 1990s, died Aug. 9.
Many received the news directly from Indianapolis Colts owner Jim Irsay via a message on social media.
"Rest in peace, Sean Dawkins. I am shocked and saddened," Irsay said in a tweet. "My prayers and condolences to Sean's family."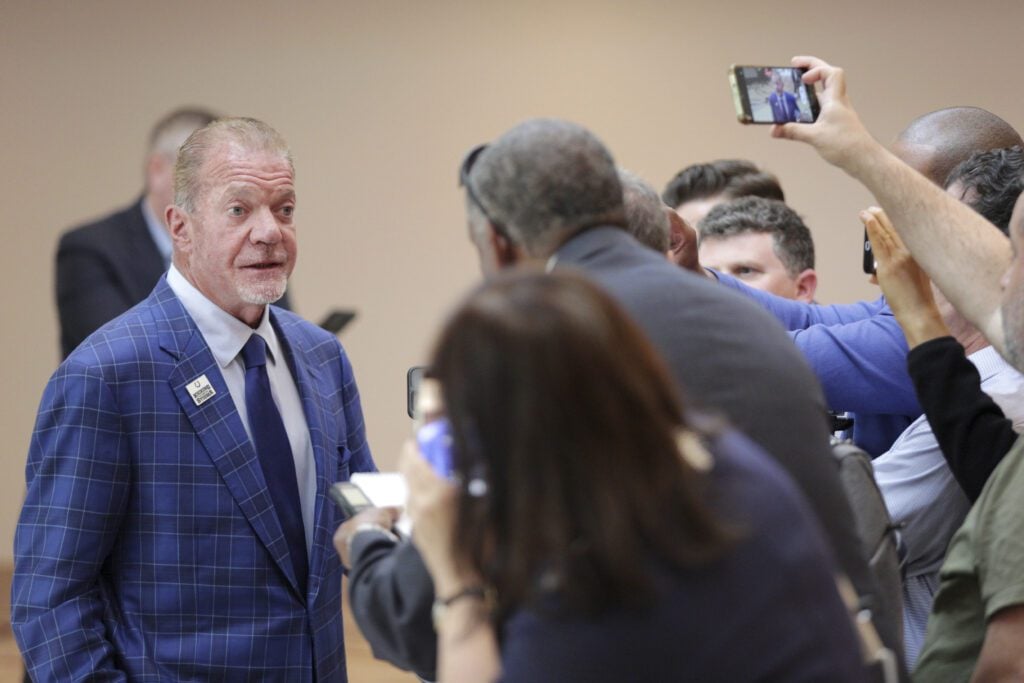 On Feb. 3, 1979, Sean Russell Dawkins was born in Red Bank, NJ. Early in his life, Dawkins moved to California. He attended Homestead High School in Cupertino, CA. It was here that many people began noticing Dawkins' prowess on the football field.
As of 2023, Dawkins is one of only three players to make it to the NFL out of Homestead High School, alongside Jeff Sevy (1975) and Jahine Arnold (1996).
After high school, Dawkins played football for the University of California Golden Bears. Dawkins accumulated 2,028 receiving yards and 30 touchdowns at the University of California. Future Indianapolis Colts player Tarik Glenn played with Dawkins at the University of California.
Dawkins is the only alumni in the university's history with 31 touchdown receptions.
In 1993, the Indianapolis Colts drafted Dawkins with the 16th pick. Dawkins spent his career in Hoosier Country for the next five years. He accumulated 3,511 yards and scored twelve touchdowns in 77 games with the Indianapolis Colts.
In 1998, Dawkins signed with the New Orleans Saints. He only played one season here, netting 823 receiving yards and two touchdowns.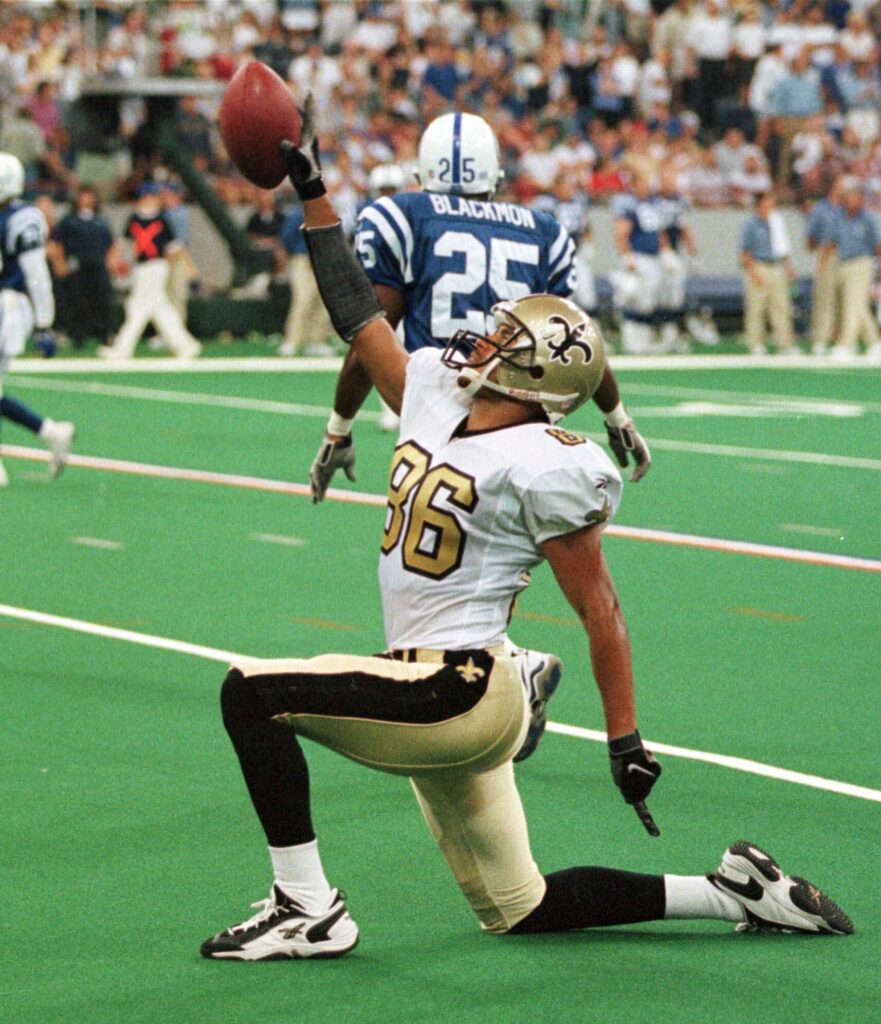 After three more years in the NFL, Dawkins retired in 2001 while being a member of the Jacksonville Jaguars.
In 2005, Dawkins entered the University of California Sports Hall of Fame.
Dallas Mavericks Head Coach Jason Kidd, who was a basketball standout at the University of California during Dawkins' historic run at the institution, also sent his condolences via Twitter.
"His remarkable talent brought joy to fans and inspired many," Kidd said. "Our deepest condolences to his loved ones during this difficult time."
Mike Pawlawski, Dawkins' quarterback at the University of California, spoke fondly about the star receiver. "Sean knew that he was going to beat anybody he lined up against," Pawlawski said.
"He was such a fantastic teammate. I do not have one negative story about Sean Dawkins."
Contact multi-media staff writer Noral Parham III at 317-762-7846 or via email at noralp@indyrecorder.com. Follow him on Twitter @NoralParham. For more sports news by Noral, click here.