In the parking lot at Genesis Plaza in the Martindale-Brightwood neighborhood is a simple venture with the potential to save lives. It's a "nalox-box," which contains free doses of naloxone, the inhalant that can reverse an opioid overdose, and instructions on how to use it.
Could something similar exist for insulin? After all, it's a medicine millions of people with diabetes need to live, and the high cost can lead to rationing or skipping doses altogether.
Experts point to a few issues that get in the way of that idea.
Most insulin on the market requires a prescription from a doctor, and it's illegal to share prescription medications with other people — even if the prescriptions are exactly the same. There are some over-the-counter options, though they aren't as effective.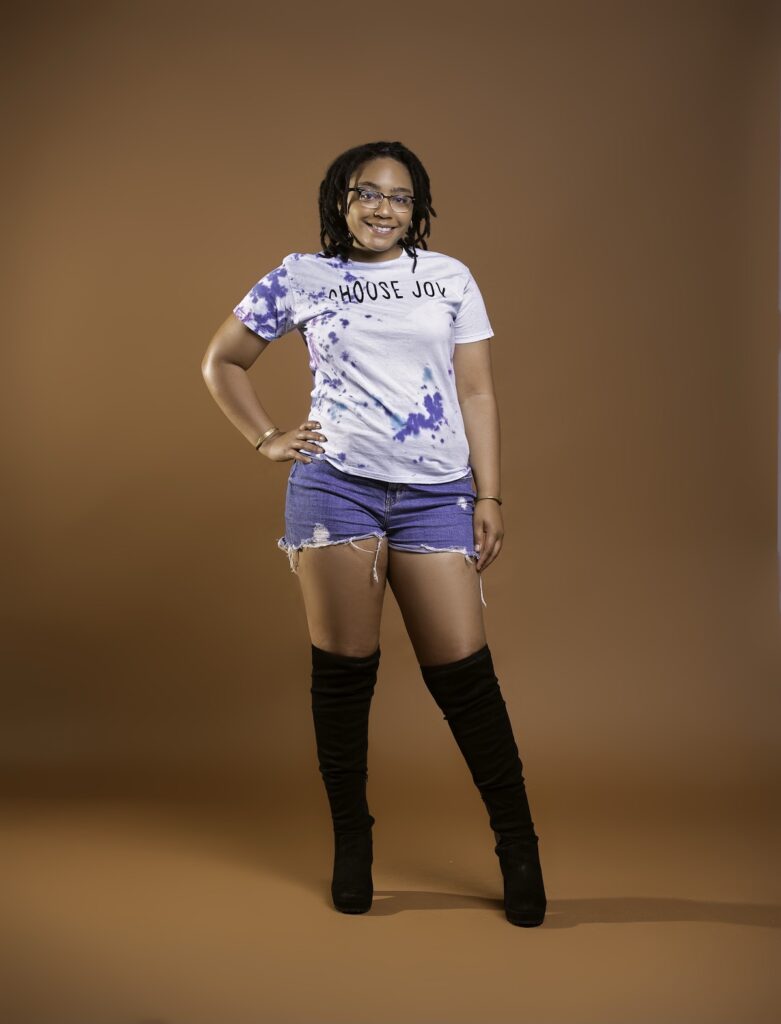 There is also the issue of how to store insulin. Many providers recommend keeping insulin refrigerated; insulin kept a room temperature will last approximately one month, according to the American Diabetes Association. Insulin shouldn't be near extreme heat or cold, and it shouldn't be in direct sunlight.
A loosely regulated insulin drive could lead to people getting insulin that isn't effective if they can't be sure how well it was stored.
This doesn't mean people aren't sharing insulin.
Sa'Ra Skipper, 26, shared insulin with her sister in 2018, when a 30-day supply of insulin cost Skipper about $1,000. Both have Type 1 diabetes.
"It was just a crazy time," she said.
Skipper's sister was hospitalized once after a mix-up: Skipper took her dose the night before, but her sister didn't realize that and rationed her dose, thinking Skipper still needed it.
Skipper, who has had employer-sponsored insurance and used her mother's insurance as secondary coverage until turning 26, would still be paying about $1,000 every 30 days, but she met her deductible with a hospitalization in early 2020. After that, insurance covered insulin, and she accumulated a "stockpile" that's still available.
There are obvious risks — from confusion with a loved one to knowing sharing prescriptions is illegal — but Skipper knows she's not alone.
"It has to be more common than people are speaking about," she said.
Contact staff writer Tyler Fenwick at 317-762-7853. Follow him on Twitter @Ty_Fenwick.