"I've faced suicide a few times in my life," said Indianapolis resident Taurean Taylor. "After the passing of my brother, I didn't know what I was going to do."
Taylor understands how a recent loss or crisis can influence someone to attempt suicide.
Other risk factors include a family history of suicide, record of self-harm or crisis.
September is Suicide Prevention and Awareness Month, a time to raise awareness about self-harm, loss and its prevention. Suicide is the tenth leading cause of death in the United States, and it is the country's second leading cause of death for people ages 10-34, according to the Center for Disease Control and Prevention (CDC).
The CDC also reports that the suicide rate is 16.4 per 100,000 people in the Hoosier State. These figures are higher than the national average, which currently sits at 13.2 per 100,000 people. The suicide rate in Indiana has been increasing in recent years, and it is now the eleventh leading cause of death in Indiana.
There are organizations in Indiana that help increase awareness as well as provide the assistance that many people may require, such as the Suicide Prevention Network, American Foundation for Suicide Prevention, and the Indiana Center for the Prevention of Youth Abuse & Suicide. Despite these resources, many believe that suicide is too taboo, ultimately causing them to shy away from organizations that can help, as emphasized by Kelsey Aaron, Indiana executive director for the American Foundation for Suicide Prevention, in an interview with radio station Indianapolis 93.1.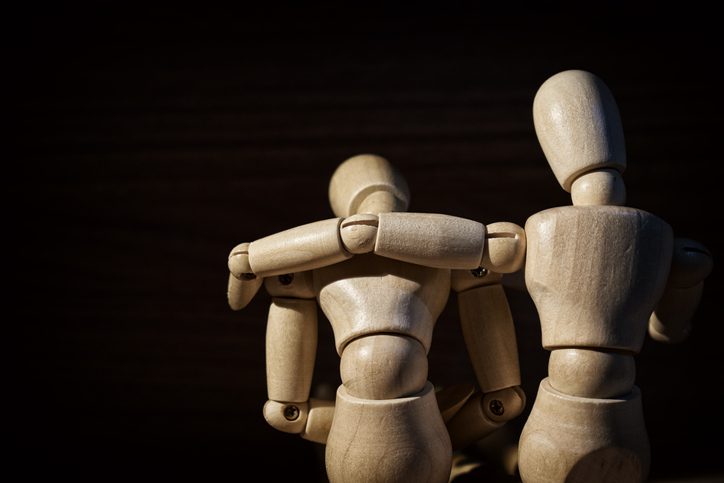 "We're often told, at least I was growing up, that maybe if we talk about suicide or if we ask someone if they're thinking about suicide then we might give them that idea," Aaron said. "But we know now from our research at the American Foundation for Suicide Prevention that that isn't the case."
According to the CDC, men are more likely to die by suicide than women. Additionally, data shows that people with mental health conditions are more likely to die by suicide. Statistically, those who abuse alcohol or drugs or have experienced trauma or abuse are also more likely to die by suicide.
Taylor emphasized the help that resources and a support system can provide.
"Luckily, I have a family and network of people and resources who care about me, and want me around, want me to thrive. I realized that at my lowest, I was never really alone," said Taylor.
Earlier this year, 988 became the national three-digit dialing code for reaching The Suicide & Crisis Lifeline, previously known as the National Suicide Prevention Lifeline. Those who require assistance can contact 988 via phone at any time.
---
Contact multi-media staff writer Noral Parham III at 317-762-7846 or via email at noralp@indyrecorder.com. Follow him on Twitter @NoralParham. For more stories from Noral, click here.