While all that rain we received in June and July were great for our gardens and green lawns, all that rain also meant more mowing and weeding and more flooding on your property, in the streets, or maybe even in your basement.
But did you know there are ways that you can manage that stormwater that helps reduce flooding while improving the quality of water and waterways — the same waterways which supply your drinking water?
Here are a few ideas for managing your lawn, gardens, property, and nearby spaces in ways that are more environmentally sustainable, reduce flooding and require less water use and maintenance: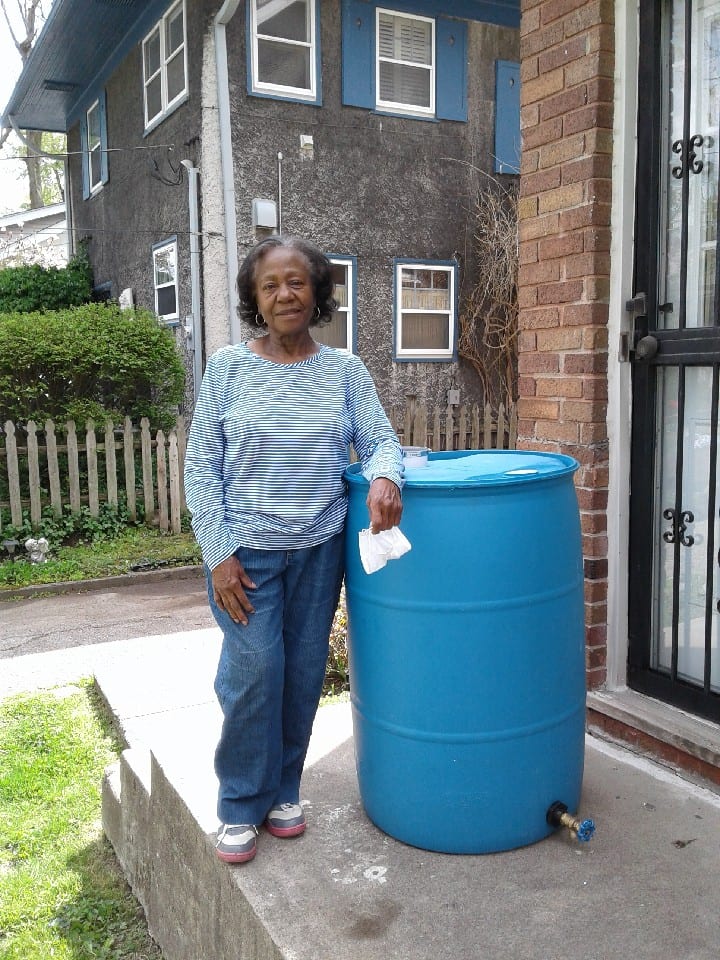 We might be hoping for some sunny days and rainbows in the coming months, but now you know ways to reduce standing water, improve water quality and improve quality of life and beautification in your yard and neighborhood.
Reconnecting to Our Waterways (ROW) works with many community partners to help lift up waterway neighborhoods across Indianapolis. Get involved with any of the groups noted above or join a community-led volunteer waterway effort along our six waterways — Central Canal, Fall Creek, Little Eagle Creek, Pleasant Run, Pogue's Run or White River — at www.ourwaterways.org or info@ourwaterways.org.
Julie L Rhodes is collective impact director of Reconnecting to Our Waterways (ROW).