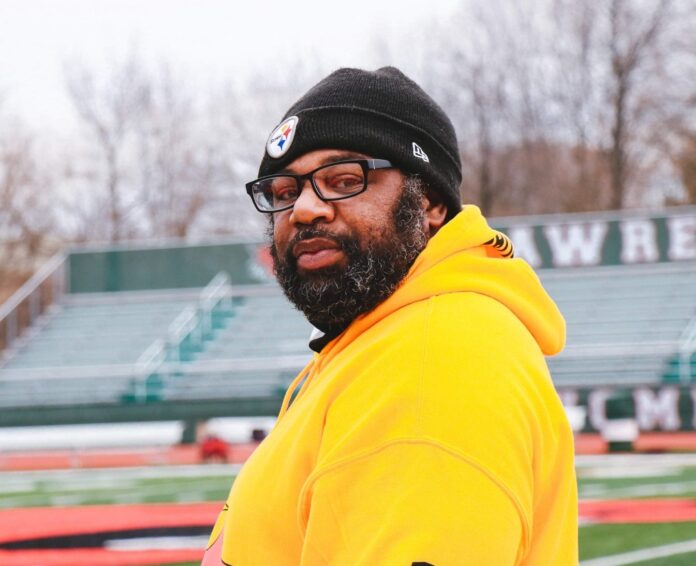 It was an emotional yet triumphant scene at the Indy Parks and Recreation meeting on March 21. The department unanimously agreed to name a new multi-purpose field after Richard Donnell Hamilton, better known as Coach Nell. The meeting took place one day before his 44th birthday.
In January, Richard Hamilton was fatally shot while attempting to merge onto I-65 from County Line Road near Greenwood and Indianapolis.
Hamilton launched the Indy Steelers Youth Football Program alongside other coaches and fathers of the Butler Tarkington and Crown Hill neighborhoods in 2005. To the players, Coach Nell was like a second father, a mentor and an inspiration for them to look up to.
Their mission is to "facilitate educational opportunities, athletic excellence, physical fitness, and sportsmanship with a passion to challenge and inspire inner-city youth while helping (the youth) stay off the streets."
Eli Lily announced a $3 million investment via their Lily Endowment Fund. The investment was granted only a few days before the passing of Richard Hamilton, Sr. Some of the funds from the endowment were allocated for the upcoming "Richard 'Coach Nell' Hamilton Multi-Purpose Field" at Tarkington Park.
Coach Nell is also a founder of the Tarkington Teen Work Crew program. The program employs at-risk youth for the summer while instilling professional values such as hard work, determination, traversing adversity and financial literacy within the group. The program also keeps teens employed and out of harm's way throughout the entire summer.
On March 22, the community held a birthday celebration for Coach Nell at the MLK Center. Some people in attendance referred to the MLK Center as "the house that Nell built."
Nearly 60 community members were in attendance.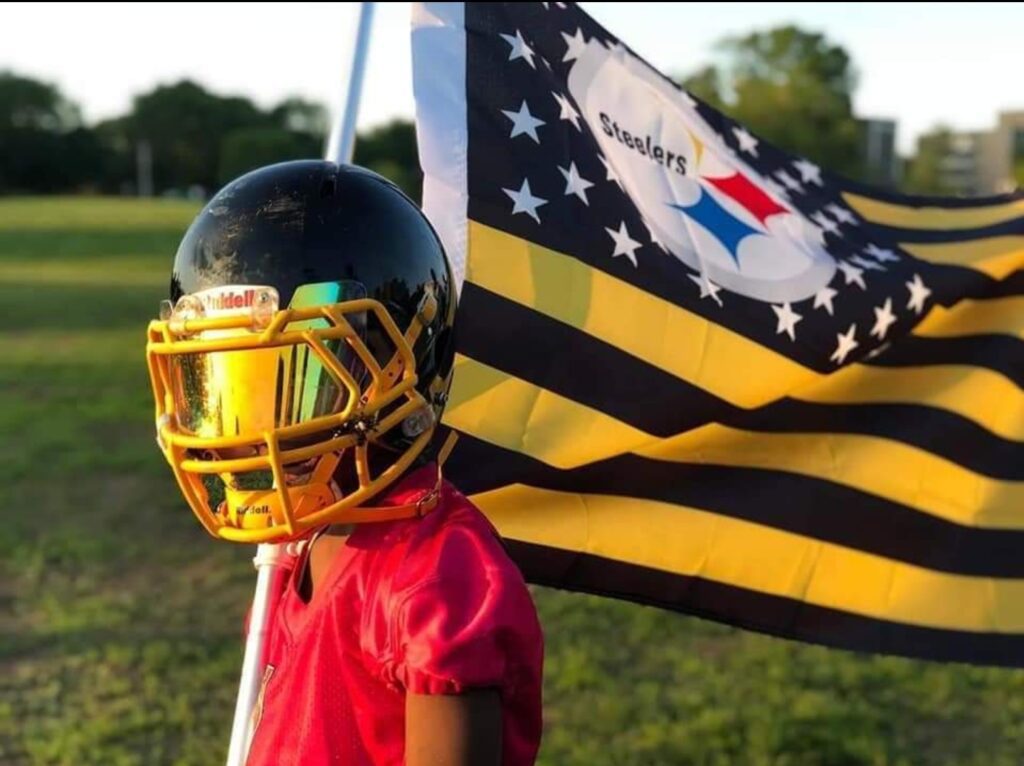 Celebrating the life of Coach Nell
Dynia Hamilton, daughter of Richard Hamilton, was the emcee of the evening. The celebration opened with a unique icebreaker. Partygoers were asked to share their fondest memories of the beloved Indy Steelers coach. Hamilton later transcribed all the shared moments onto a "vision board for great memories."
The celebration featured home-cooked meals, games, ice cream, cakes and many other treats that Coach Nell enjoyed.
By the end of the event, many of those attending struggled to hold back tears. Some were tears of pain and loss, while others were cries of celebration and remembrance.
"Coach Nell was a great man. He left this place better than he found it," said Aaron Hamilton.
"I owe (Coach Nell) my life. He always believed in me when no one else would," an Indy Steelers alumni woefully expressed.
Contact multi-media staff writer Noral Parham at 317-762-7846 or email at NoralP@IndyRecorder.com. Follow him on Twitter @NoralParham.