Perhaps more than any single person, William Theodore Ray paved the way for African American residents of Indianapolis to build and buy homes in the segregated suburbs of the city.
Ray was also one of the founders of the first Black-owned bank in the state.
As owner of W.T. Ray Realty, Ray was the key real estate agent for Augusta Way, a 45-acre area west of Grandview Drive between 62nd and 64th streets. Built beginning in 1956, the area was a destination neighborhood for African American professionals and entrepreneurs.
That and surrounding areas would become known as the "Golden Ghetto," and would be the heart of several predominantly African American suburbs that included Augusta Way, Grandview Estates, Northshire Estates and Greer-Dell Estates.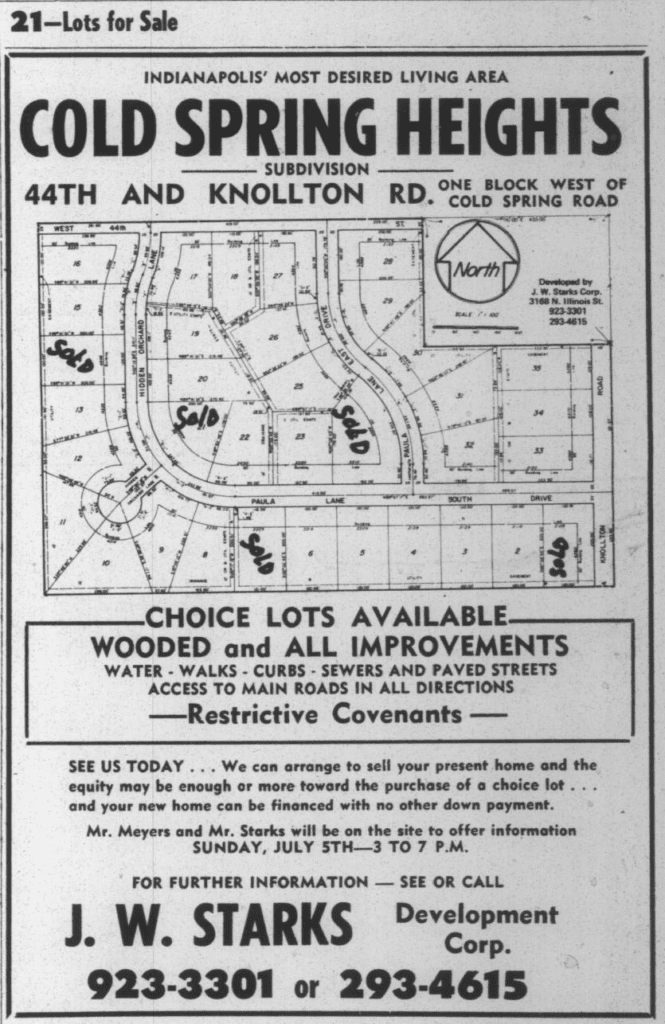 Ray was the first Black Realtor in Indianapolis and a member of the Indianapolis Board of Realtors. His appointment opened the door for other minority brokers and led to them finally being called real estate agents, instead of the discriminatory term realtist.
Research he conducted in the 1950s exposed the small percentage of homes for sale in Indianapolis available to Blacks at that time. His work prompted state officials to enact laws that put pressure on private business to expand housing opportunities for minorities.
Ray held many other positions, including president of the Greater Indianapolis Branch of the NAACP. In that role, he helped desegregate public schools and other institutions.
He was also executive assistant to Gov. Otis R. Bowen and the first African American director of the Indiana Department of Financial Institutions. As director, Ray appointed the state's first Black bank examiners.
Ray was one of six organizers of Midwest National Bank, the first bank in Indiana established by African Americans.
Ray died in 2010 at the age of 94.