First came a March Madness like none other before it. Then there was the Indianapolis 500 and all of the events that come with it. By December, Lucas Oil Stadium hosted a full-capacity Big Ten football championship game.
Indianapolis, long held up as a city that knows how to host large sporting events, kept doing so throughout 2021, even as the COVID-19 pandemic continued. Each step along the way showed where the public was with pandemic fatigue and risk tolerance.
At the NCAA men's basketball tournament, which was played almost entirely in Indianapolis arenas, the NCAA allowed up to 25% capacity for all rounds. The Elite Eight, Final Four and national championship at Lucas Oil Stadium could handle about 17,500 fans per contest.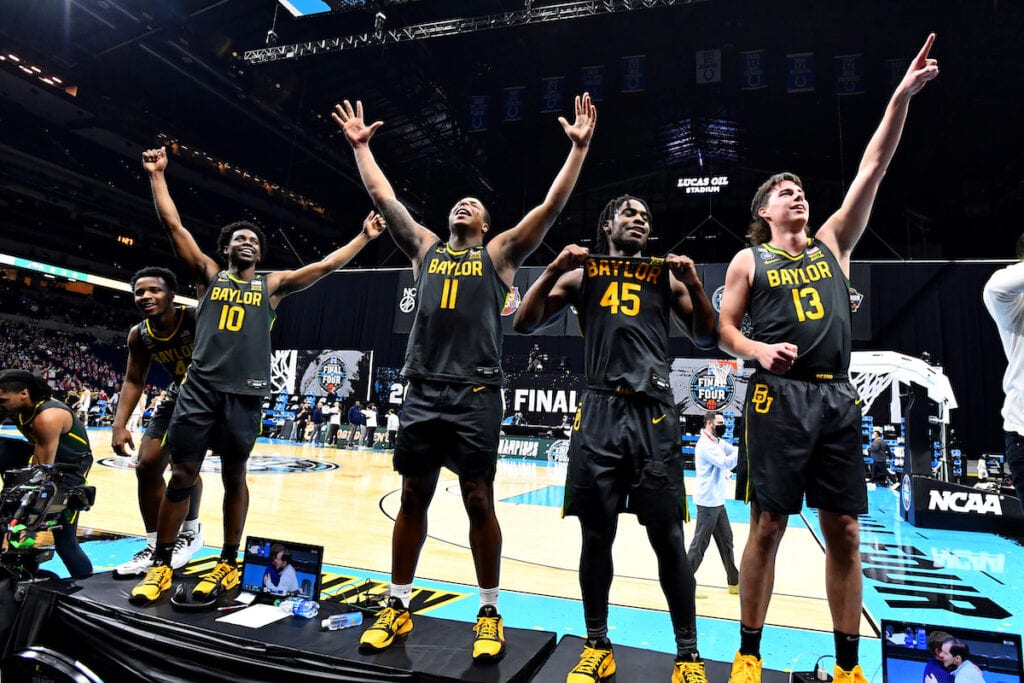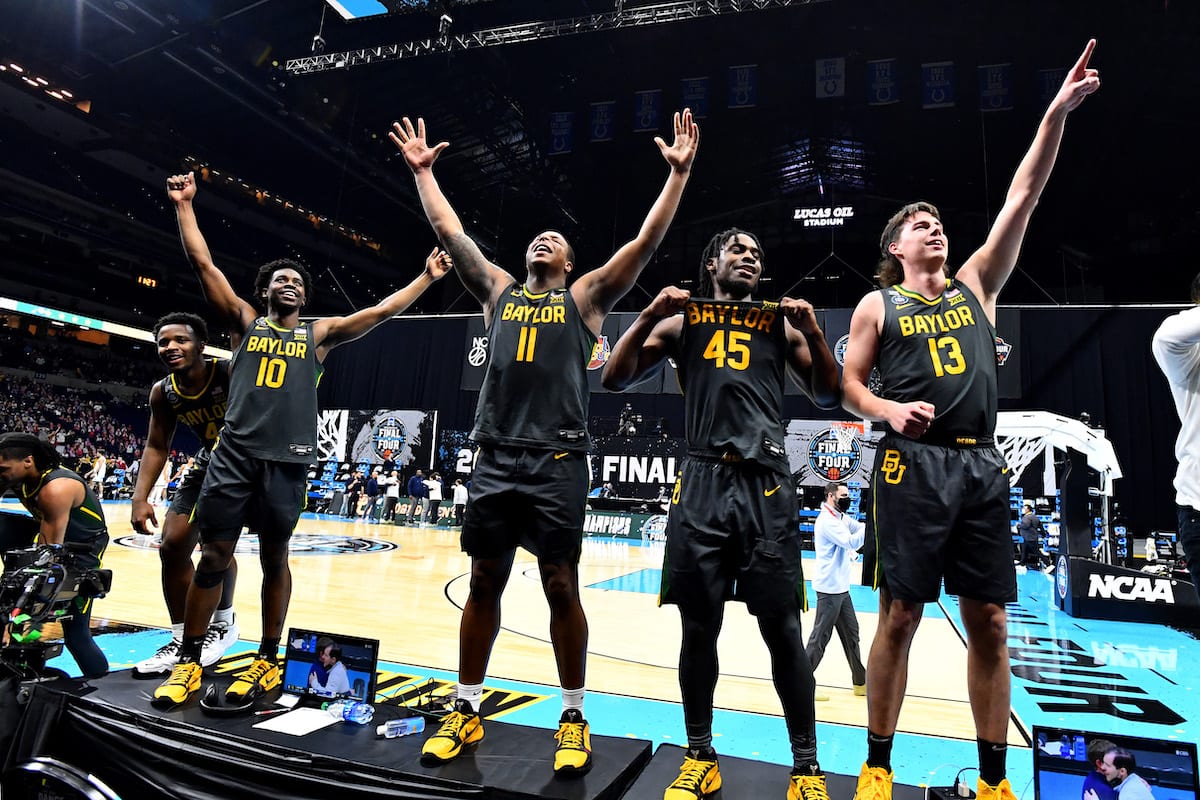 The relatively few fans who got to attend NCAA tournament games were in tightly regulated spaces. Attendants reminded people to pull their mask over their nose, and there were constant announcements to wear a mask unless actively eating or drinking.
When it was time for the Indianapolis 500 two months later, capacity was capped at 40%, but that's a deceiving number considering the enormous size of Indianapolis Motor Speedway. That meant about 135,000 spectators were still able to attend. It was the largest crowd at a sporting event since the start of the pandemic.
Though the 500 drew a large attendance, one important factor is it's an outdoor event spread over 560 acres. Even when the race is closer to full capacity, spectators on the infield grass can find space to get away from the crowds.
By the time college football arrived, it would have been difficult to discern the U.S. was still in the middle of a pandemic as crowds went back to full capacity and masks were mostly optional.
Michigan and Iowa played in front of more than 67,000 mostly maskless fans at Lucas Oil Stadium on Dec. 4. Wearing a mask was encouraged but not required.
It's difficult to say for sure what kind of COVID-19 surge, if any, large sporting events may have been responsible for.
Shortly after the Big Ten football championship, there was a surge in Marion County that can likely be attributed to the more contagious omicron variant. The Indianapolis 500 also roughly coincided with the rise of the delta variant, and the race was on Memorial Day weekend, when more people gathered with family.
The seven-day moving average for cases increased slightly in early April following the NCAA tournament. It was around 80 in mid-March and reached 170 by April 17 before going down again.
Indianapolis will host the College Football Playoff national championship Jan. 10, 2022. The playoff committee has a plan to possibly postpone the game as late as Jan. 14 as the omicron variant takes hold in some college football programs during bowl season.
Contact staff writer Tyler Fenwick at 317-762-7853 or email at tylerf@indyrecorder.com. Follow him on Twitter @Ty_Fenwick.