The first annual Student-Athlete and Leaders Mental Health Conference took place on July 15. The Bloom Project hosted the youth mental health conference at Warren Central High School.
The event sought to increase the awareness and leadership skills of student-athletes and young leaders. The conference was created to empower students with the tools and resources necessary to succeed.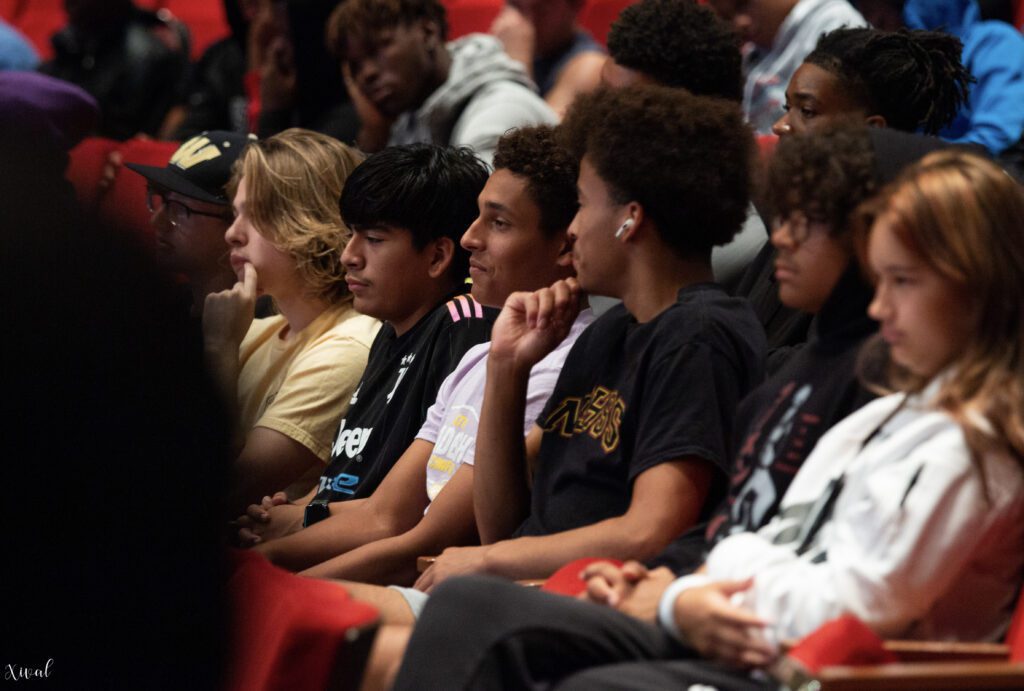 The Bloom Project believes that investing in youth today will help them build a better life in their respective cities and states tomorrow.
The conference featured two keynote speakers: Pastor Corey Duncan Sr. and former Indianapolis Colts linebacker Gary Brackett. The event also held a Fireside Chat with Sheldon Day and Anthony Winbush.
There were nine student workshops, multiple parent workshops, giveaways and lunch for all attendees. Additionally, student-athletes were able to register for ongoing counseling throughout the year, funded by the Bloom Project.
Over 200 students attended the youth mental health conference, including former Warren Central athletes who returned to the school to provide encouragement and share their experiences as athletes.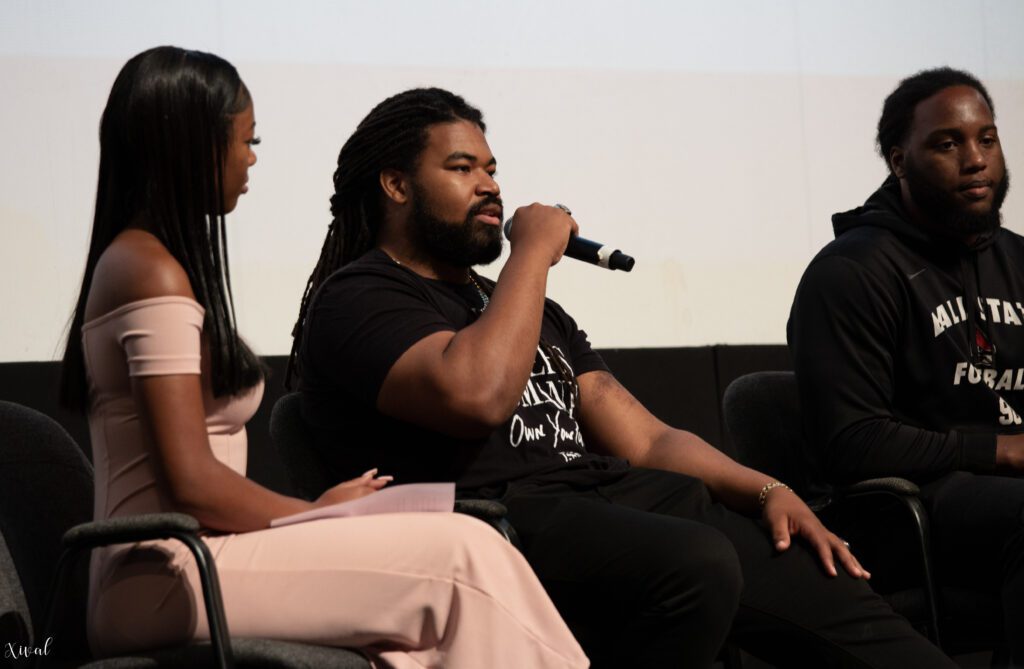 The Alpha Mu Omega Chapter of Alpha Kappa Alpha Sorority, Inc., the Lota Lambda Chapter of Alpha Phi Alpha Fraternity and Indy Warriors made this event possible.
Contact multi-media staff writer Noral Parham III at (317)-762-7846 or via e-mail at noralp@indyrecorder.com. Follow him on Twitter @NoralParham.